Upper Route Planner Features
The best route planning and delivery management system for Small Business
With all the features you'll ever need!
Upper Route Planner is a simple-to-use, feature rich route planning and optimization software. It has been designed for all types of delivery-based businesses. Our software takes out all the stress of route planning and optimization, so you can focus on the most important aspects of your business.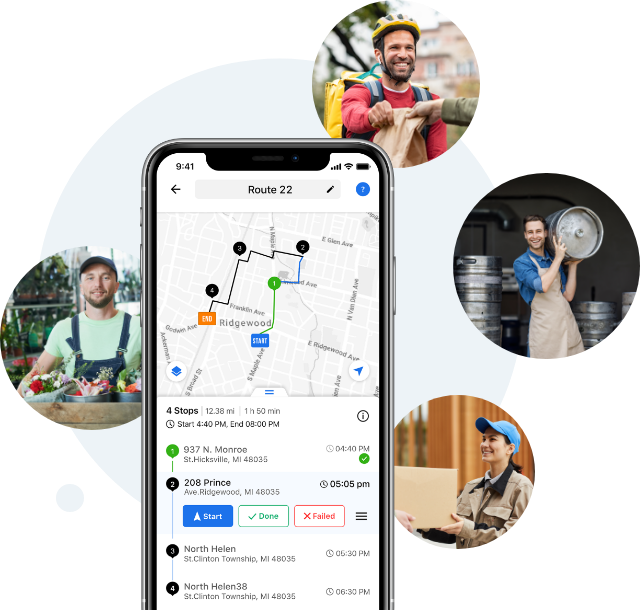 Feature Overview
Upper Route Planner has all the relevant features to help you work smarter and save time and money
Fast and Simple Route Creation
Easily add up to 500 stops at a time, and leave the rest to us! You're a flower shop and have 75 deliveries to be delivered by 3 drivers? Done. A meal delivery business with 500 stops and 10 drivers? Yup. And everything in between
Simple Import from Excel
As a delivery person or courier, you may have to add anywhere between 10 and 500 stops to get to in any given day. To make it easy and convenient, we've designed the simplest import feature. Simply line up the columns in the excel document, upload, and voilà! You're ready to roll!
Contact and Delivery Details for Each Stop
Need to leave the package at a back door? Need to call the customer before you arrive? Some deliveries or stops need detailed instructions, phone #s, reference numbers. You call do it all.
Add/Remove Drivers Easily
As a business owner, dispatcher, admin, or fleet manager, you might have anywhere from 2 to 100 drivers. We made it easy for you to add several drivers, and to manage them. Also, pay for only the active users.
Adjust Driver Schedules On the Fly
A common complaint is that the algorithm don't make the best stops for some drivers who end up at the other end of town when ending their day. The solution? Upper Teams allows you to set default locations for each drivers so that drivers spend less time on the road.
Dispatch to Your Drivers in One Click
We've designed the app so that you can send the routes to your drivers in one click. Email or text message. They will receive it on their phones and be ready to roll!
Visualize All Your Routes
Quickly view all routes or each specific route by clicking on the route or the driver.
Reports and Analytics
Data is the new gold they say. We've designed with that in mind. Get up to date data on your drivers, the success rate of deliveries, and much more.
Upper Route Planner is an exceptional online tool for anyone who needs to plan multiple stops
Trusted by small business around the world.
By clicking the button above, I agree to the terms of service and privacy policy
Testimonials
Our customers say Excellent
4.6 out of 5 based on 1,209 reviews
It's made my planning and scheduling the routes efficient. Running around the town as and when a new appointment drops in has reduced a lot after using Upper Route Planner app.

Wagz and Wigglez Mobile Pet Spa
Managing 4 team members and their routes has never been easier. Simple, easy to use and optimizes effectively. Saves time compared to earlier methods. Love the bulk import function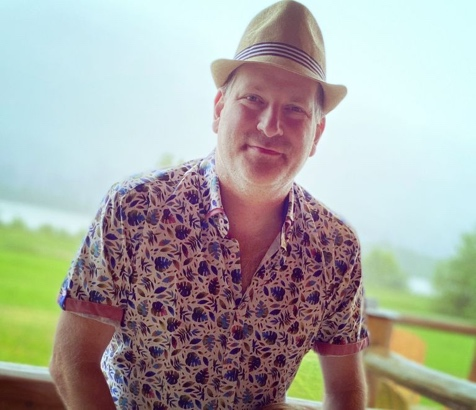 Zwicker Entertainment / Vancity Helper
Upper Route saves us time. We deliver frozen goodies. So the fastest route allows us to add more deliveries every day. The mobile app makes it possible to accommodate last-minute changes. While ensuring we still get the most out of our route.They are always finding ways to save us time and money with new features and a proactive support team.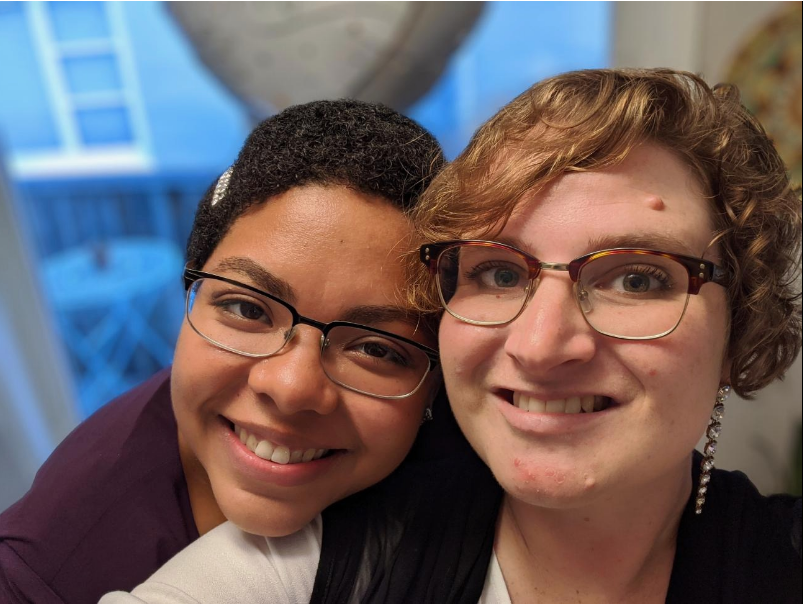 Frequently asked questions
Can I upload my Excel Master List to your software?

Absolutely. Most of our users have an excel as their starting point. So we made it very easy to upload all your stops or your existing client list.

Can I divide 100+ stops into multiple routes?

Yes. This is the big value-add of our product. Most people try to do manual route planning using excel, and looking at locations on Google Maps. This is really only manageable up to 20 stops. After that, you stand to save a lot of time and money by automating this process and dividing routes automatically.
Try it out… you might be surprised!

Is it easy to dispatch my drivers?

Super easy. We have designed with you – the admin – in mind. Our software will automate the route creation, and once that's done, it's one click to send the routes to your drivers. You can send it by text message or by email.
Seems to simple? It's not. Give it a try. ; )