Single Transparent Pricing
One simple pricing for all core features to manage your delivery business.
Billed Monthly
Billed Annually
Get 2 Months FREE!
Pay annually and get 2 months FREE
Accelerate
A simple to use, feature rich route planning and optimization software
$16.66

Per driver/ month (Pay annually)
Pay only $199.90 per annum per driver
$19.99 Per driver/ month (Pay monthly)
Pay only $239.88 per annum per driver
Let's talk
No credit card details required
Plan 500 stops at once

Driver web app (No need to install / download)

Import with excel

One-click driver dispatch

Proof of delivery (Photo / Signature)

Analytics and smart reports
Frequently asked questions
What is the primary purpose of Upper Crew?

Our mission is to save time and money for business owners who drive to multiple stops on any given day. The software is designed to drastically cut down planning time and decrease time spent on the road through automated route planning and optimization.

For better understanding, here's a real-life example of one of our clients Chef Nicole who saved 10 hours of planning time and delivered 3x more meals every week. Listen to Chef Nicole's Managing Director Nathan talk about how they utilized Upper Crew for time-saving and improving productivity.

I have 2 or more drivers, can I automate route planning for all of them?

Yes, you can automate route planning for all of them using Upper Crew. Try for FREE!

Can I use Google Maps, Apple Maps, Waze or other apps with your app?

Absolutely. These apps are excellent for point-to-point navigation and come complimentary within Upper, so when your drivers head to their next stop, they'll be prompted to use their favourite navigational tools.

Is there a cancellation fee?

Nope! Nobody likes cancellation fees, so we don't want you to pay them either. If you no longer need the service, you can cancel anytime and at the end of the billing period, your account will go dormant. You will be able to start again in the future if need be.

I have an excel sheet, can I import my addresses from there?

Oh yes. We know that most of our users have an excel sheet of all their stops for the day. We've made that import process lightning-fast and user-friendly.

Are there any hidden fees?

Heck nope! Nobody got time for that.
We don't like hidden costs and neither do you. We have a flat rate and you can change it anytime. We think sneaky business is bad business. We're in the business of serving you. 🙂

Do you have an API or web link to upload or import addresses?

Yes. This is typically reserved for our higher-tier users. If this is crucial to you, we can help you integrate the import API with your existing systems like the e-commerce platform.

Please reach out to us at [email protected], or book a demo and let's chat!

Can I request a new feature?

Yes. We are here to serve you. If there's something we can do to make your experience better, we'd love to hear about it. Chances are, it would help someone else too! If you have any suggestions or requests, you can contact our support team by dropping an email to [email protected] or fill our contact us form.

Absolutely! That being said, a good user experience is one where you don't need support (because it is so intuitive). However, if you do need support, we are more than ready to help you serve. You can get in touch with our support team by dropping an email to [email protected]
Testimonials
It's made my planning and scheduling the routes efficient. Running around the town as and when a new appointment drops in has reduced a lot after using Upper Route Planner app.

Managing 4 team members and their routes has never been easier. Simple, easy to use and optimizes effectively. Saves time compared to earlier methods. Love the bulk import function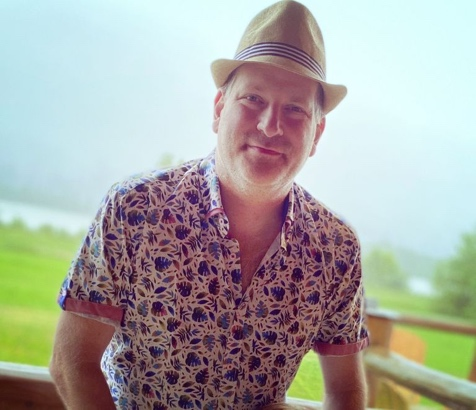 Upper Route saves us time. We deliver frozen goodies. So the fastest route allows us to add more deliveries every day. The mobile app makes it possible to accommodate last-minute changes. While ensuring we still get the most out of our route.They are always finding ways to save us time and money with new features and a proactive support team.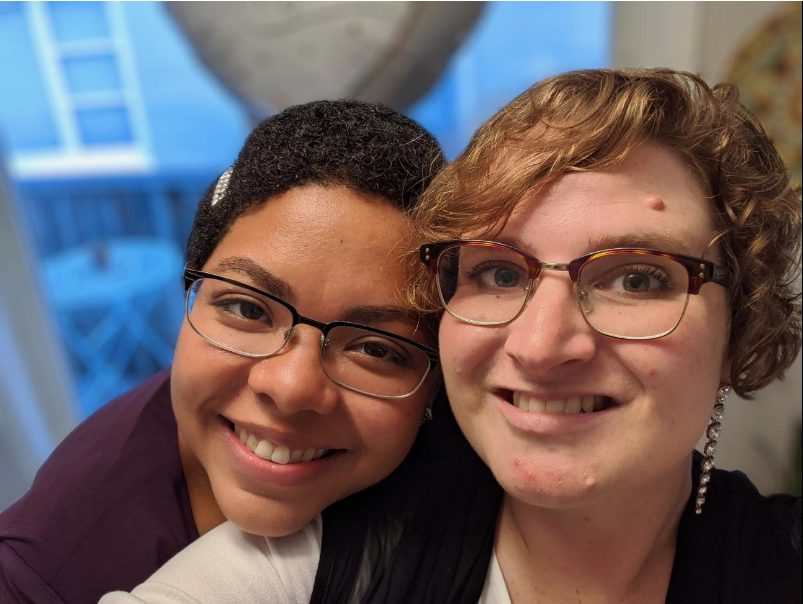 Ready to start your 7-day FREE trial with all features?
Get complete access to the Upper Crew and choose the right plan to grow better