Become Upper Route Planner Affiliate PartnerEarn 20% recurring commission
Want to pocket a 20% commission? Spread the word for Upper Route Planner, bring in potential customers, and get paid for every subscription purchased.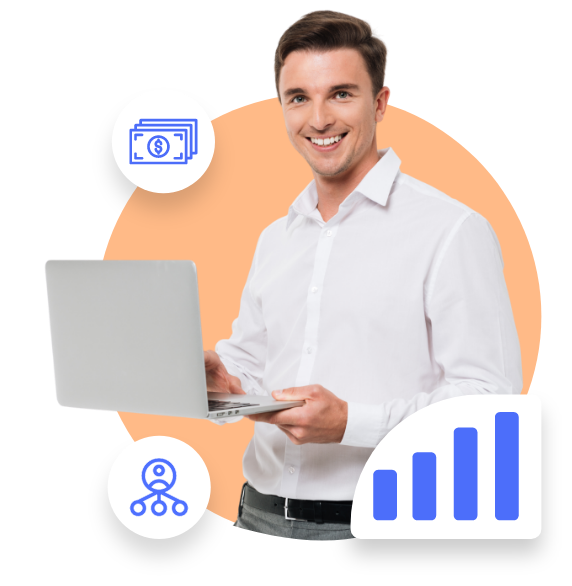 Why Should You Join the Upper Route Planner Affiliate Program?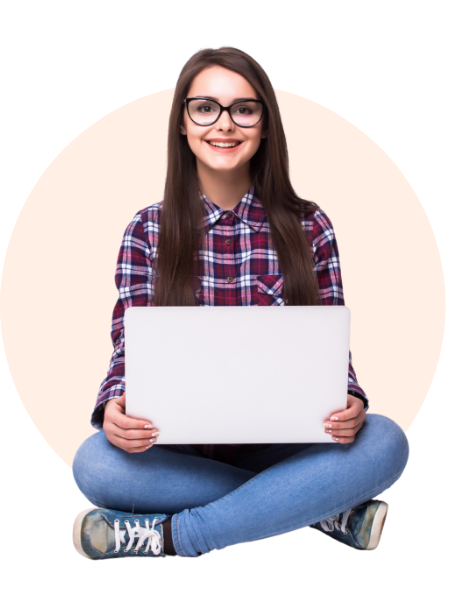 Get Creatives Ready:You get images, graphics, and banner designs ready for promoting on different platforms, such as social channels, blogs, and websites. Isn't it time-saving? Besides, you can also craft your own creatives to promote Upper Route Planner.
Refer & Earn:You are not only adding value to your referral's life but you are also adding bucks to your bank account.
Recurring Commission:You will receive the commission for the first year. If the customer withdraws paid subscription plan before one year, you will be receiving commission only for the particular months he/she has been active.
Transparent Partnership:Track your referrals and commission amount through our easy-to-use dashboard.
No-Delay in Payments:You get paid by the 15th of the following month.
How Does the Upper Route Planner Referral Program Work?
Sign up:Fill out the form, let it get approved, and start putting accessing the dashboard.
Dashboard Access:Welcome aboard! You get access to our dashboard to kickstart your extra income-generating journey.
Get Your Affiliate Link:You will find your unique affiliate link from the dashboard and email.
Promote Upper Route Planner:Start advertising on any platform with your unique referral link.
Earn Money:Get recurring commission each month for the purchase made from your referral link.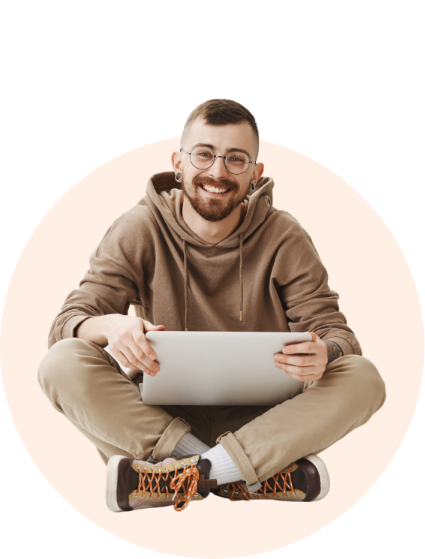 Frequently asked questions
How much will I get paid?

You will get a 20% recurring commission for every converted customer. Every time your referral becomes a paying customer you will be entitled to an attractive 20% of the Monthly Recurring Revenue (MRR) for one year from the date the customer starts paying till the time he/she maintains an active paid subscription plan.

Payments are processed via Paypal or wise email. You get to choose from the listed payment methods for processing your payouts.

When will my commission be paid?

Commissions are calculated monthly and are paid out before the 15th of every month for the referred sales of the previous month.

What happens when my referral upgrades/downgrades in the middle of their contract period? Will my commission reflect that?

You will be paid 20% of the MRR for the first year. During this period, the commission will be continued or discontinued depending upon if the referral customer renews or withdraws our subscription.

For example, if your referral customer has started a subscription from January and continued till June (six months), then you would be entitled to receive a referral bonus for six months.

Do you pay commissions on all of your products?

We pay commission only on our Upper Web-App Subscription. We don't pay commissions on mobile apps subscriptions of Upper Route Planner.

Can anyone join the Upper Route Planner Affiliate Program?

Yes, anyone can become an affiliate partner with us. Mostly Bloggers, Social Media Influencers, Youtubers, Freelancers, and Online Marketing Experts show their interest in affiliate marketing. If you have prior experience in selling SaaS software, that's a plus for you.

You can promote Upper Route Planner in any way you can. Here are some suggestions from our end:

Email Marketing
Product Tutorials
Youtube Videos
Social Media Posts
Banner Ads
Blogs

Where can I contact for support if I have more questions?

You can email us at [email protected] anytime you have a question. Our support team will get back to you as soon as possible.

How long does it take to get my Affiliate application reviewed?

Normally, it takes approximately 1-2 business days to approve the application once you signup, fill, and submit the form.

How do I know if my account is set up properly?

We need your valid email address. Plus, you need to select your payout method from the dashboard. Once done everything, you will get a confirmation email after a successful registration.

What resources do you offer to new affiliates?

We will provide you with image banners, images, videos, and testimonials to promote Upper Route Planner.

What are the restrictions on promotion?

You can advertise through Adwords but you can't use our brand name "Upper or Upper Route Planner or Upper Crew or Upper Solo"

How do you track my sales and performance?

If a visitor signs up within 90 days after the first visit through a referral link, his/her sales will be considered affiliate sales and commissions/rewards will be attributed.

Will I get discounts and promo deals?

No, the affiliate program is just entitled to offer a commission on the sale you make through different channels.

What is the cookie duration?

The cookie duration is 60 days, meaning if your referral customer subscribes within 60-days from the first visit, you will be entitled to receive a 20% commission.

Is participation in the Affiliate Program free?

Since it's earning program for you, we won't charge a single penny from you.

Do you have a lead magnet or any other highly-converting offer on your website which allows you to get the customer's email address without them needing to make a purchase? Do you get the customer into a sales funnel once you get their email address?

Yes, you can send a lead to our in-house calling team. First, we convert the lead into paid, and if the lead gets converted, we will pay you.

Can I create custom links to different pages on your site (example: a blog post) by adding my affiliate URL parameters to the end of the URL? (Example: https://yoursite.com/blogpost?my-affiliate-id-code-here)

Yes, you can create custom links to different pages on our site.