5700+
Businesses Empowered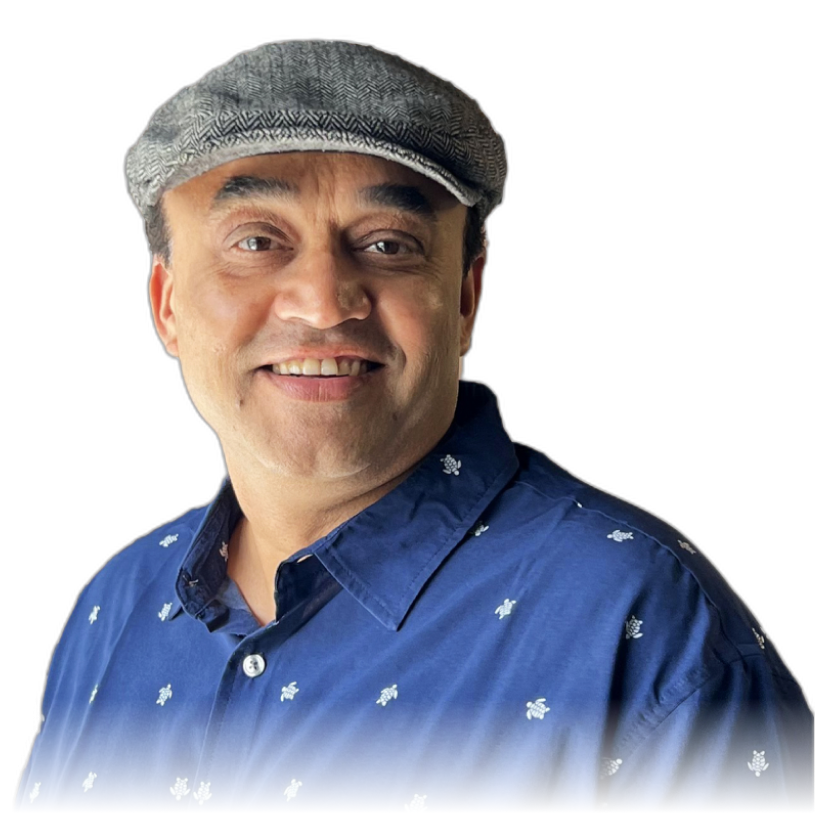 Our Vision
Our vision for Upper is to become the ultimate go-to logistics platform, that enables businesses worldwide to achieve seamless operations, making logistics management effortless and driving success for our clients.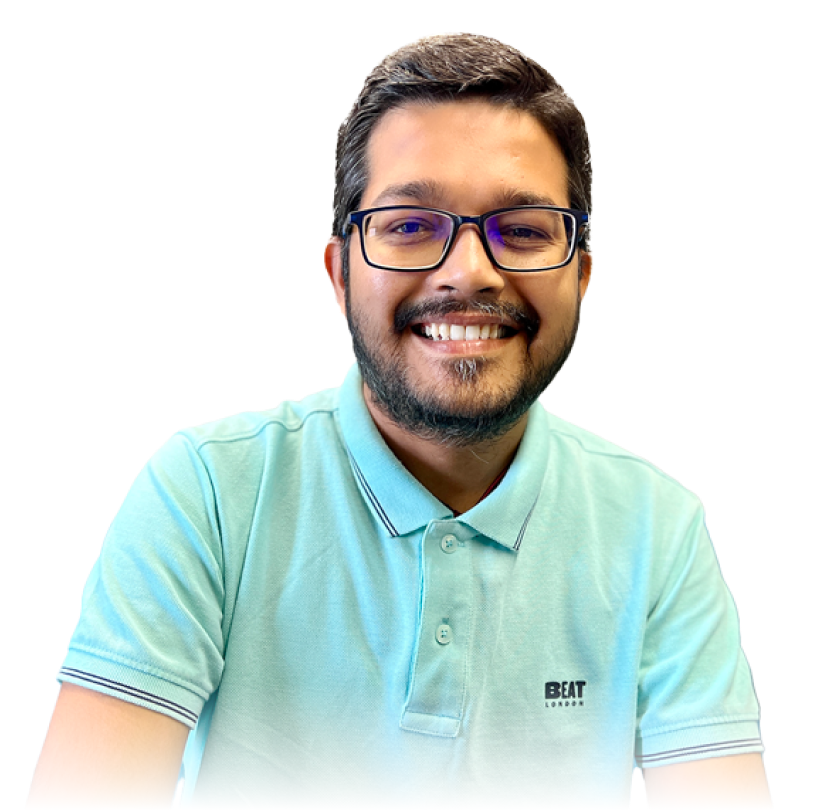 Our Mission
At Upper, our mission is to simplify the logistics through innovative routing tools. We want to equip all businesses with solutions that improve process efficiency, time savings, and ultimately help them achieve unprecedented growth.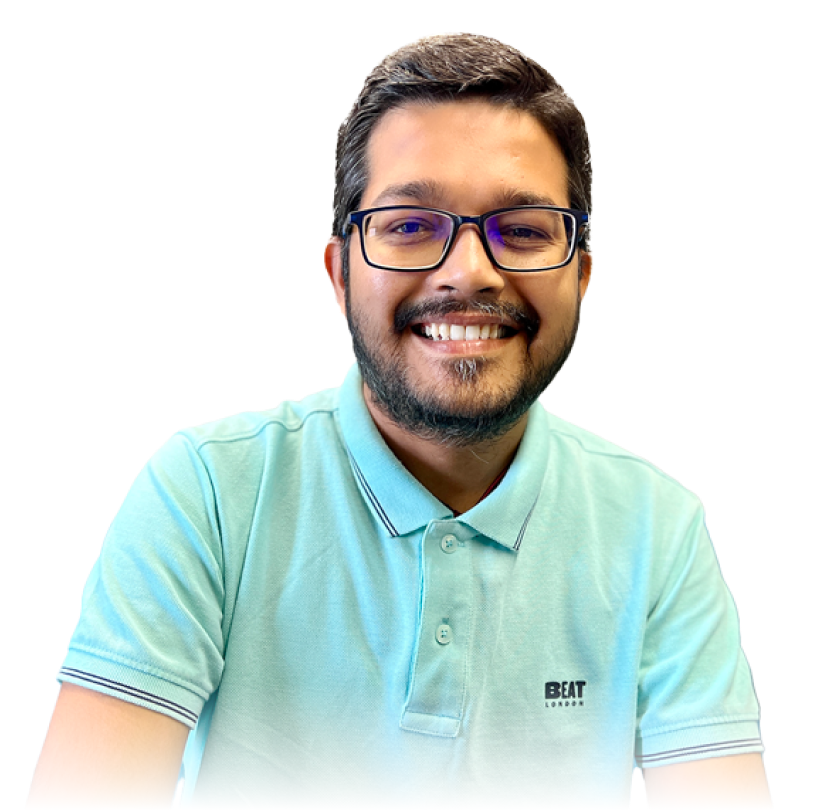 What We are Known For
Unparalleled Efficiency
Experience utmost efficiency in your route management process, maximizing productivity while saving valuable time and resources.
User Centric-Design
Upper's intuitive interface transforms even the most mundane task into a delightful experience of efficiency and ease.
Uncompromised Customization
Upper is easily customizable for any business. No matter what business you are in, if you need route planning, Upper has got you.
Uninterrupted Support
At Upper, we know how important it is for you to be operational. So, our 24/7 support team ensures you are always ready for your customers.
Unmatched Reliability
We understand the significance of infrastructure in business operations like no one else & you can trust Upper's unwavering performance.
Uncompromising Security
With Upper, you do not have to worry about your data. Your data privacy and security is our top priority.
The Faces Behind Upper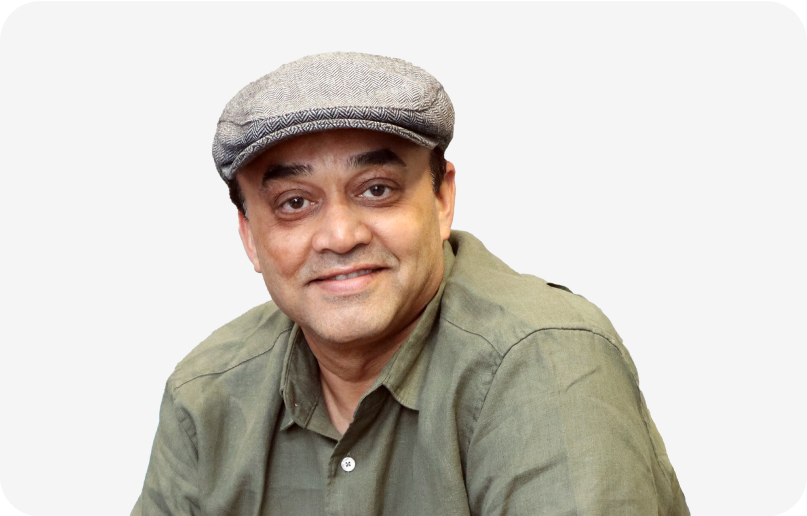 Rakesh Patel
Founder & CEO
Rakesh Patel, a visionary with more than 25 years of expertise, leads Upper's growth and innovation. His relentless pursuit of excellence consistently inspires the team to push boundaries and excel.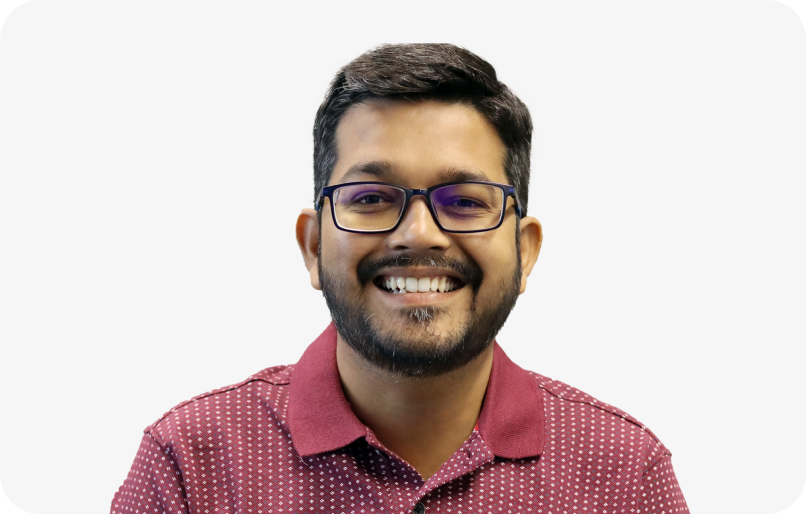 Gaurang Bhatt
Chief Technology Officer (CTO)
Gaurang, a technical wizard, brings magic to Upper. Dreaming of a product transforming route planning, he built Upper, blending technical expertise and business acumen, managing it with talented engineers.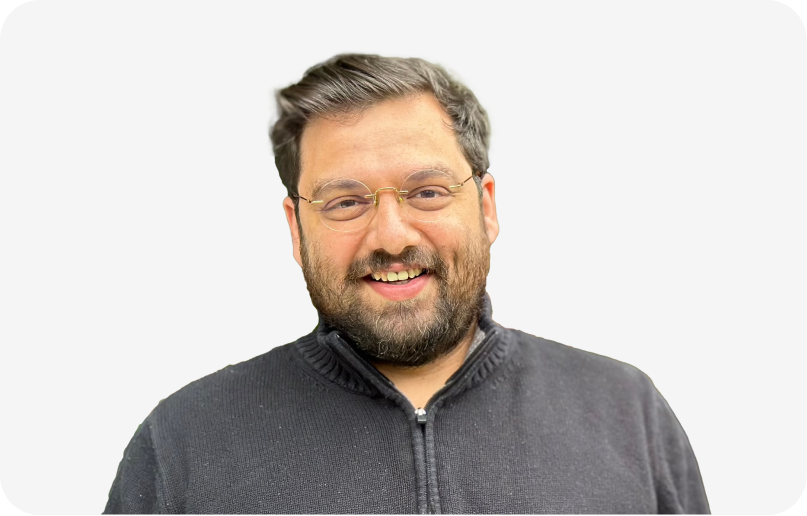 Manas Ronghe
Customer Success Director
With 15+ years of experience in sales, Manas leads the sales team and identifies new opportunities. He enjoys working closely with clients, ensuring quick solutions to their problems.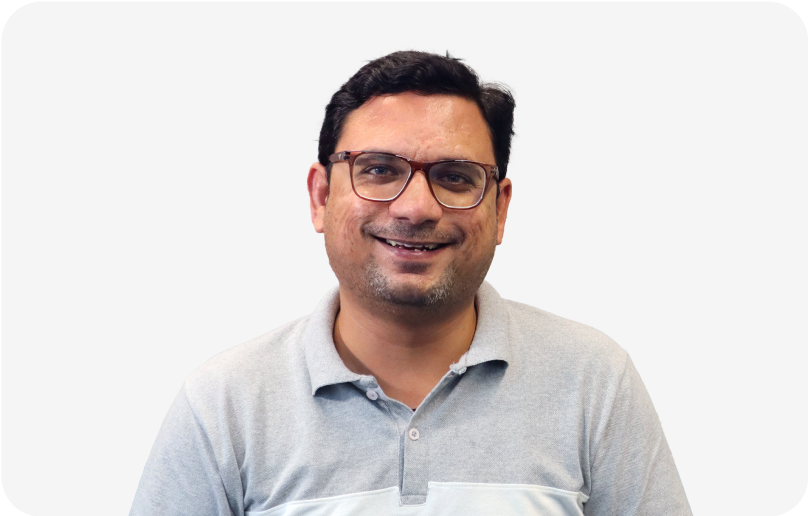 Nirav Shastri
Senior Marketing Manager
Nirav, our marketing maestro, brings 12 years of experience propelling tech startups. Committed to making Upper a renowned brand, he leverages a data-driven approach to constantly explore new markets.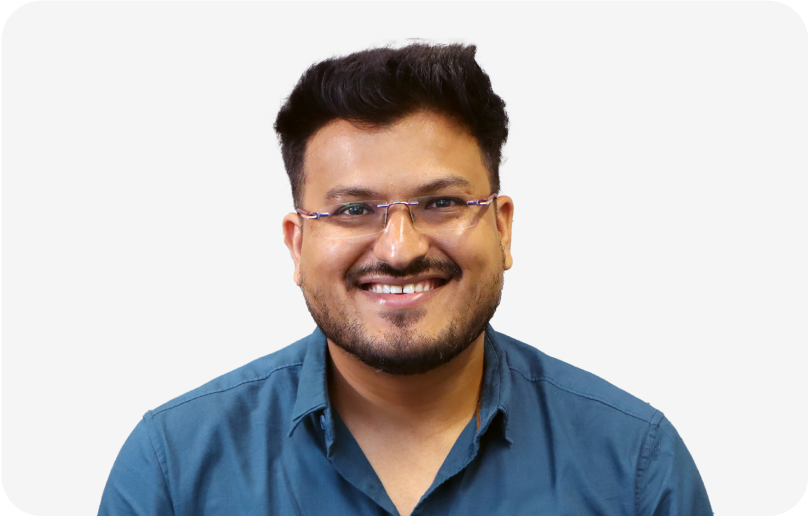 Nirav Joshi
Senior Software Engineer
Nirav, our proficient technical expert, diligently looks after the team of skillful developers. Together with them, he consistently brings out innovative solutions and cutting-edge updates for our valued Upper users.
Riddhi Patel
Conversion Optimization Specialist
Riddhi, the CRO, leads website experiments, UX research, and tasks to improve user experience. A champion for teams and clients, her focus on consumer experience drives data-driven revenue growth.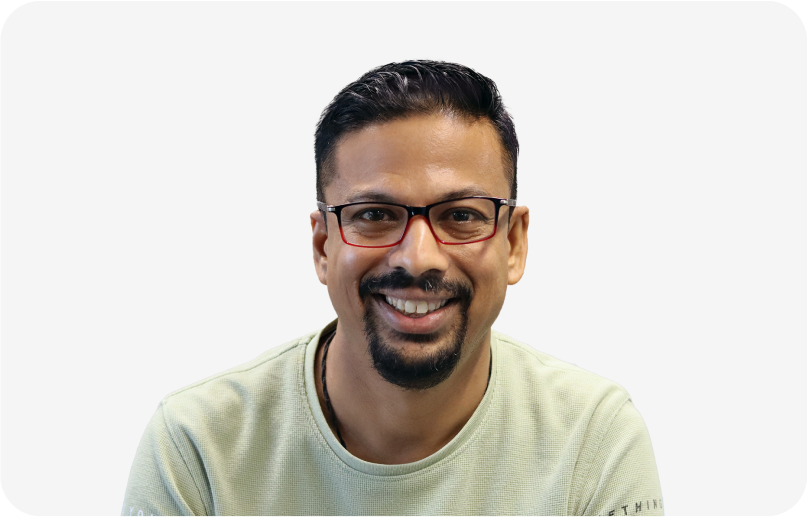 Hardik Shah
Product Designer
Multidisciplinary designer with 18+ years of experience, Hardik specializes in UI/UX and digital product design. His passion for solving problems with simple design have resulted in Upper's intuitive interface.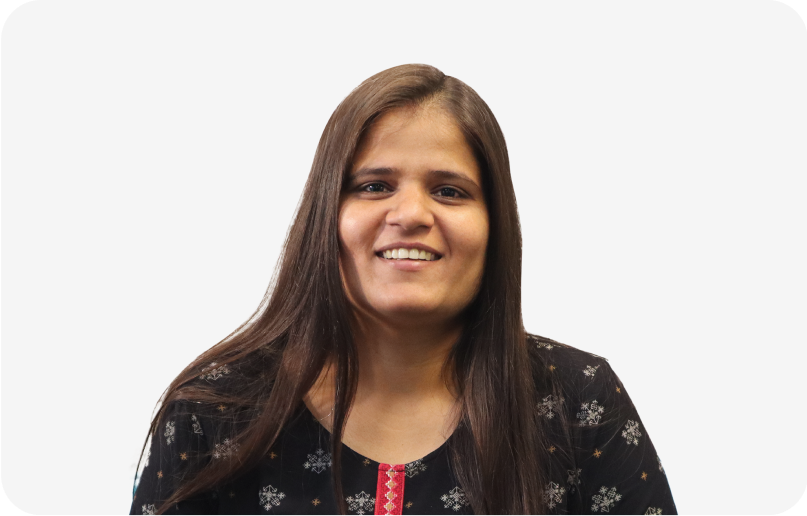 Jyoti Bharwani
Senior Content Marketer
Jyoti Bharwani, a Senior Content Marketer, boasts a decade of experience in the content industry. Her profound knowledge and expertise in crafting compelling content strategies have driven brand growth and customer engagement.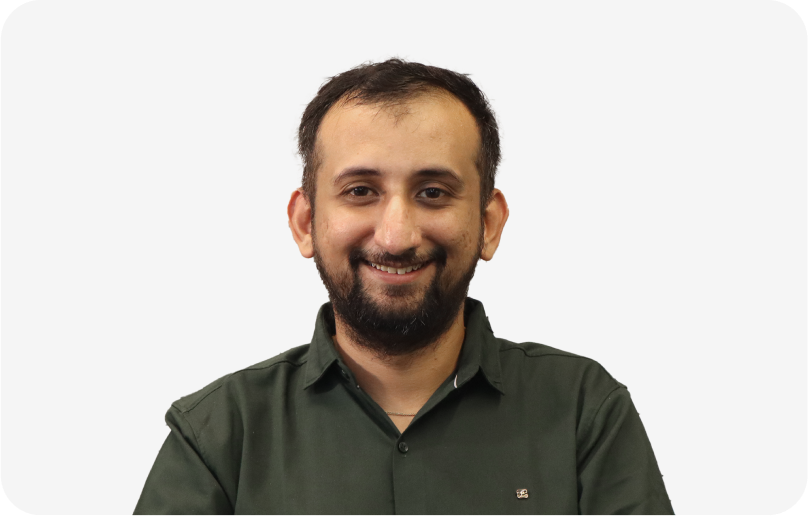 Hemal Bhatt
Digital Marketing Manager
Hemal, our digital dynamo, drives online engagement. Specializing in innovative campaigns, he champions Upper's digital presence. His mantra: captivating storytelling driven by creativity.