Drive Less. Achieve More.
Less Typing. More Doing.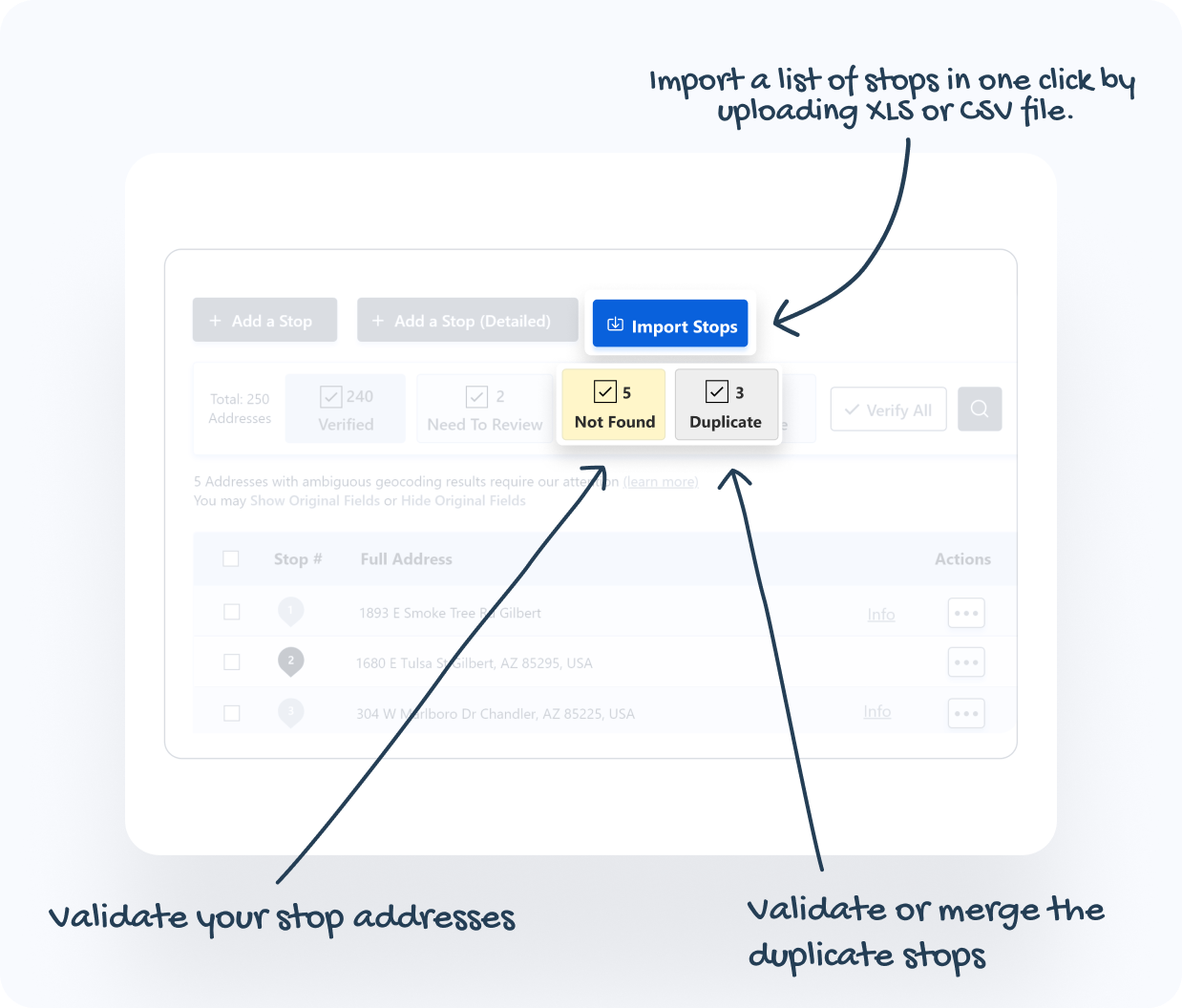 Say goodbye to data entry. Import your data with one click, using a spreadsheet or directly from apps like Shopify.
Learn more about importing stops via Excel or CSV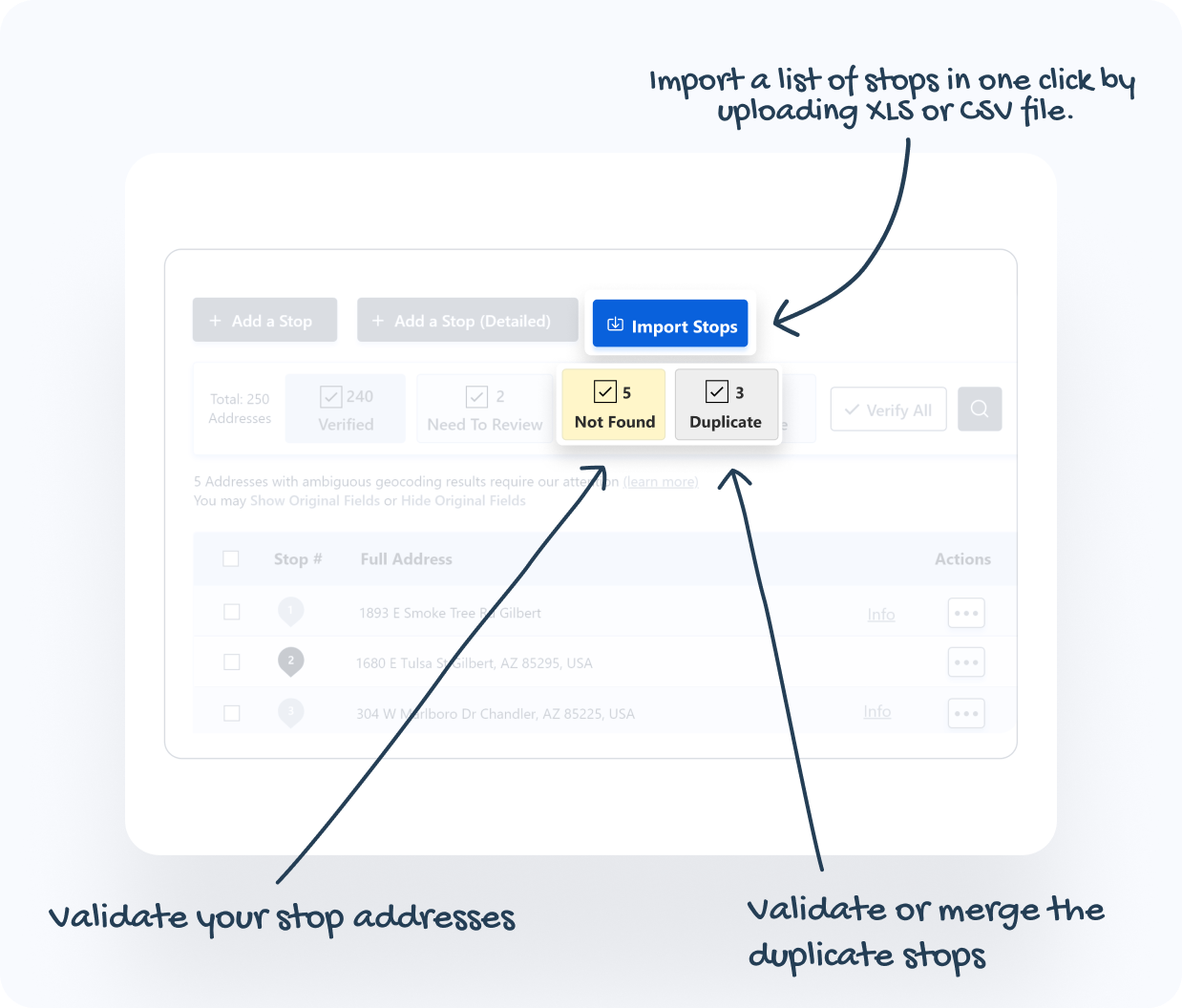 End the Planning Chaos
Manual route planning costs you hours and errors. Add priorities to stops, time windows, and much more with Upper. Get optimized routes in one click.
Discover how Upper simplifies your route planning
Say Goodbye to Communication Gaps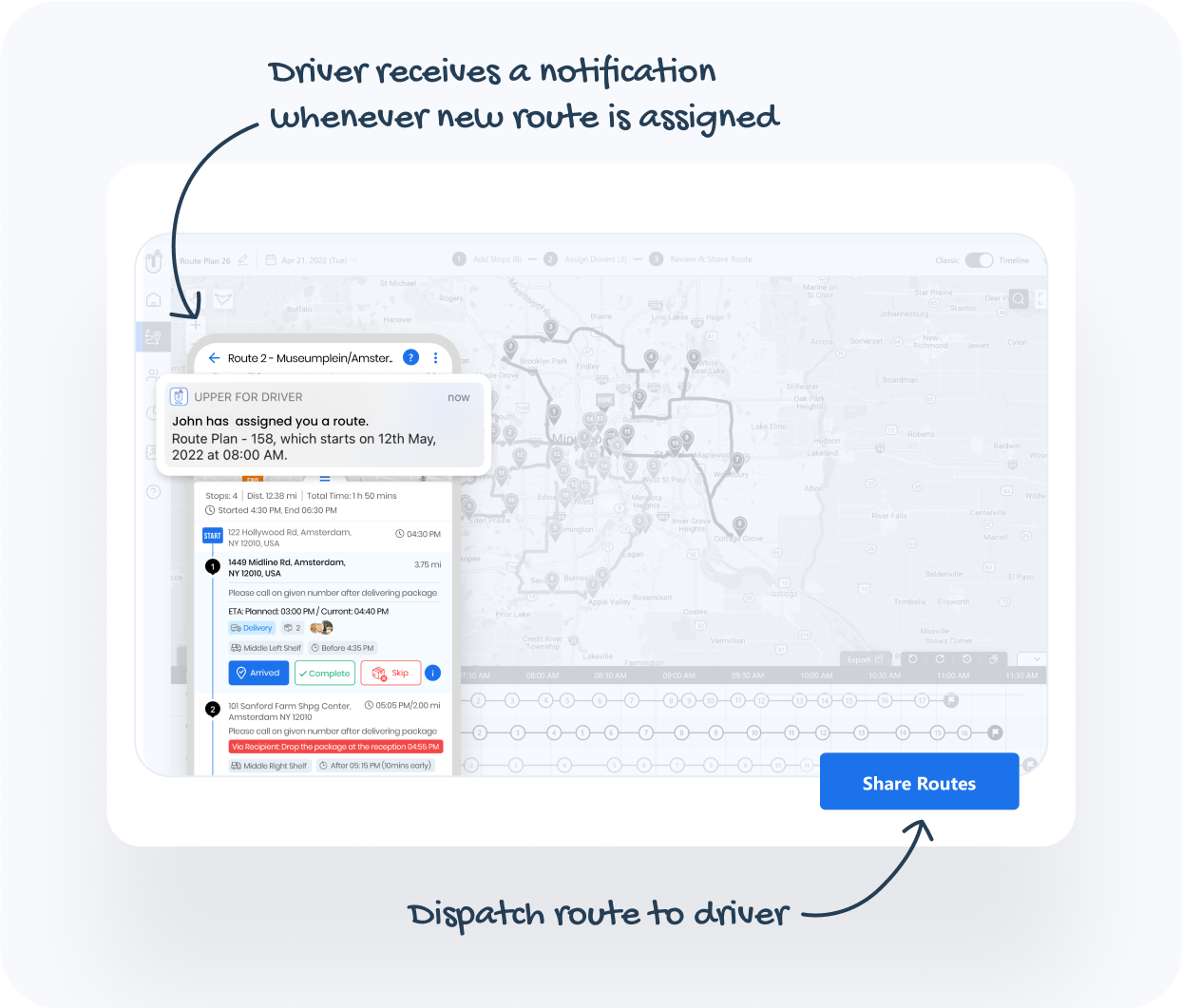 End the dispatching confusion. Assign routes based on specific requirements or let Upper do it automatically. With one click, send everything straight to your drivers' phones.
Learn how Upper streamlines driver dispatch in one click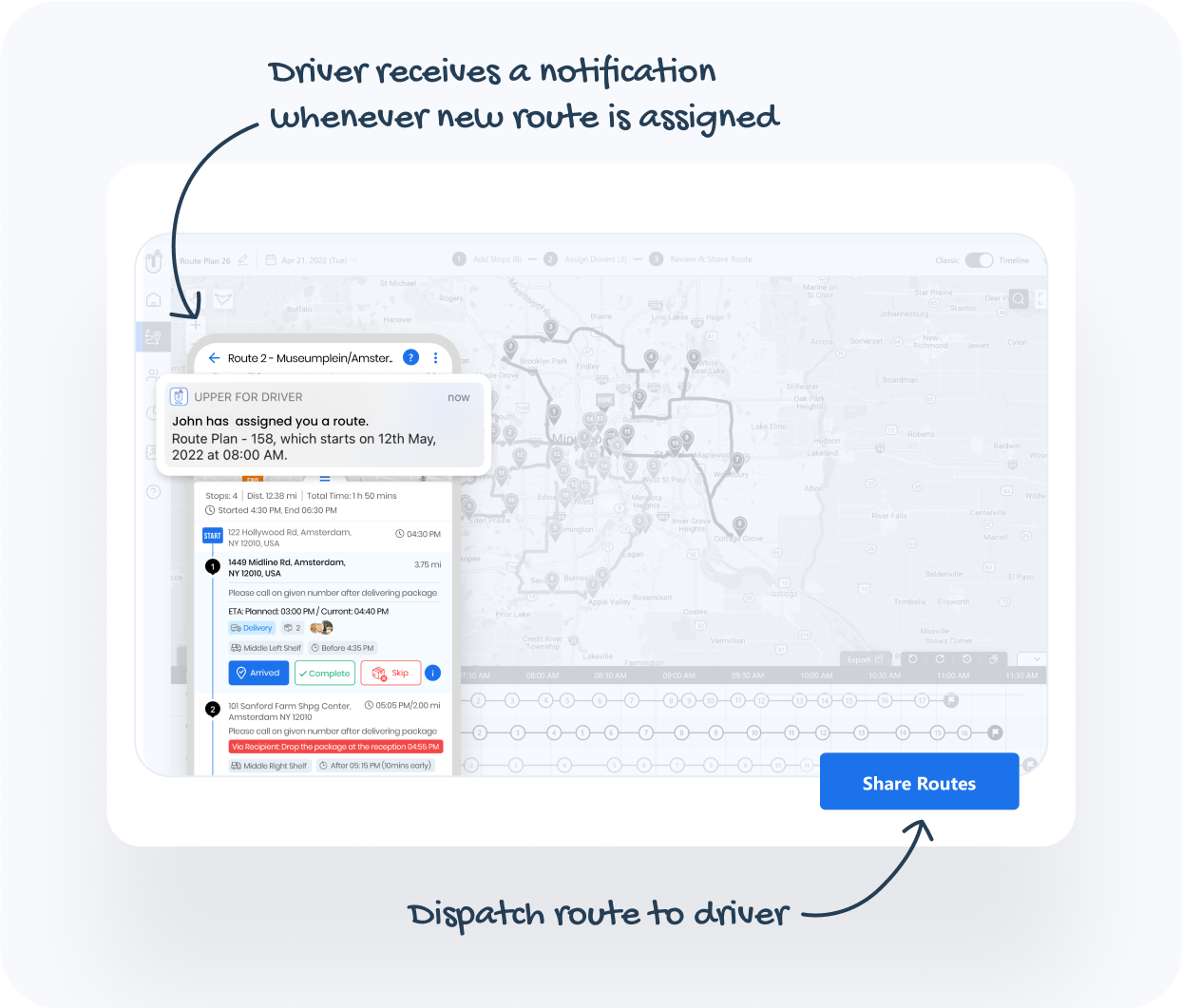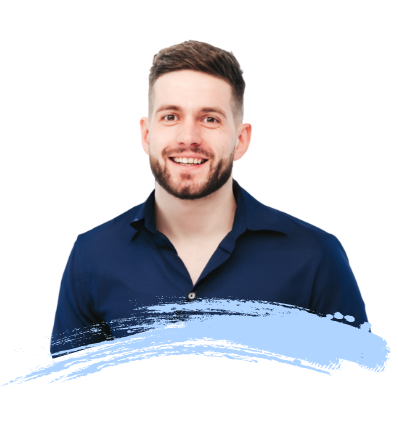 Saved 10 hours per week & delivering 3x more meals with Upper Route Planner. It's easy to take proof of delivery, the speed is great, it's super super fast!

Ben Parker,
Delivery Manager of Flavors2Go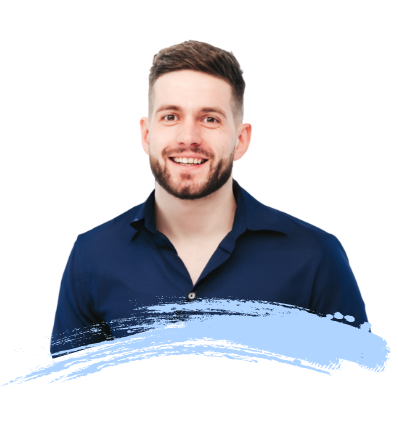 Top Route Planning and Optimization
Software Accredited By
5.0
4.7
5.0

5.0
Top Route Planning and Optimization Software
Accredited By
Everything You Need, One Platform
​​Advanced route optimization designed to enhance efficiency and reduce overhead—calculating best routes in seconds.
​​Effortless route scheduling that elevates your day-to-day operations, making every minute count.
​​Capture in-app signatures and photos for instant proof of delivery, streamlining paperwork, and resolving disputes.
​Reduce delivery failures and enhance customer communication with real-time, dynamic notifications.
Real-time Visibility
​​Gain control over dispatch operations with real-time visibility into driver status and route progress.
​​Leverage reports for targeted improvements and generate route summaries for flawless record-keeping.
Save Favorite Contacts
​Accelerate route planning and maintain comprehensive contact history with the contact feature
Personalized Notifications
​Strengthen your brand identity and customer engagement through customized, tone-consistent notifications.
Live Support
​​Keep your routing uninterrupted and agile with our constant around-the-clock support.
Route Planning Tools, Tips, and Advice