Upper Route Planner API
Integrate our Route Planner API in your software to optimize route & dispatch operations
Quick and easy integration with your existing software
Optimize complex routes in seconds
Create delivery schedules for months in advance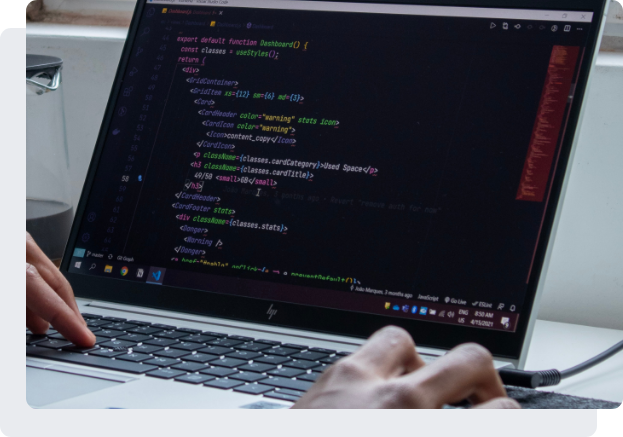 Trusted By Leading Brands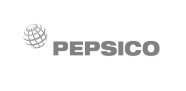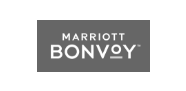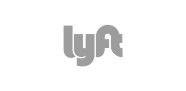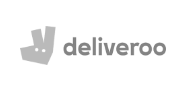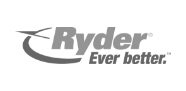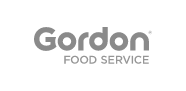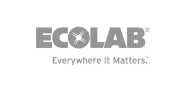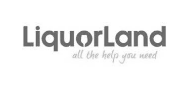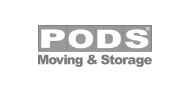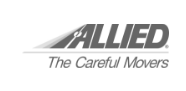 Built By Experts, For Experts
Our easy-to-integrate route planning API is the best choice for all those businesses that are into delivering and picking- up goods, packages, or even servicing. Our flexible route optimization API meets the diverse needs of businesses.
Whether you manage your business using Shopify, Woocommerce, or Salesforce, our integration support team guides you through to incorporate the API into your existing system, irrespective of the technology stack.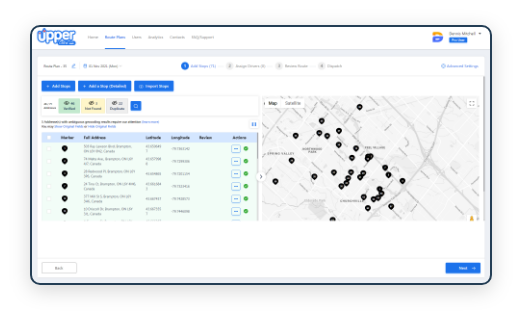 Flexible

Designed to fit any business and their existing CRM system.

Boost Revenue

Manage more high- volume orders and generate more revenue.

Scalable

Plan & optimize thousands of routes for a large team of drivers.

Reliable

The fastest and most reliable optimization algorithm in the market.
Here's How Our Route Planning API Benefits Your Business
Timely
Deliveries
Empower your drivers and dispatchers with highly accurate routes. Machine learning based ETAs mean your team completes their deliveries on time.
Reduce
Costs
Optimize routes to use fewer drivers, reduce route mileage and drive times. Our accurately optimized routes help you save hours in planning and minimize your delivery costs.
Scale Delivery
Operations
Scale your deliveries and set yourself up for success with our powerful API. We help you route thousands of stops in just a minute, so you can scale deliveries as your business grows.
Automate
Planning
Automate route planning, scheduling, and optimizing each delivery task completely. Automating route planning activities gives you more time and freedom to focus on activities that require your attention.
Bird's
Eye View
Keep an eye on your delivery operations & delivery teams. Helps you monitor your daily activities with the help of reports & analytics. It helps you get a hold over your operations, so you can make more informed decisions.
Meet Optimization
Goals
Solve a variety of vehicle routing problems to meet your delivery optimization goals. Ensure your resources are used wisely and deliveries are made on time.
Solve Your Delivery Scheduling & Optimization Issues With Our Dynamic Route Planning API
Businesses That Get Benefit From Our Route Optimization API
A variety of businesses can get benefit from our lightning-fast route optimization API
Ecommerce Delivery

Field Service

Maintenance Delivery

HVAC Delivery

Retail Delivery

Gift Delivery

Alcohol Delivery

Inspection Services

Grocery Delivery

Healthy MealDelivery
Ecommerce Delivery
Field Service
MaintenanceDelivery
HVAC Delivery
RetailDelivery
Gift Delivery
AlcoholDelivery
Inspection Delivery
Grocery Delivery
Healthy MealDelivery
Sea FoodDelivery
Retail Distribution
HealthcareDelivery
Logistics Delivery
Chimney Cleaning
PharmacyDelivery
Ecommerce Delivery
FoodDelivery
FlowerDelivery
Courier Delivery
Integrate Upper Route Planner API With Your eCommerce Platform
Upper Route Planner API works in sync with all the top eCommerce platforms.
Integrate Your Leading Software With Our Route Planner API
Upper Route Planner API works in sync with all the leading business process software to make route planning and optimization easier.
Stories Directly From Our Customers
Ready to Optimize Delivery Operations?
Perfect solution for..
Delivery business owners
Business owners managing a mobile workforce