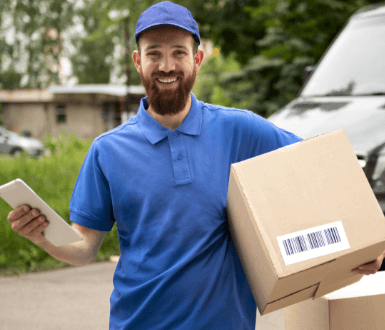 E-commerce sales are projected to increase from $4.9 trillion to $6.4 trillion in 2024.
B2B customers demand the same experience as B2C customers.
57% consumers are willing to purchase from independent businesses.
Over 50% consumers emphasize on personalized shopping experience.
Automate Your Ecommerce Delivery Route Planning & Scheduling
Scheduling multiple deliveries throughout the day, tackling priority orders, keeping your customers informed, cutting down transportation costs, and many more challenges befall ecommerce businesses daily.
Ecommerce businesses need to add more flexibility to their driver schedules. To adapt to these challenges & other last minute adjustments, you need a software solution that helps you in the moment of crisis.
Let Upper take the lead for your ecommerce logistics operations to tackle all your scheduling & delivery challenges.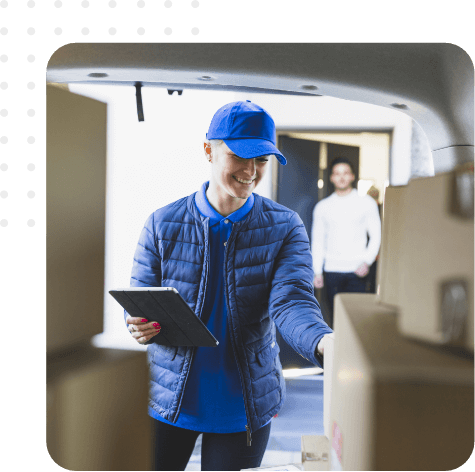 Cut Down Planning Time & Delivery Costs With Upper
Uppers powerful route optimization
and scheduling algorithm help you create optimized route schedules. Dispatchers can add up to 500 stops and create routes for multiple drivers simultaneously.
Tackling complicated, high-volume delivery schedules for your eCommerce logistics operations becomes easier with the support of Upper Route Planner.
Cut down planning & scheduling time by 80%.
Boost pick up & delivery capacity by 40%.
Record proof of delivery for every order delivered.
Improve customer communication and experience.
Yes, I Want To Optimize Routes


Offer Faster Deliveries With Enhanced Visibility

Schedule High-volume Deliveries

Ditch the manual scheduling and planning process. Instead, adopt a more streamlined approach with

automated route planning

and scheduling. Planning high-volume delivery routes with specific delivery constraints become a breeze with Upper.

Offer A Transparent Delivery Process

Ecommerce industry deals with evolving customer demands. One demand that needs to be met at all times is clear communication and a transparent delivery process. Provide your customers with more visibility into the delivery process with Upper Route Planner.

Cut Down Costs

Making your donors or recipients wait is bad enough. Not being able to inform about the delays affects your image further. With communication tools like recipient notifications, accurate ETAs, and tracking link, your donors and recipients are kept informed at every stage of the pickup and delivery process.

Blend Pick-up & Delivery Orders

Combining and scheduling hundreds of pickup and drop-off points in the same route is key for any ecommerce business. Upper helps you blend pickup and delivery orders in the same route effortlessly whether you're serving B2B or B2C customers.
Mold An Effective Delivery Experience For Your Customers
Upper ensures your e-commerce deliveries are on-time and your customers are updated at all levels.

Combine Powerful Route Scheduling & Smooth Communication For A Top-Notch Delivery Experience

Optimize & Dispatch Delivery Routes
Plan & Optimize up to 500 Stops

Upper's intelligent route optimization algorithm helps dispatchers optimize routes for multiple drivers throughout the day.

One-click Dispatch

Drivers can receive daily delivery routes from dispatchers on their phones through email or text. Dispatchers can send out route schedules with a single click.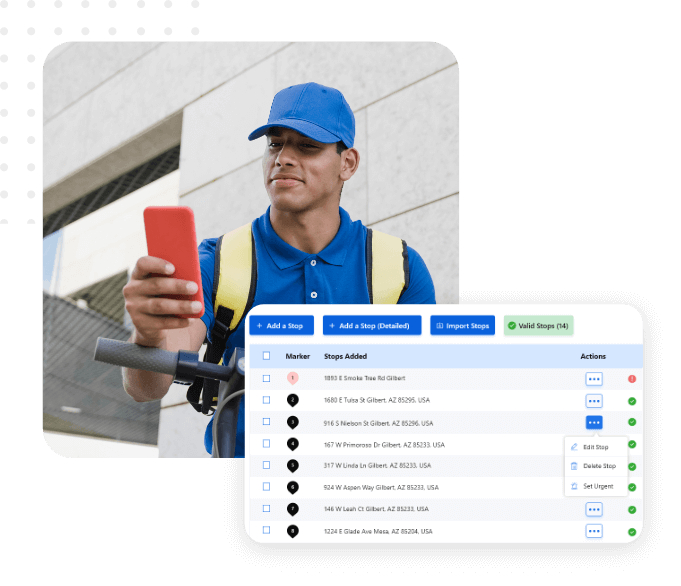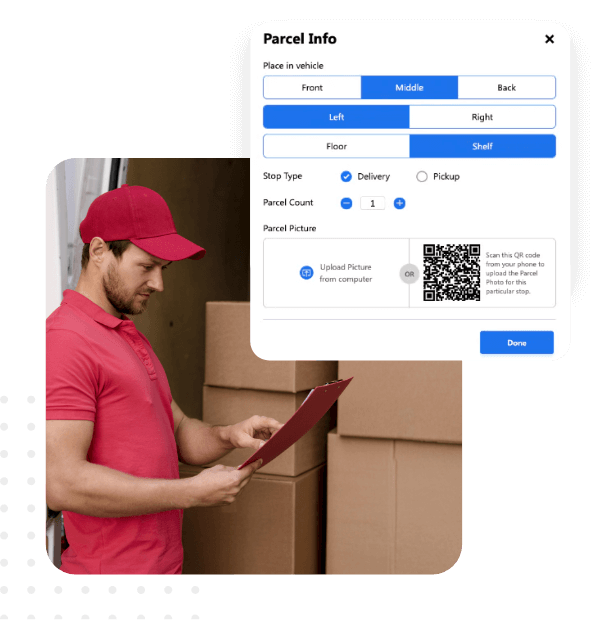 Add Specific Details
Delivery Constraints

Set specific delivery constraints and optimize each stop accordingly. Get optimal routes by taking into consideration delivery constraints like delivery time windows, service time, and curbside delivery.

Parcel Info

Dispatchers can add parcel details for each package to be delivered. The parcel details are represented on the route schedule to help drivers identify each package at its respective stop.
Improving Customer Experience
Customer Notifications

Customers receive delivery notifications through SMS or email. The notifications include accurate ETAs along with a package tracking link to help improve visibility into the delivery operations.

Package Tracking Link

A package tracking link at every stage of the delivery process is provided to the customer. It helps boost the overall customer experience.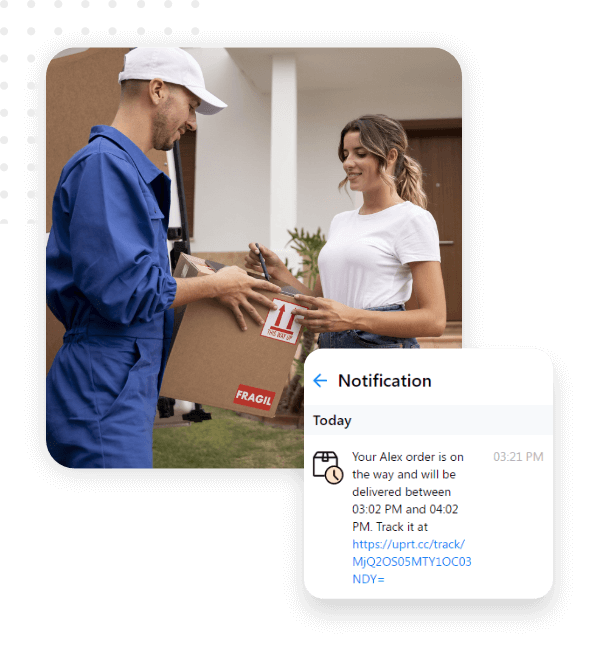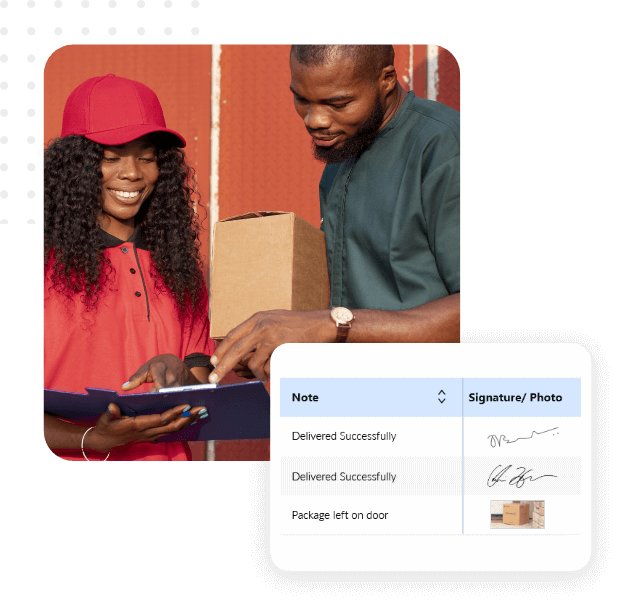 Keep Records & Measure Efficiency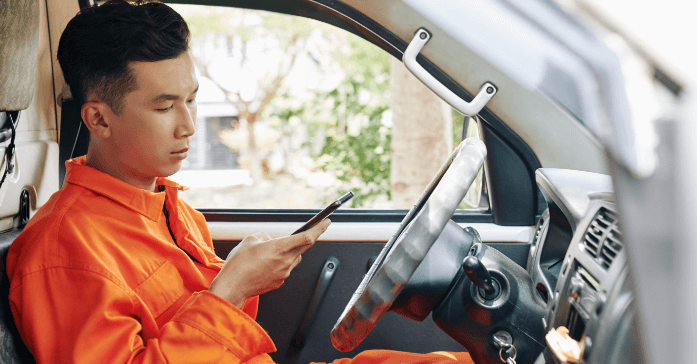 Enhance E-commerce Delivery Process With Upper Route Planner
Get access to all the functionalities you need to escalate your pick up and delivery process.
Start a Free Trial


How Does Upper Manage E-commerce Deliveries?

Avoid Backtracking
Steer clear of backtracking and omitting stops from the route. Upper provides realistic scheduling so you know what to expect on the route in a given time frame.
Improved Flexibility
Making changes to plans made in advance is easier with Upper. Upper Route Planner makes your logistics process flexible to accommodate last-minute changes.
Reduce Back Office
Time
Saving up to 10 hours of time in planning activities every week, helps you reduce back-office load. It helps improve dispatcher productivity by helping them focus on urgent matters.
Reduce Fuel Costs
Optimized routes help your drivers save time on the road. Less time on the road means less fuel used and more money saved with each route.
Performance Reports & Analytics
Create detailed performance reports to help you understand the working of your delivery process. Detailed reports & analytics help you make better decisions as well.
Plan for Weeks in Advance
Upper helps you reduce time in scheduling and delivering more orders per route. You can create multiple route schedules for future deliveries and save them for later use.
Boost Visibility for Customers
Customer notifications, accurate ETAs, and package location help your customers be informed at all stages of the delivery process.
Prioritize Specific Deliveries
Prioritize delivery stops as Crucial, High, Medium, & Low. Set priorities to distinguish between high-priority stop tasks and the stops with lower priority.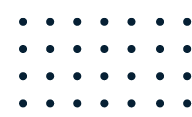 Save Costs, Boost Revenue
Reduce cost-per driver for your e-commerce business with Upper and increase overall revenue!