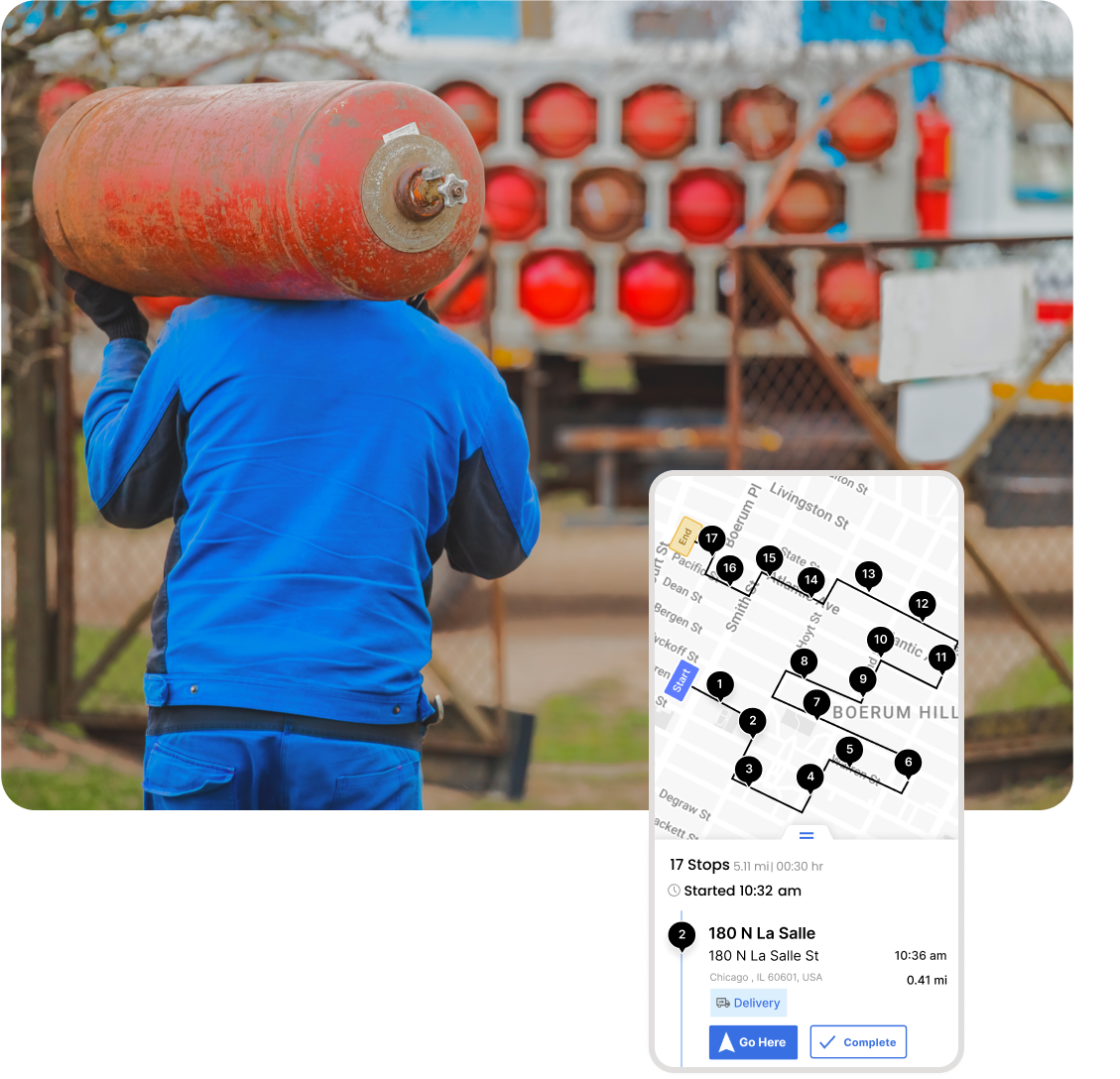 Your Gas Delivery Toolkit
Unlock a new level of efficiency in gas delivery. With Upper, you're not just planning routes – you're setting industry standards.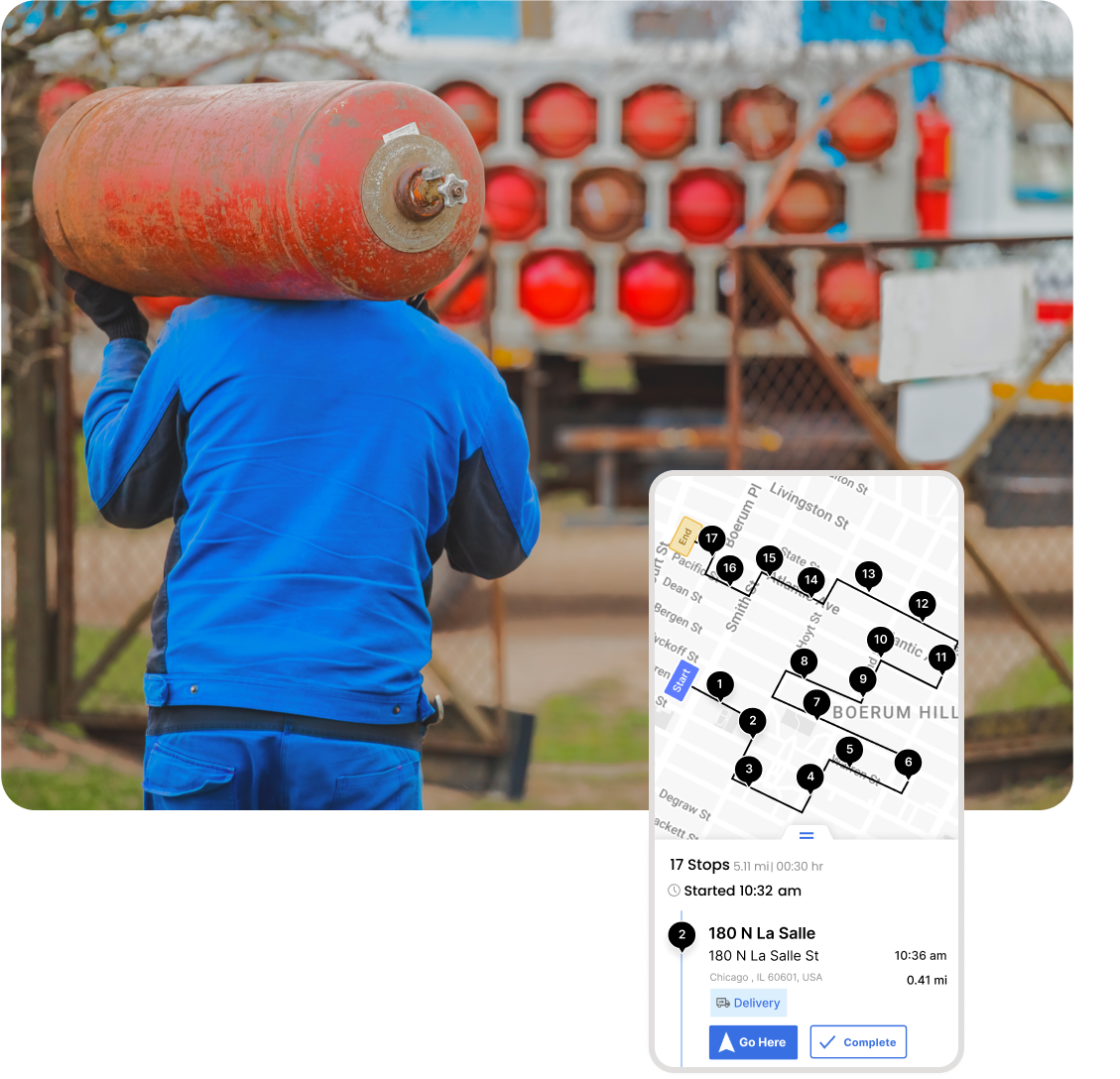 Spend more time on what matters with streamlined processes.
Eliminate communication gaps for seamless interactions.
Manage deliveries with just a few clicks for simplified operations.
Keep orders, clients, and everything else organized in one place with centralized management.
Boost customer satisfaction by providing the best service.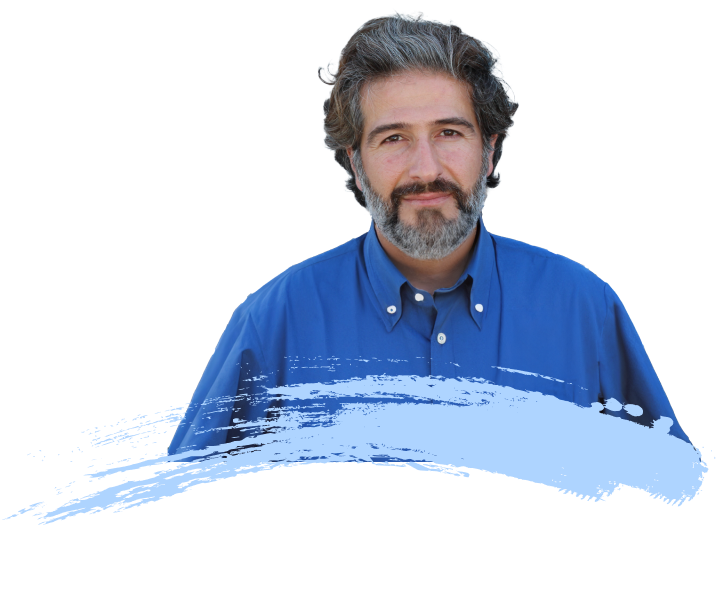 Switching to Upper was a game-changer for us. We used to spend hours planning routes and dealing with missed deliveries. Now, we just click 'optimize' and boom! Our entire day is laid out. We've cut our fuel costs by 20% and our customers have never been happier.
Pete Robinson,
Dispatcher, BigGas Co.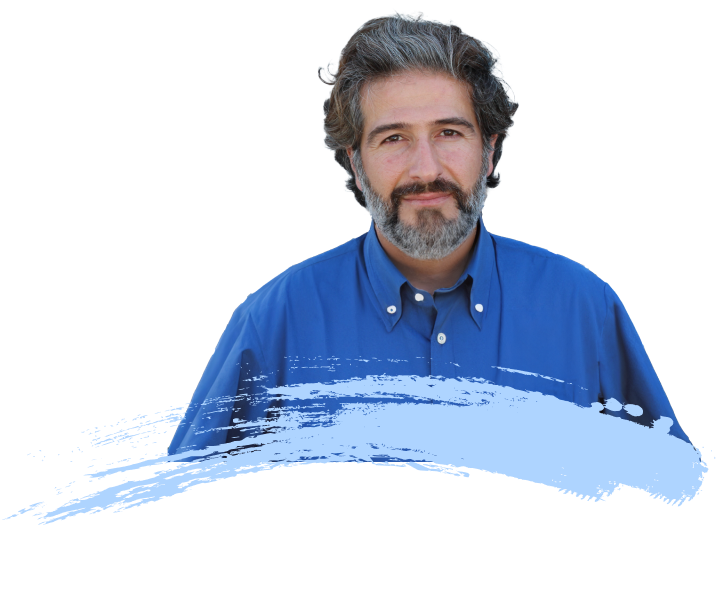 Gas Delivery, Simplified with Upper
One-Click Route Optimization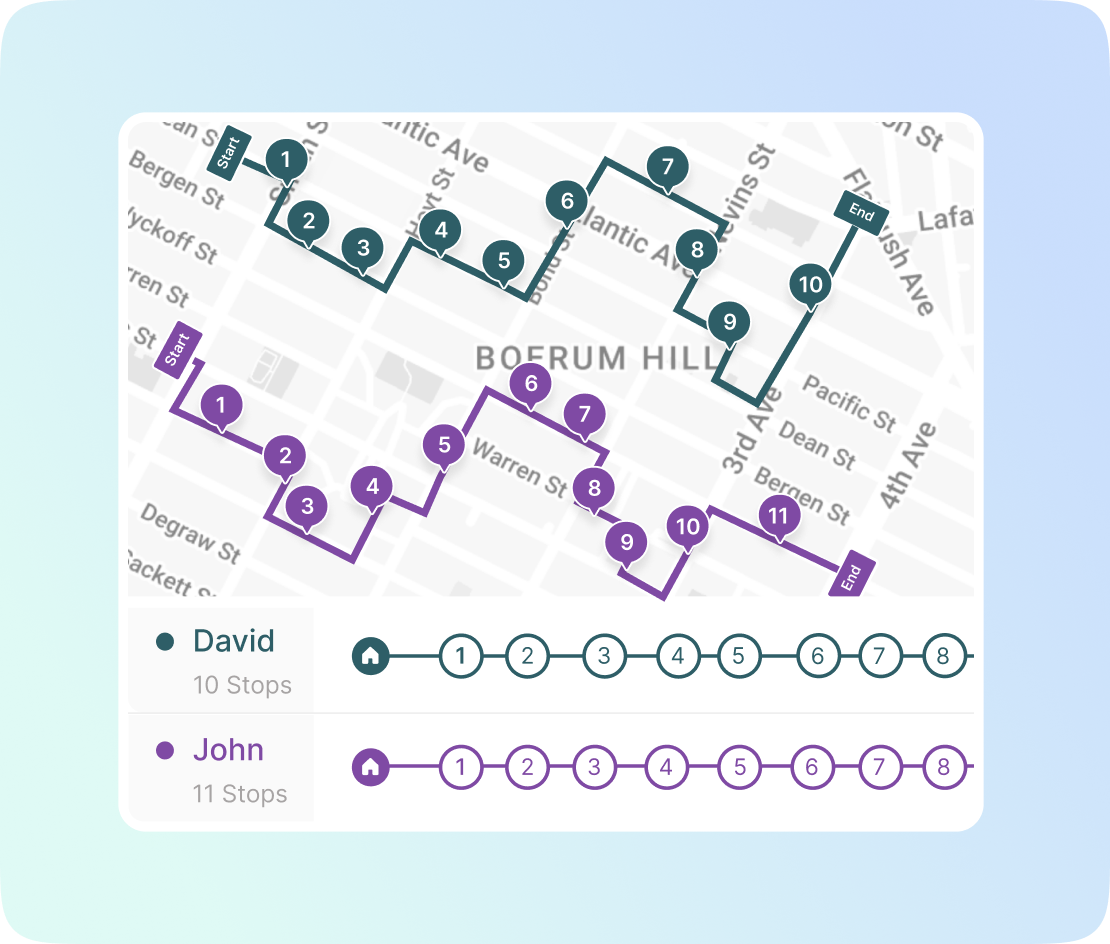 Transform the chaos of route planning into a streamlined process. Import stops, assign drivers, set priorities, and click 'Optimize.' Your most efficient route is now ready.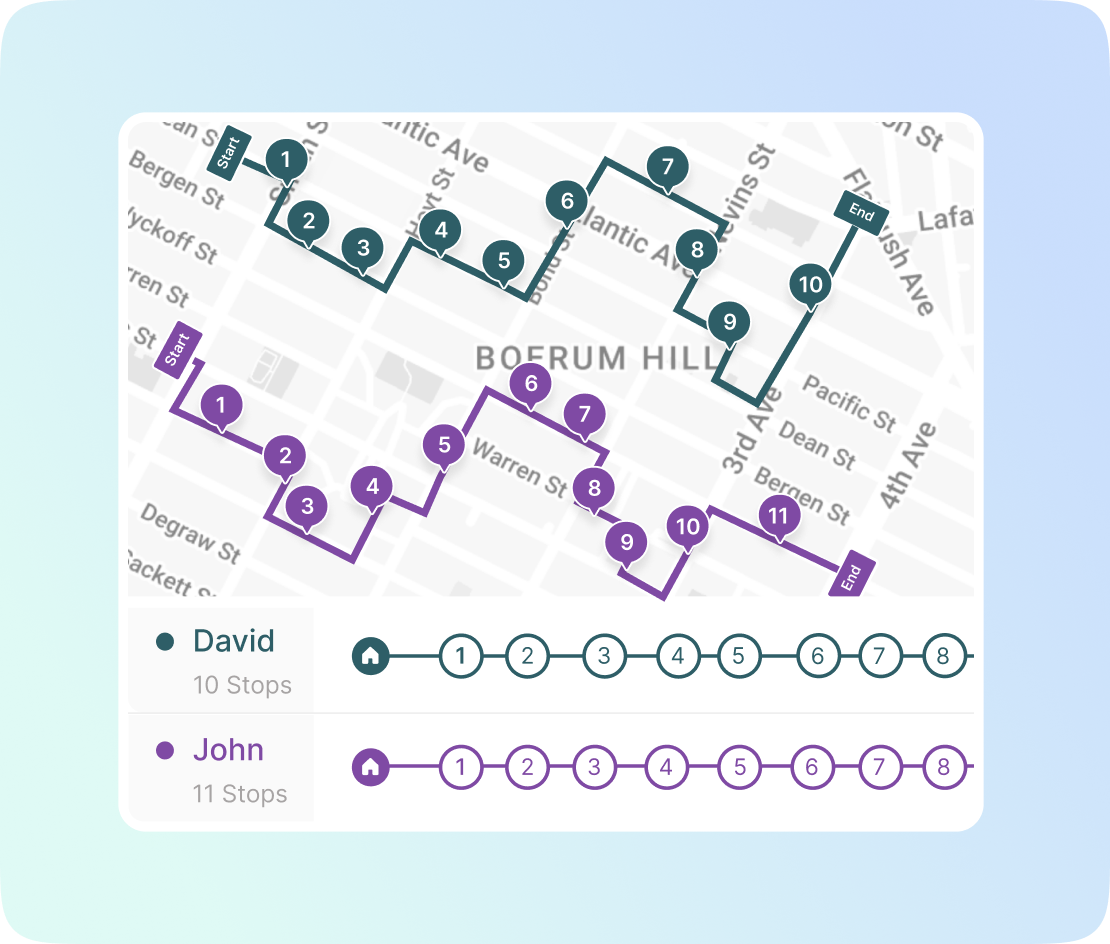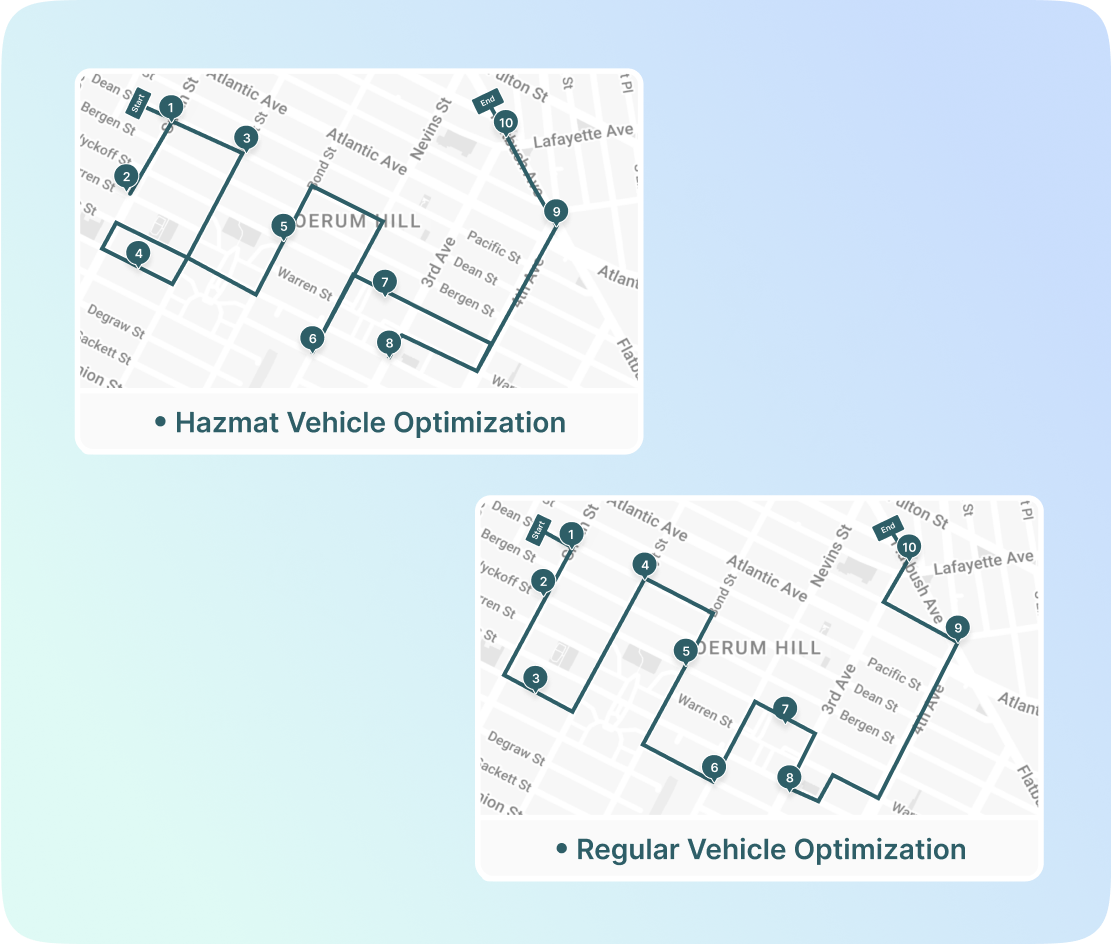 HAZMAT Compliance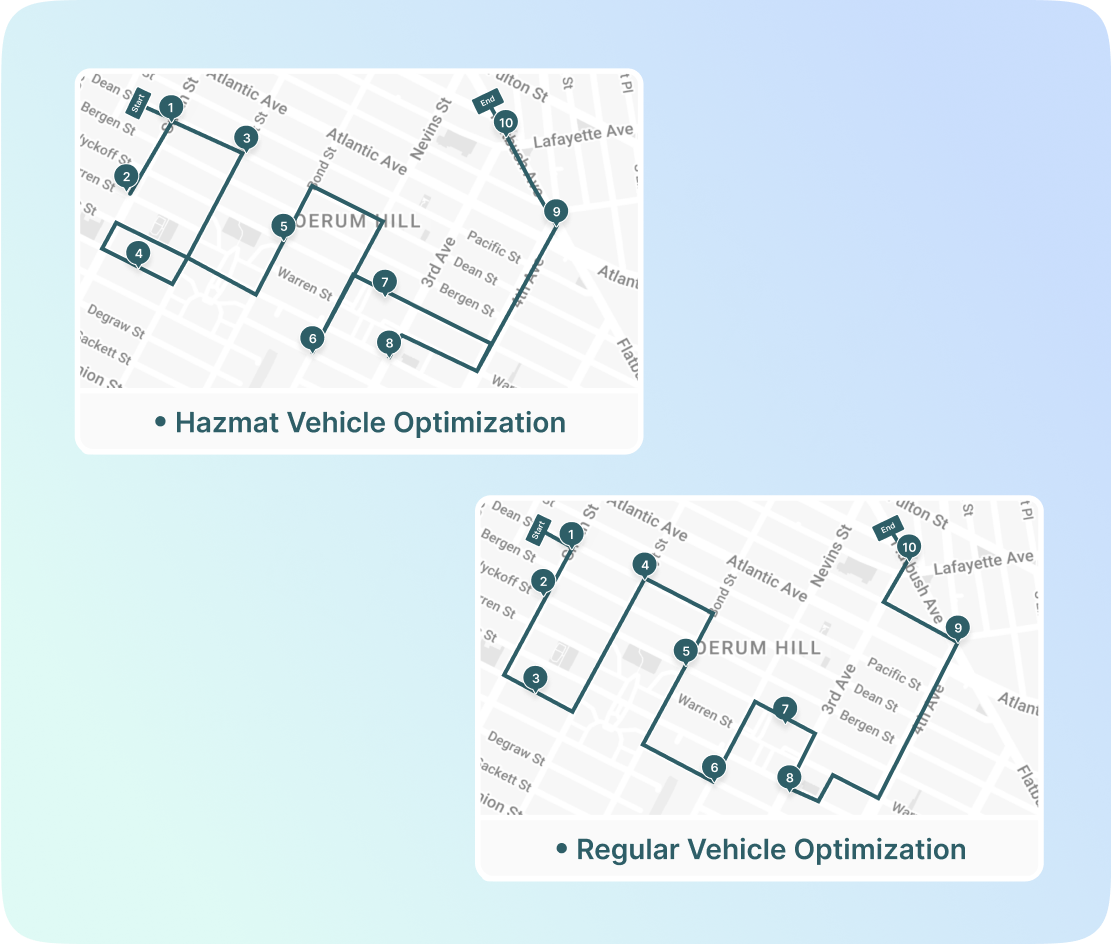 Effortlessly navigate HAZMAT regulations with tailored route planning. Our system considers truck restrictions, material types, and custom zones for safe, compliant deliveries.
Real Time Visibility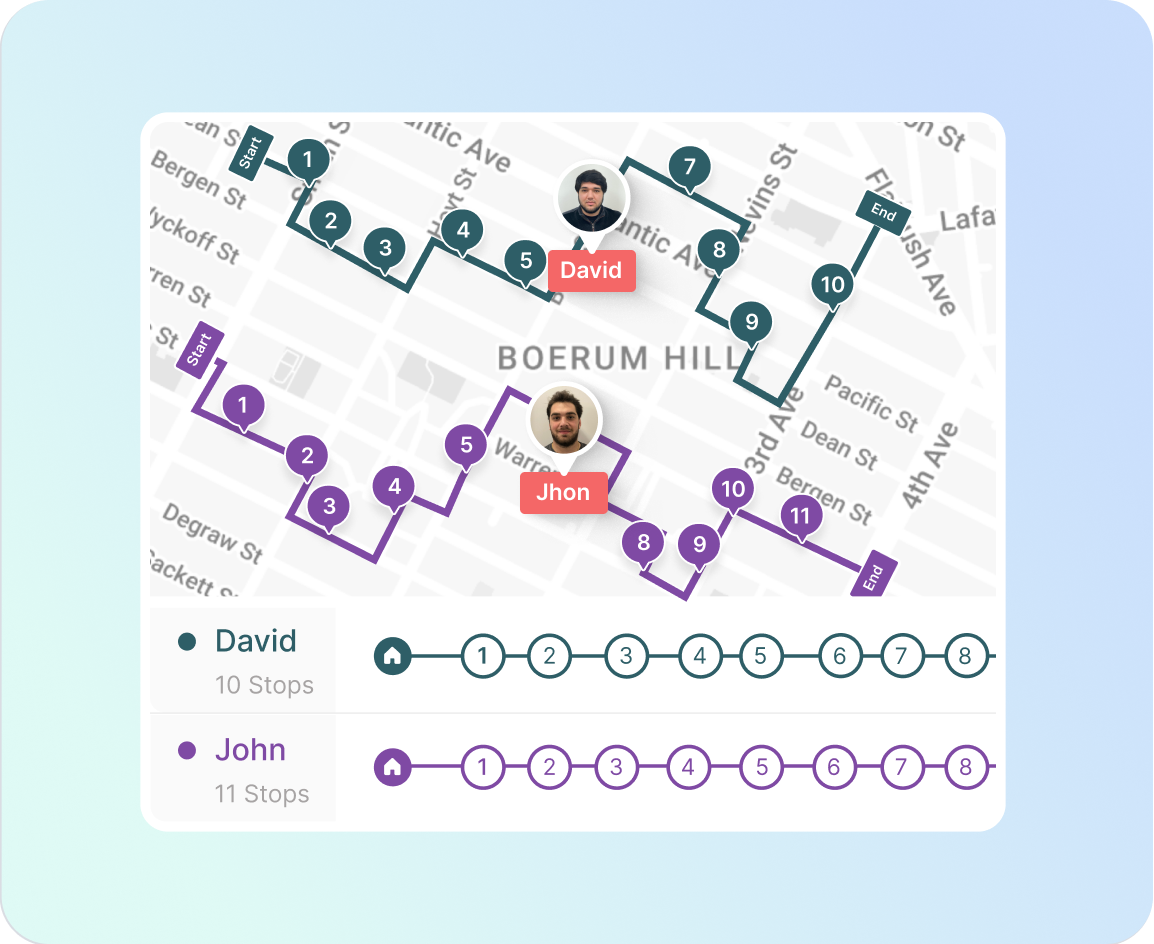 Achieve full command of your operations. Know where your drivers are at all times, track the status of each delivery, and get real-time alerts on delays. Never be in the dark again.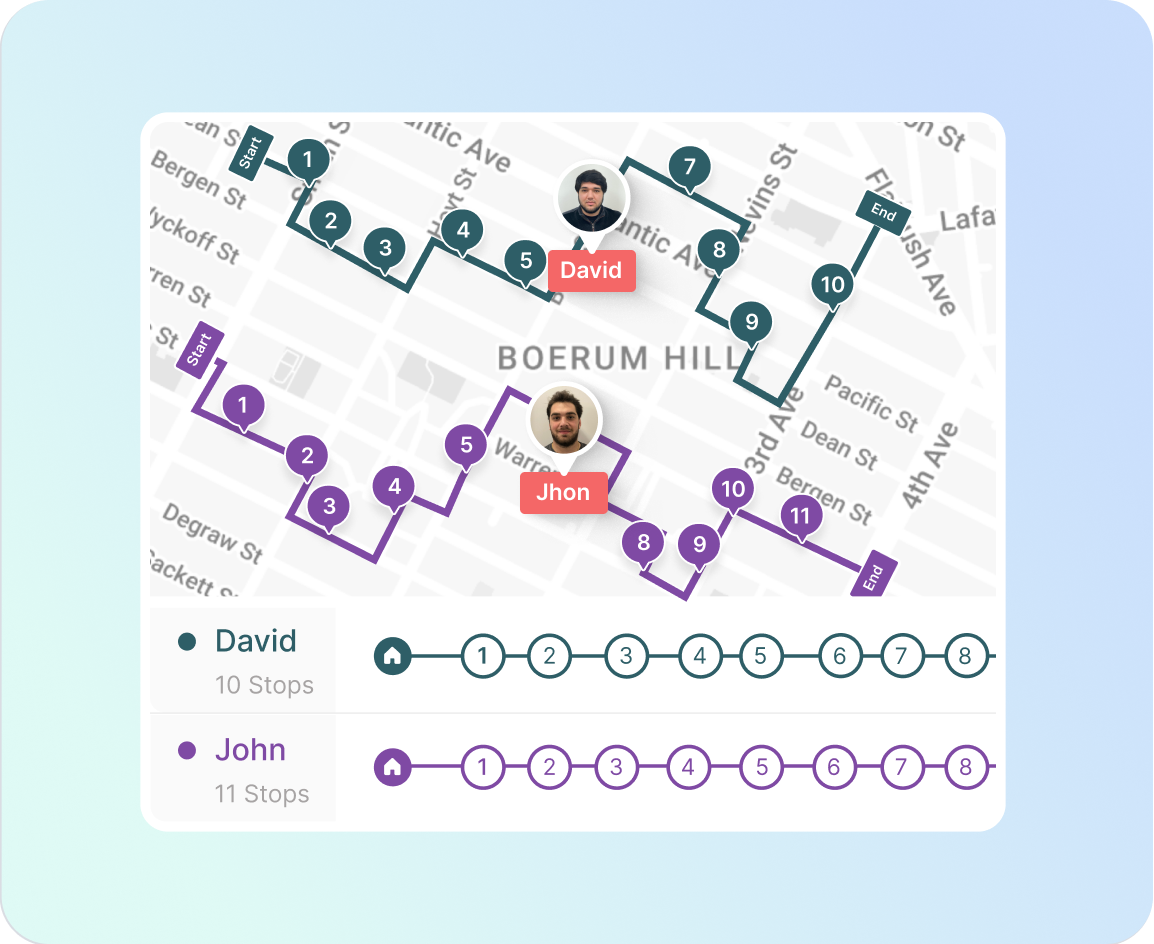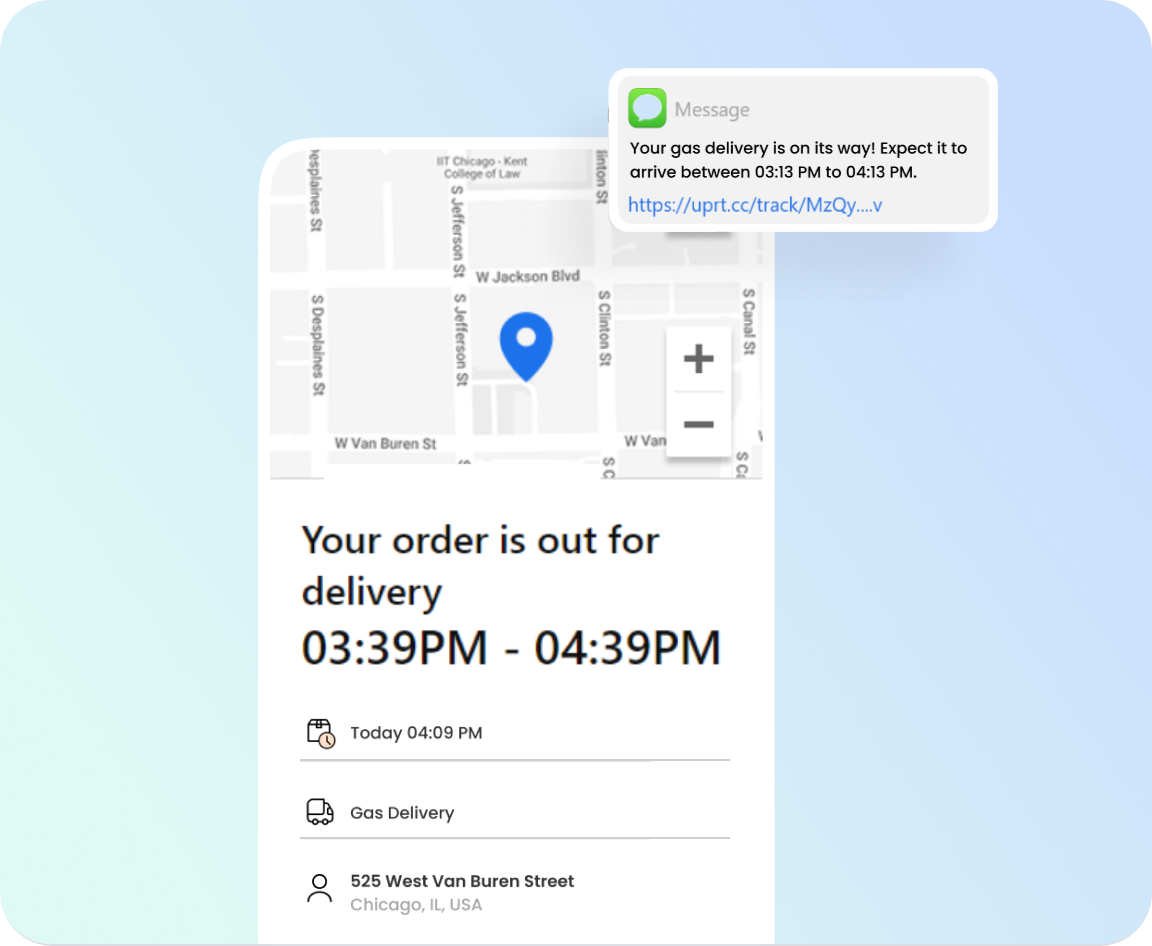 Automated Customer Notifications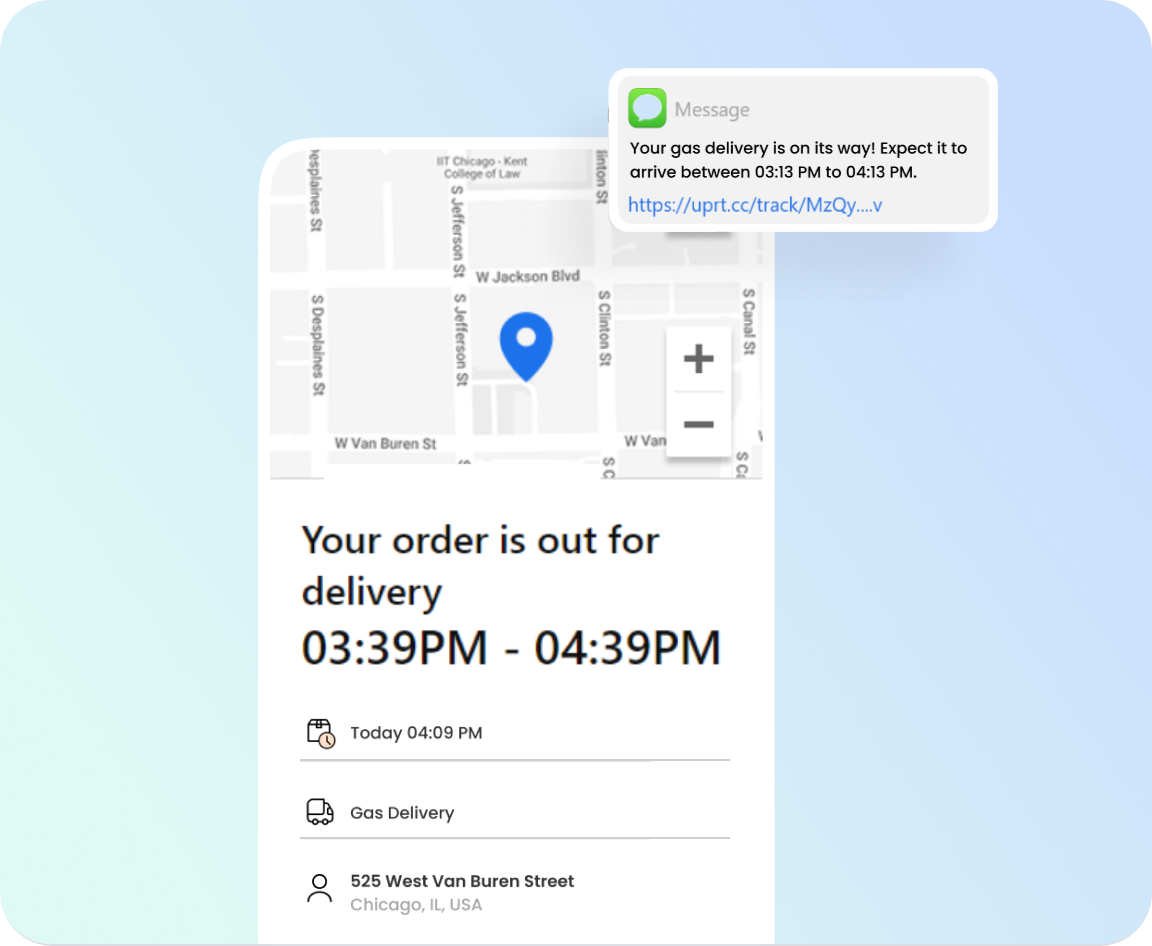 Turn every delivery into an experience. Keep your customers informed and engaged with branded real-time updates, building trust and loyalty.
Electronic Proof of Delivery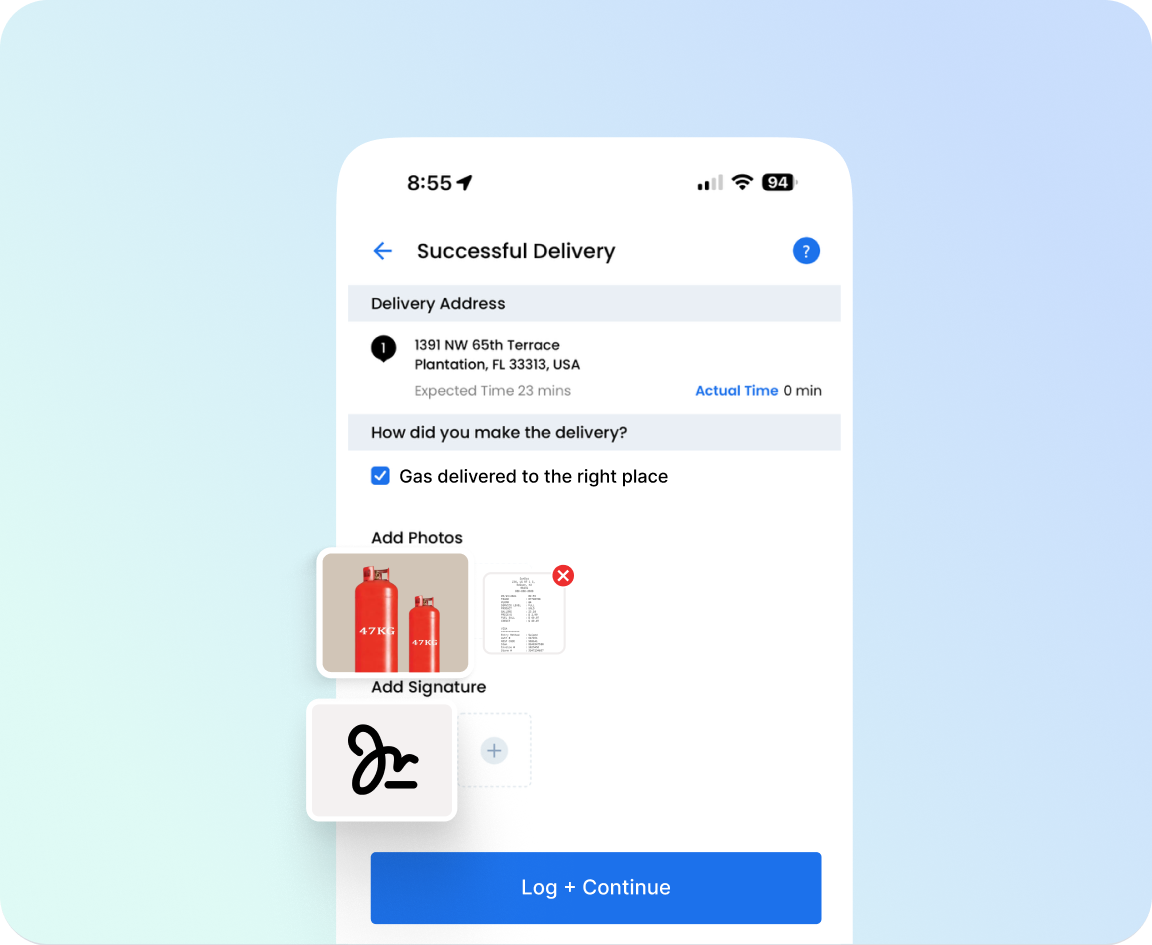 Capture signatures and photos directly in the mobile app, digitize all documentation in real-time, and resolve queries effortlessly. It's your one-stop solution for indisputable delivery confirmation.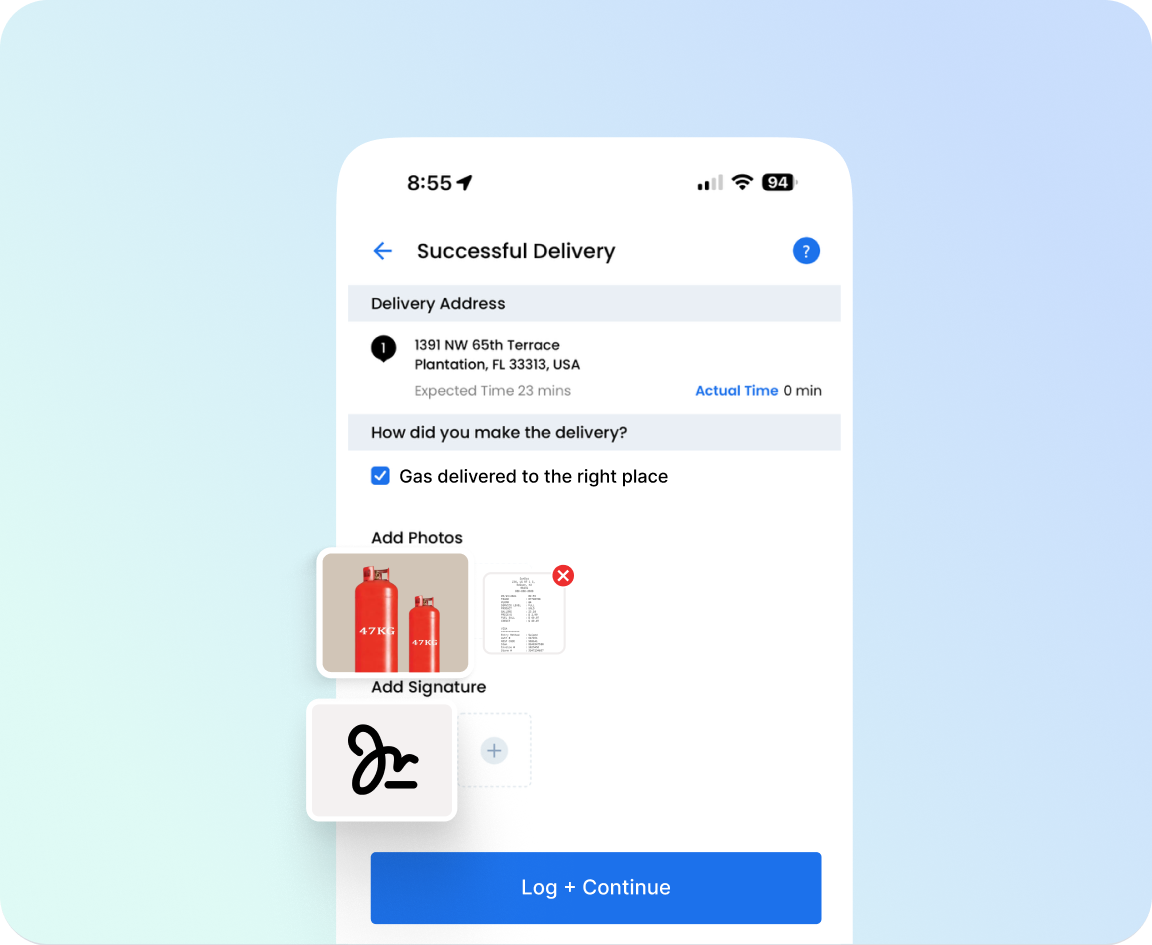 Everything You Need for Streamlined Gas Deliveries:
Route Scheduling
Schedule routes in advance to avoid last minute planning chaos and streamline all processes
Integrations
No more app hopping. Connect Upper with all your existing tools for a faster workflow.
Stop Settings
Get full control for every stop. Set priorities, time windows and much more to fit your needs.
Contacts
Say goodbye to clutter. All your customer details and notes in one organized space.
Actionable Reports
Get reports that help drive decisions and increase business efficiency through targeted improvements.
Live Support
Get dedicated expert help when you truly need it. Real-time support, just a single click away.