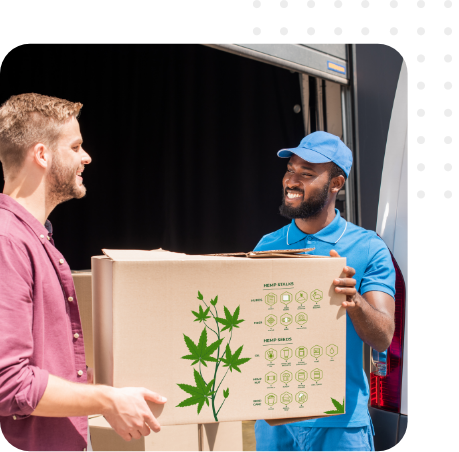 Make Sure Your Delivery Drivers Show Up On Time, Every Time
Timely delivery is essential for your clients who use cannabis for medical reasons. But often due to an inefficient cannabis delivery operation, the patient orders don't reach on time.
Eliminate the need to manually plan your routes and automate the planning process for your cannabis delivery team. Automation helps you speed up the planning as well as contactless delivery of cannabis products.
Your drivers will show up on time if they can focus on driving, instead of logistics and customer communication. We offer the right set of tools to plan and carry out your business of buds with ease.
Why Does Marijuana Delivery Company Need A Cannabis Delivery Software?
Planning and optimizing same-day deliveries is essential for a cannabis delivery business. But without cannabis delivery software, the route scheduling and optimization will have to be done manually. That would only lead to an inefficient delivery process.
To run an efficient cannabis delivery service, you need cannabis delivery software that helps with:
Speedy route scheduling

Automate route optimization
Offer personalized delivery experience

Record proof of delivery
Upper Route Planner is the perfect solution for business owners managing and organizing cannabis delivery planning manually.
Yes, I Want To Optimize Routes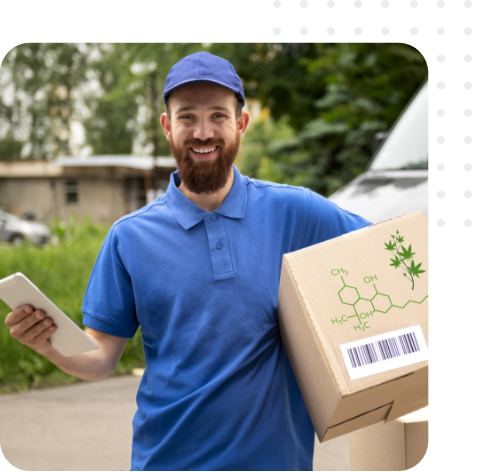 Boost Delivery Efficiency and Profitability For Delivery-only Dispensaries

Automate Delivery Scheduling

Why would you spend hours planning and scheduling your deliveries when they can be automated? Upper Route Planner's powerful route planning and optimization algorithm creates the most accurate and well-planned routes to ensure timely deliveries.

Keep Your Customers Informed

The best way to have happy customers is to keep them informed about their orders and their whereabouts. Keeping your customers up-to-date with order information is easier with Upper Route Planner's customer notifications.

Plan Routes in Advance

Fit in any last-minute requests or changes for marijuana orders with Upper Route Planner. Re-running a plan takes less than 5 minutes. You can simply add the changes and get a newly optimized route.

Improve Delivery Efficiency

Delivery efficiency improves when your drivers spend less time looking for the right address and deliver more orders with each route. Upper Route Planner guides your drivers with the best way to reach their destination in the quickest way possible.
Want To Plan Cannabis Delivery Routes in Less Than 2 Minutes?
Our powerful route optimization software gives you the most accurate and well-ordered delivery routes to ensure timely deliveries to your customers.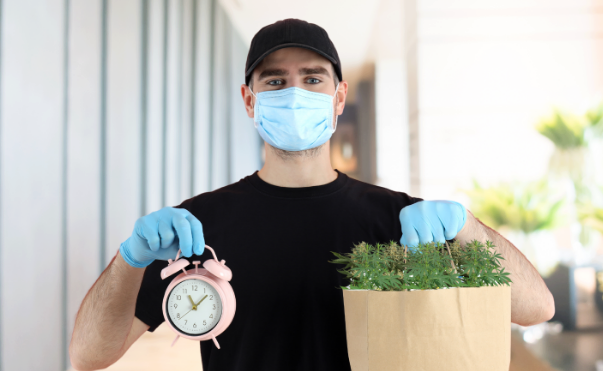 Schedule Weed Delivery Operations With Our Advanced Route Planning Software

Delivery Management
Route Scheduling in Advance

Planning and scheduling delivery routes for months in advance is easier now. Add a list of addresses and let Upper Route Planner take over the planning.

Instant Route Optimization

Optimize delivery routes with up to 500 in under 2 minutes. Automate delivery route optimization with Upper Route Planner and you will save hours of manual optimization time.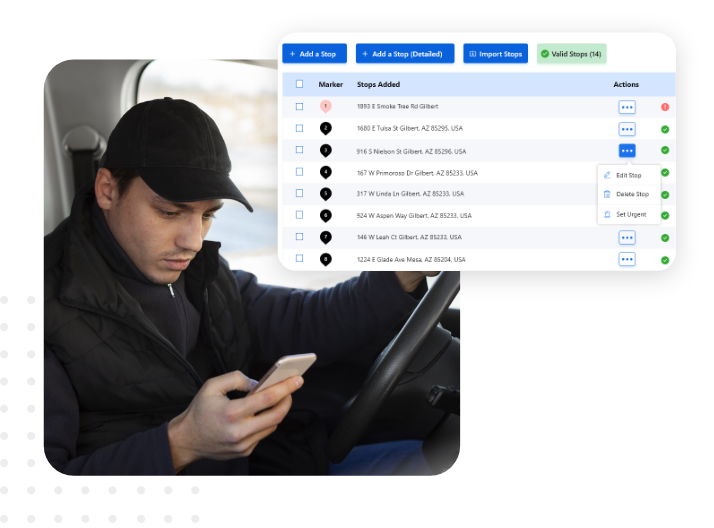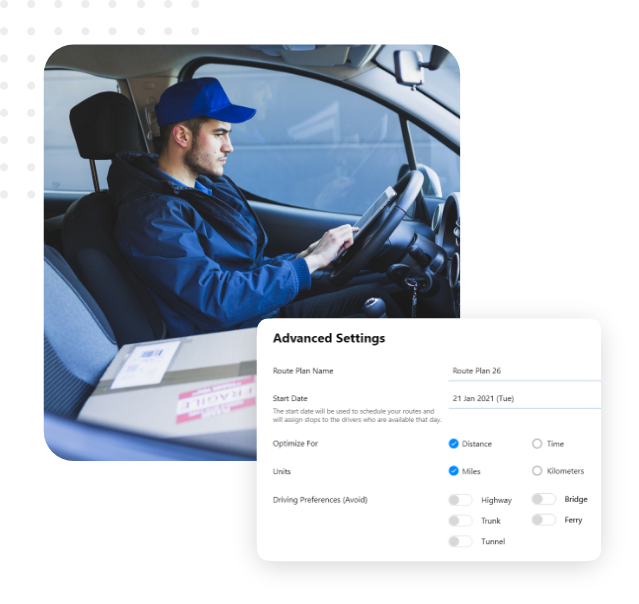 Detailed Delivery Routes
Set Priority Stops

You can optimize delivery routes according to the priority of each order. Assign priority levels to urgent orders to ensure that they receive more weightage.

Delivery Window & Other Constraints

Upper Route Planner creates route order by considering a list of constraints like delivery time windows, service time, and driver availability. The optimized route order will give you an accurate estimate of the duration of the delivery.
Gaining Loyal Customers Through Excellent Service
Customer Notifications

Keep your customers satisfied by informing them about the delivery status at each step of the delivery process using our customer notifications. It helps improve customer satisfaction.

Proof of Delivery

Proof of delivery provides you and your customers with a confirmation for the order delivered. Capturing proof of delivery is possible on the driver's mobile device without the need to install any app.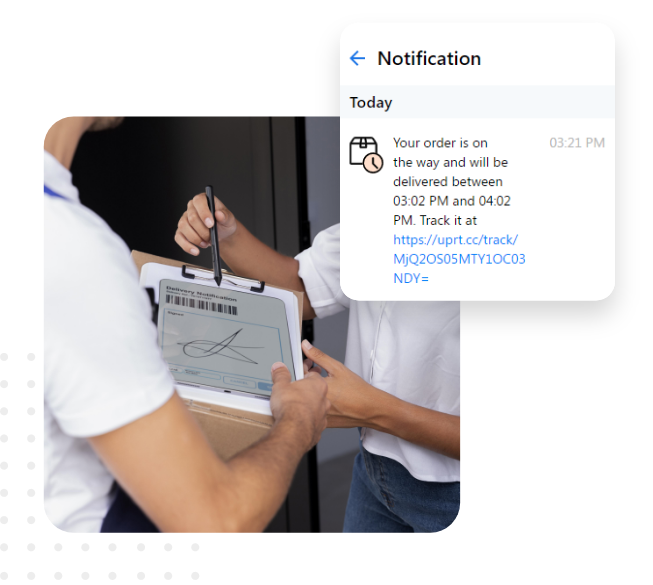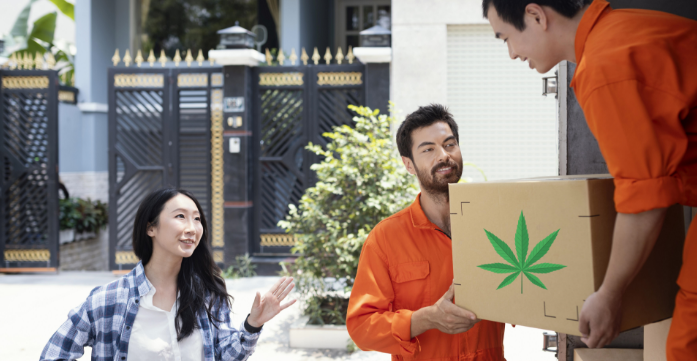 Upper Route Planner Takes All The Guesswork Out Of The Equation Give it a spin, and you'll see what we mean.
Start a Free Trial


Benefits of Cannabis Delivery Apps like Upper Route Planner

Save Time & Fuel
When you have the most accurate delivery routes, you will reduce fuel consumption as well as drive time by reducing the route duration. Saving time and fuel is as good as earning more revenue for delivery businesses.
Reducing cost-per-delivery
Spend less on fuel, vehicle maintenance, and labor with accurate delivery routes. This way, cannabis delivery companies can reduce cost-per-delivery help you avoid late deliveries.
Scale Delivery Output
Planning your routes with Upper Route Planner gives you the bandwidth to fit in more same-day cannabis delivery orders with each route, as and when required.
Charter Unfamiliar Localities with Ease
Weed deliveries in unknown localities won't be a problem anymore. Your delivery drivers get a well-defined route map with all the correct address details for each customer.
Improve Payroll Accuracy
Daily reports give you accurate details regarding the number of orders fulfilled and driver working hours throughout the day. This helps at the time of payroll.
Automate Route Scheduling
Automate the planning and scheduling with Upper Route Planner. You can now plan and schedule medical weed deliveries for months in advance.
Boost Customer Experience
Customer notifications offer visibility into the delivery process, boosts customer satisfaction, and establish brand identity.
Use Delivery Resources to Fullest Potential
Take advantage of all the resources at your disposal like delivery vehicle and drivers with an efficient and smooth-running process.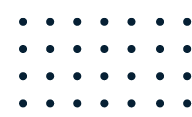 Grow Your Weed Delivery Business With Upper Route Planner Take a tour. See what we can do for you.