One-click Driver Dispatch For Multiple Drivers
Dispatch multiple routes to multiple drivers effortlessly with Upper Crew's One-click dispatch. You can plan your dispatch process automatically with optimized routes and keep constant track of your resources.
No credit card details required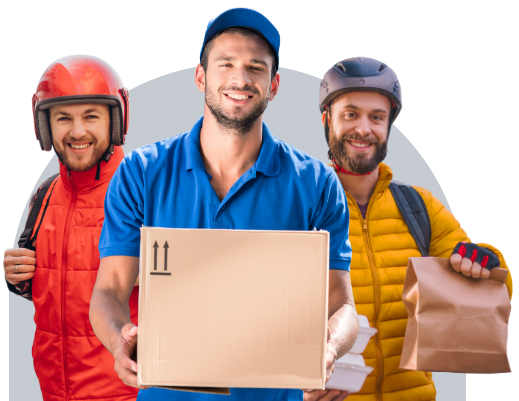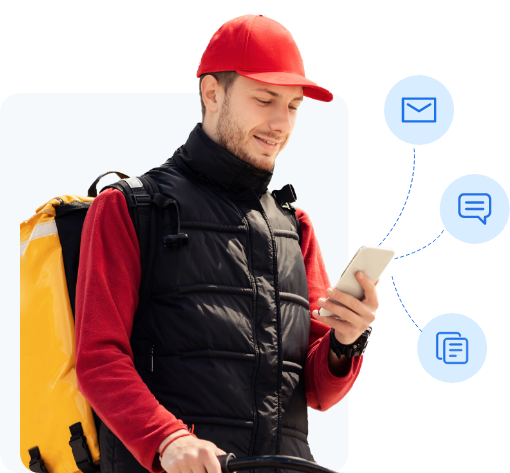 Keep Your Drivers Informed and Organized With a Single Click
Make sending and receiving daily delivery routes easier for your dispatchers and drivers. One-click dispatch allows your dispatchers to quickly send out optimized routes. Drivers can easily receive their route plans and get going!
Dispatch multiple routes to multiple drivers simultaneously.
Drivers do not have to come to the depot to receive their daily routes.
Reassigning a route to another driver is easier.
Simplifies dispatcher duties with a single click.
Simplify Dispatch Operations With One-Click
Crew's one-click driver dispatch feature makes it easy for you to assign delivery jobs to multiple drivers and makes dispatch operations easier.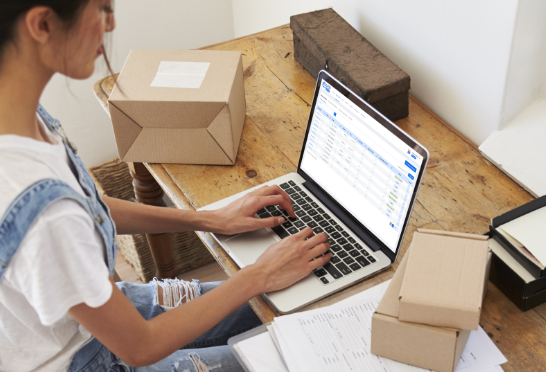 Easy and Accurate Dispatch for Multiple Delivery Routes Simultaneously
Upper Crew makes sure that every step along the route planning process is simplified for your dispatchers. One-click dispatch smoothens the delivery planning process and informs your drivers about their daily tasks promptly.
01
Dispatch Routes to Your Drivers via Email/Text Messages
Your drivers can receive their daily delivery routes either through Email or Text message.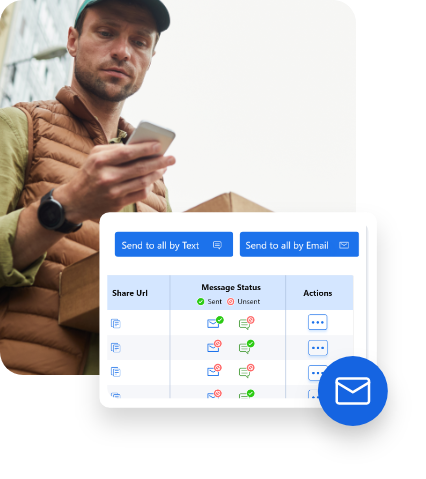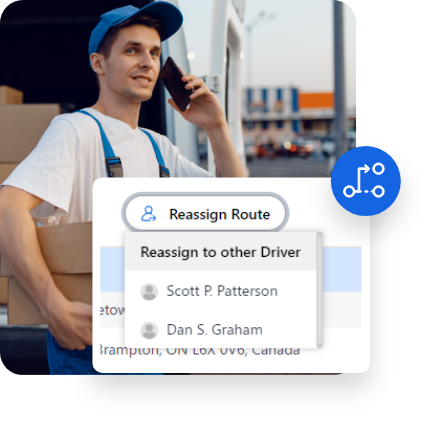 02
Reassign Routes to Another Driver
You can easily assign the same route to another driver if one driver is unavailable due to some emergency. This way, you can fulfill your daily deliveries without any hassle.
03
Pop-up Requiring More Drivers
Dispatchers will have to adjust stops in case the number of drivers are not enough to carry out the routes, the duration of the route exceeds the work timings of the driver, or the service time window falls out of driver's scheduled time.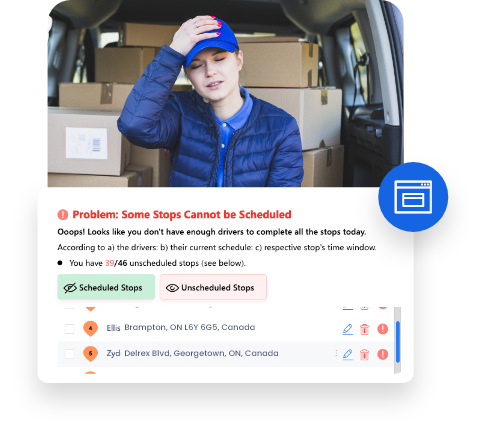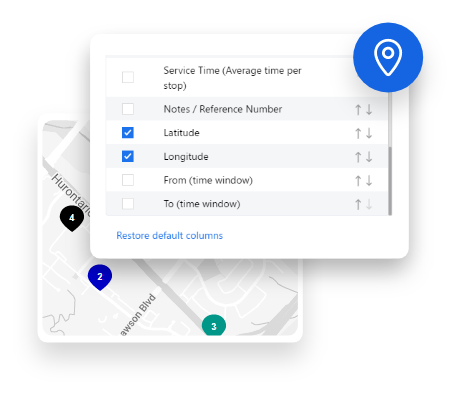 04
Consider Driver Location, Latitude, and Longitude Coordinates
Our optimization algorithm also takes into consideration driver location, latitude and longitude coordinates for optimizing and dispatching the most suitable route to your drivers.
05
Export, Take a Printout, or Share the URL With Your Driver
You can export the route in either XLS or CSV format, take a print, and hand over the hard copy to your driver.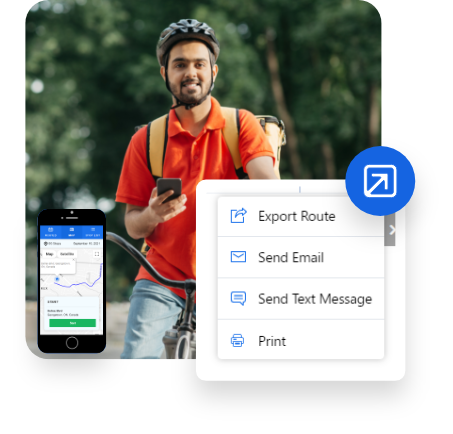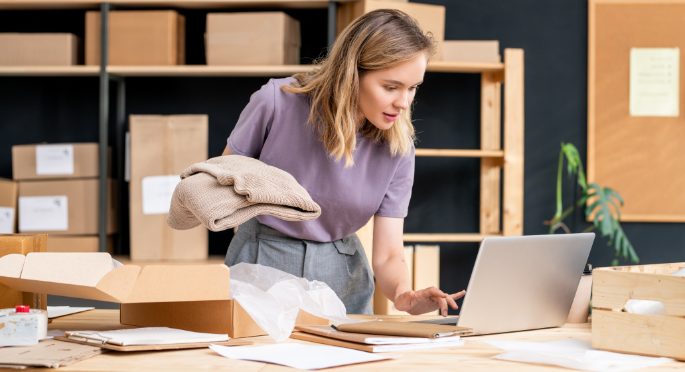 Get Real-time Updates of Your Driver With Upper Crew
Dispatch your drivers with daily delivery routes in just a single click. Sign up today and find out how Upper Crew benefits your business!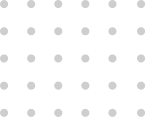 Frequently asked questions
How will one-click driver dispatch help in my food delivery business?

For your food delivery business, it becomes easy for you to plan routes, optimize them, and dispatch all your drivers with their daily deliveries. You can send your orders on or before time, increase driver's productivity, and plan more deliveries. The good part is that you will be updated with every food delivery the driver performs.

Is it mandatory for a delivery driver to have an Upper Crew mobile app?

No, it is not necessary for a delivery driver to have the mobile app. The URL will be shared through email or text that can be accessed using a web browser.

Will I be notified if there are not enough drivers to carry out the stops?

Yes, you will see a pop-up on the screen indicating the need for more drivers. This will happen in a situation where the duration of the route exceeds the driver's work timings, the addresses are too far from the driver's location, or the time window for stops is outside the work timings of the driver.