Upper is one of the smart algorithm-based route optimization software that can diversely plan the routes based on either the shortest time possible or the distance covered. With all the advanced and wide range of feature availability, Upper can maximize revenues and growth of your delivery business as never before.
Right from smoothly planning efficient routes to prioritizing urgent deliveries to successfully accomplish them at the customer-preferred time windows, Upper streamlines the entire process. All your delivery operations are now possible to achieve with ease.
Multiply Your Delivery Goals with Advanced Route Planning & Optimization Software.
Start Your Free Trial Now
Full access
No credit card required
Upper Compared to OptimoRoute:
Inexpensive Pricing Plans: Although when seen at first glance, the pricing offered by OptimoRoute is quite cost-effective when compared to Upper's monthly or annual plan. However, close observation of them will make you realize that Optimoroute charges you on per driver basis. On the contrary, Upper gives you either 3 or 5 free users as per the plan on a monthly or annual basis.
Self-explanatory User Interface: Upper has one of the best easy-to-use, flexible, and self-explanatory user interfaces. Once a user lands on Upper they can easily use them even without going through any onboarding guides or training.
Prompt Customer Support: When compared to OptimoRoute, Upper never fails to serve the required customer support. Either on the live chat or through emails or calls, users can anytime connect with Upper's support team and get their issues resolved around the clock.
Pricing comparison between optimoRoute and Upper:

Lite Plan
Avail 10% off on annual billing
No of users: 3 drivers
Pickup & Deliveries – Only in Custom Plan
Stops Under Lite Plan – 700
Essential Plan
Avail 20% off on annual billing
No of users: 3 users
Pickup & Deliveries – All Plans
Stops Under Essential Plan – Unlimited
HURRY UP!
What Are You Waiting For?
Growth Plan now at
$160/mo
(flat

20%

discounted rate)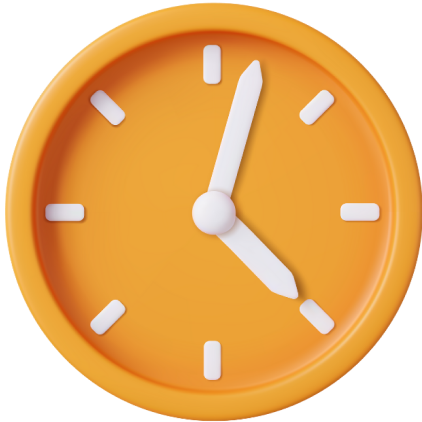 Detailed feature comparison between Routific and Upper:
Feature

OptimoRoute

Upper

Set Vehicle Type
Additional costs per driver

$39

$31.99

Parcel Info & Placement
Proof of Deliveries
Stops Per Plan

Monthly Restricted

Unlimited

Color Coding the Stops
Contact/Address Book
Export to Garmin
Route Scheduling
Time Windows
Pickup & Deliveries
Custom Fields Addition
Duplicate Routes
Export Routes

Only to CSV

CSV, XLS, and e-mail

Passive Driver Tracking
Other important features of Upper that you should not miss out:
Easily import your address file available in CSV or XLS file format.
Addresses can be entered manually with additional details as well as by creating an address module.
Collect accurate proof of deliveries through photos, e-signatures, or delivery notes.
Can flexibly modify the routes among the available drivers simply by drag and drop functionality as and when the need arises.
Spontaneously opt for the selected stops and assign them on the go to another driver allowing greater flexibility in adapting to changing circumstances or unexpected events.
Lock the route once finalized to avoid any accidental changes or disruptions.
Interchange the sequence of the stop as and when required or even swap them among another driver.
Schedule pickups and deliveries in one single route and save fuel and time.
Availability of a dedicated driver app on Android as well as iOS devices, to manage and organize your mobile workforce.
Flexibility to choose your preferred navigation app. Upper syncs with Google Maps, Waze, Apple Maps, and Mapquest to get accurate turn-by-turn directions.
Customized delivery updates to your customers via email or SMS. This can give them real-time updates about their respective delivery status.
Route URLs can be shared either via text, email, or directly to the driver's mobile app.
What People Say About Upper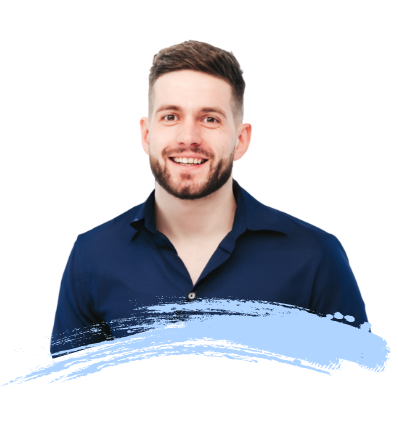 Saved 10 hours per week & delivering 3x more meals with Upper Route Planner. It's easy to take proof of delivery, the speed is great, it's super super fast! Ben Parker,
Delivery Manager of Flavors2Go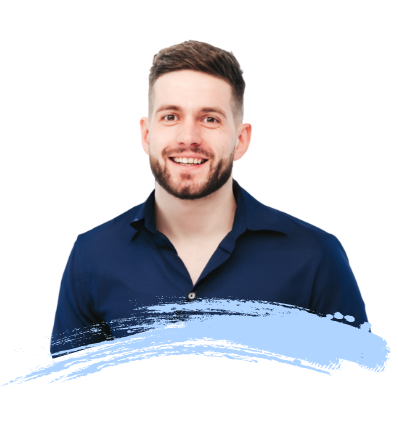 Level up your daily route planning activities swiftly with Upper.
Start Your FREE Trial Now
Full access
No credit card required
---
---
---
---
---
---
Minimal Time, Maximum Efficiency: Optimal Delivery Routes.
Try Upper for FREE
No credit card required
---