Key Takeaways:
To launch a home inspection business you must possess the required education and certification, as well as liability insurance.
You can market your business and draw customers by creating a solid online presence through a website and social media.
An efficient strategy to create leads and expand your business is through networking with real estate agents and other professionals in the field.
You may speed up your inspection process and increase reporting accuracy by utilizing home inspection software.
If any market has shown remarkable recovery post-pandemic, it must be the residential real estate market. Due to the increase in sales of the housing market, demand for home inspectors is going to increase as well.
Experts predict that the real estate market will grow at 5.7% in 2022-27, and it is still showing a month-on-month growth rate. So with the real estate market becoming popular, there is no better time to start a home inspection business from scratch.
Starting your own business will raise multiple questions in your mind, like- How can I start my own home inspection business? Is a home inspection business profitable? What skills are required in the home inspection industry?
Please put your mind at ease as in this article; we will answer all these questions so you can better understand the business.
What Is a Home Inspection Business?
A home inspection business is a business that performs thorough inspections of a home's interior and exterior for potential buyers, sellers, or homeowners. They might also check a property's condition and look for any issues that need fixing. Additionally, these businesses give customers thorough written reports of the problems they discover, along with suggestions for solutions.
Why Should You Start One?
Let's look at the reasons why starting a home inspection business can be an excellent choice.
1. It is profitable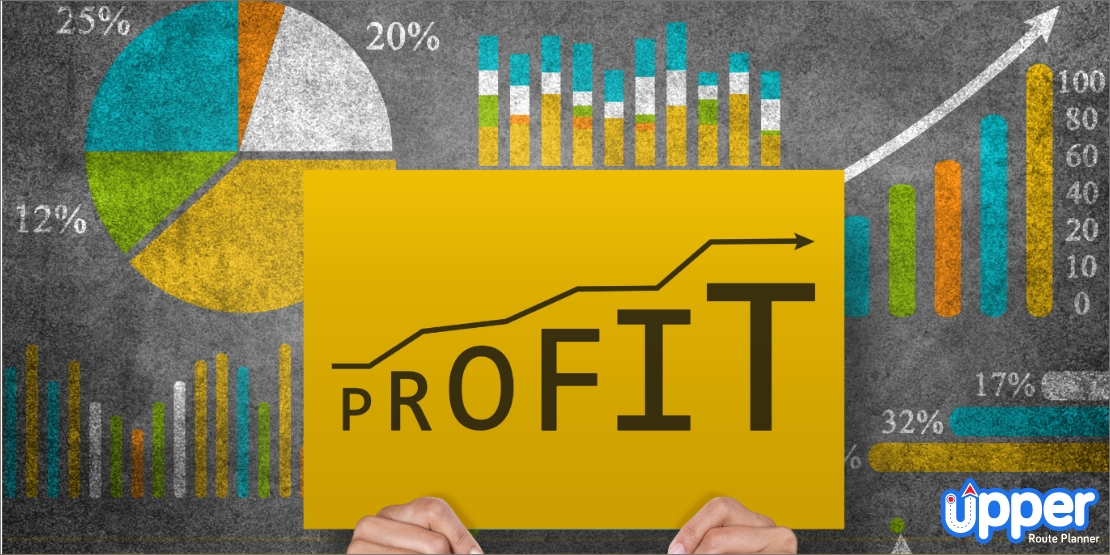 The startup costs to establish a home inspection business varies according to the type of business but this sector can generate a sizable profit very quickly! The home inspection business can grow much faster than other industries, so you shouldn't have to wait years for your business to make back the money you invested in it.
2. Challenging
Since you spend most of your time at work, doing the same thing every day will get old and boring quickly. Every day is different in the home inspection business. This can help relieve the stress of getting out of bed every day.
3. Ever-growing demand for home inspectors
Home inspections are essential and every inspector must pay start-up costs for tools, training, insurance, and other expenses. Rising home sales have increased demand for home inspectors and home inspection companies because about 90% of these homes need one.
4. Flexibility
Home inspection business is the perfect business if you are looking to work from home. You don't need much space, and you can begin offering services immediately.
11 Steps to Start Your Home Inspection Business
Starting home inspection business can be very successful. You can achieve great success if you work diligently and plan well. We have shared 11 steps you can follow to build a successful home inspection business.
Step 1: Get necessary certifications
Before beginning a home inspection business, ensure you will need proper training and certification. The majority of states demand that home inspectors be properly trained and certified.
So, to become certified, you must attend home inspection school or complete accredited training programs. There are many choices, including online courses and live continuing education sessions. The program certifications are also provided by the American Society of Home Inspectors (ASHI).
If you still need to decide about the educational prerequisites and certifications needed to become a licensed home inspector, get in touch with your state's licensing board or department of consumer affairs. They can assist you in determining what is required in your state because they may differ from state to state.
Step 2: Develop a home inspection business plan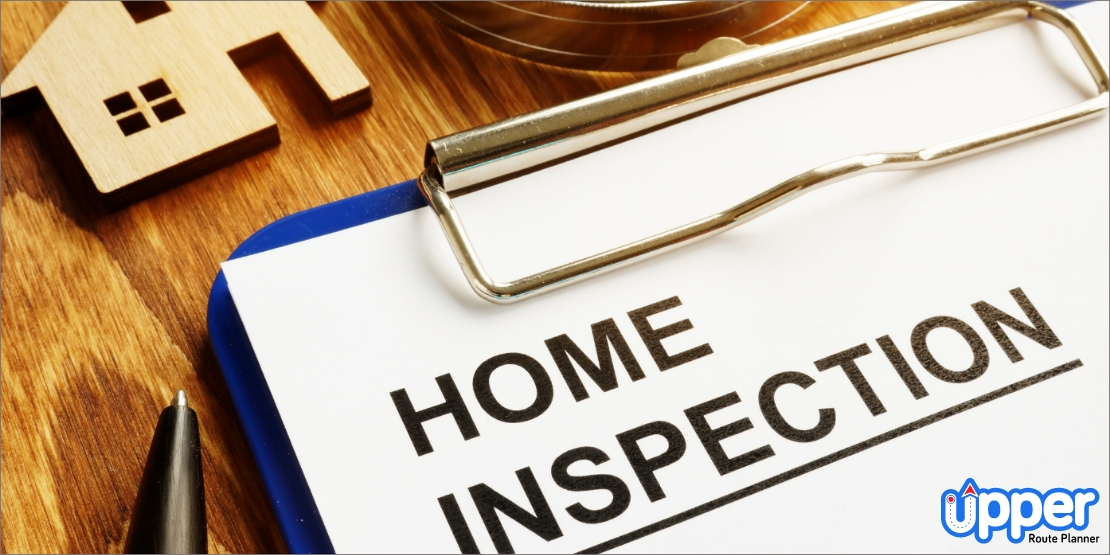 A comprehensive business plan outlines your organization's business goals, how you plan to achieve them, and how long it will take. In other words, it serves as your road map for starting your business. It includes information about your business, including its history, mission statement, and target market. A solid business model can also help you attract investors or secure business loans.
It should also contain thorough financial details, such as your startup costs, projected profits, and funding sources. You can create a thorough business plan using the online tools offered by the Small Business Association (SBA). You can also use templates or online business resources to help you write your plan.
Step 3: Think of a unique name for your business
Choosing a good name for your business is crucial because your home inspection company name will serve as your brand throughout the existence of your company. The ideal name is one that is easy to remember and catchy at the same time. Here are some suggestions for naming your own home inspection company:
Ensure that the name is available as a domain and social media handle.

Check to see if the name is registered as a trademark.

Pick a unique and memorable name.

Put keywords associated with home inspections in your business name.
Step 4: Choose the business structure
To start your business, you'll need to form a legal entity. So, select a legal business structure for your home inspection business and register it, as well as your business name, with the Secretary of State. The four most common legal structures for different types of businesses include:
Sole proprietorship
A sole proprietorship is a business entity where you and the company are the same legal person. You will be liable for all of the company's debts and obligations. No formalities are involved in forming a sole proprietorship, and it is simple to set up and run.
Partnership
A partnership is a preferred legal structure for small business owners. It is a contract signed by two or more people with whom you want to start the home inspection business. For this you will need to consider a limited partnership or a limited liability partnership. The profit and losses will be shared between you and your partners.
Limited Liability Company (LLC)
It is a business that provides you with limited liability. You are not personally liable for the company's debts and liabilities. You will also avoid corporate tax filing rates; however, you will be considered self-employed and required to pay self-employment taxes.
Corporation
A corporation is lawfully separate from its business owners. Corporations offer the best personal liability protection but are more expensive to form and require more extensive record maintenance.
Step 5: Open a business bank account
When launching any business, opening a dedicated business banking account is essential. This business bank account lets you keep your business expenses structured and separate from your personal accounts. It also makes annual tax filing easier at the end of the year.
As a business banking option, many banks offer merchant accounts, which protect your customers' personal information while also providing purchase protection. It's also a great idea to get a business credit card and start building your company's credit history.
Step 6: Purchase business insurance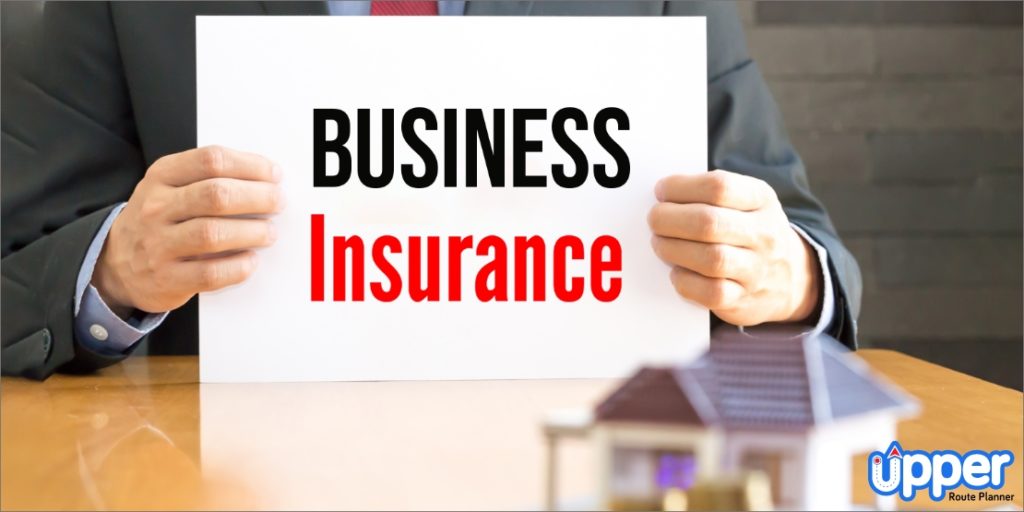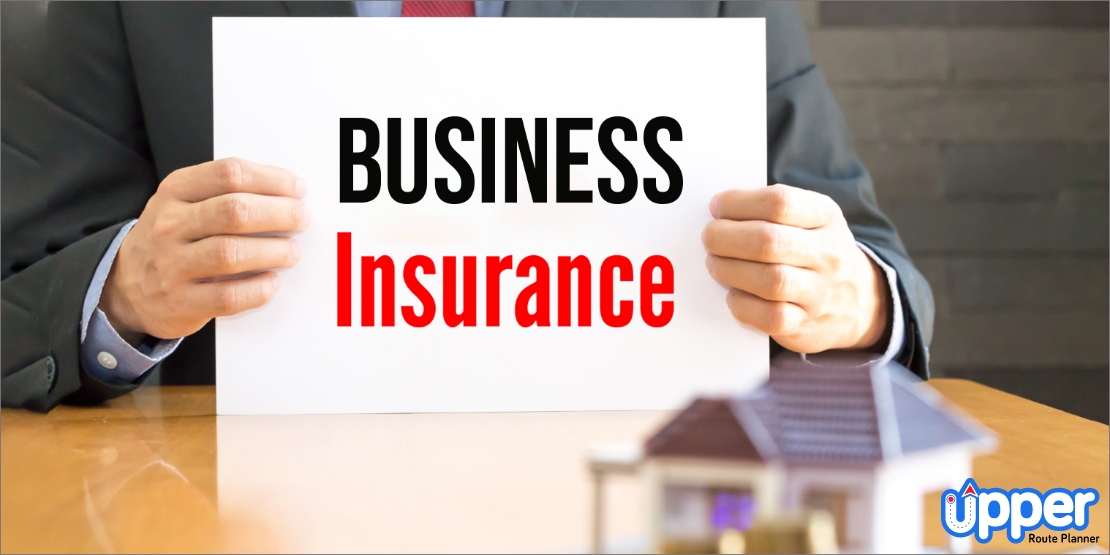 Buying insurance when starting a business is crucial to protect yourself and your employees. Professional liability insurance policies cover the additional cost of any accidents or injuries on the job. You can consider the following home inspection insurance for your business.
General liability insurance covers injuries and accidents that occur on your property. It also includes adequate insurance coverage for damages caused by your employees or products.
Auto insurance includes common coverage if your vehicle gets damaged or stolen.
Workers' compensation insurance works with your general liability insurance policy to protect you from workplace injuries and accidents. It also pays for medical bills and lost wages.
Business interruption insurance reimburses you for lost income and expenses if your company is forced to close due to a covered event.
You can also consult an insurance agent who will guide you with the best policies related to your home inspection business.
Step 7: Get the necessary equipment
As a commercial business owner, you'll need to buy the necessary equipment to start your inspection business. Additionally, your state's professional licensing requirements might include the need for specific home inspection tools.
The essential home inspection equipment that you'll need are:
Infrared thermometer
Stethoscope
Flashlight
A digital camera or video camera
Laptop or tablet
Moisture meters
Safety glasses
Step 8: Promote your business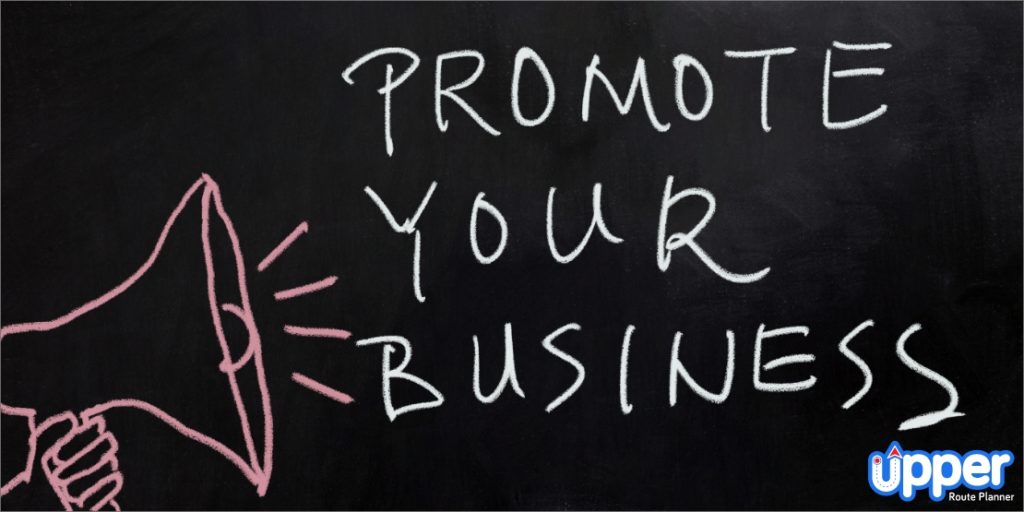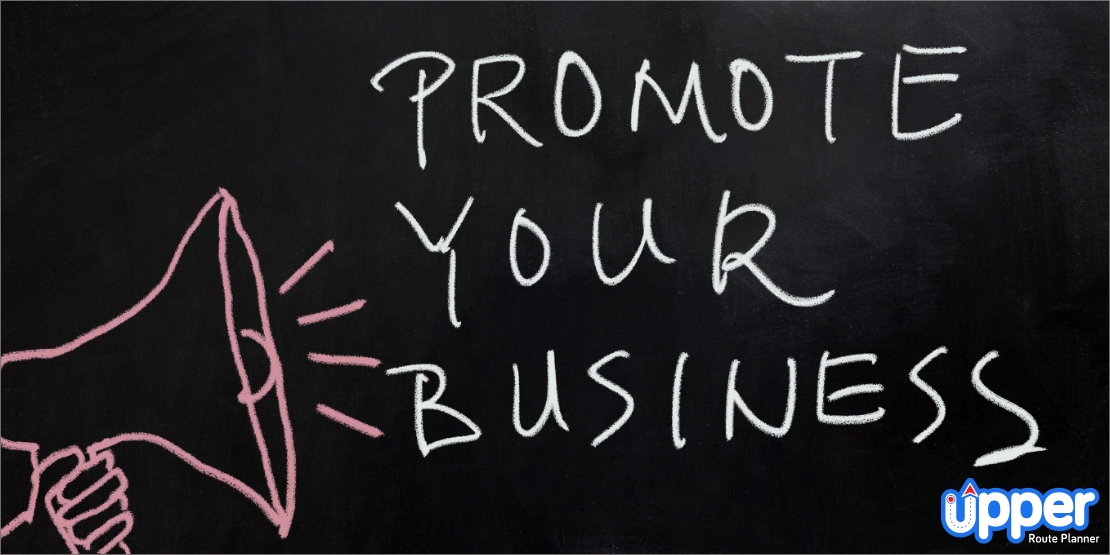 What sets you apart from other home inspectors? The answer from a first-time home buyer might be "not much." By establishing your company's brand, you can inform potential customers about your company's values, the kinds and levels of services you provide, and the benefits of hiring you to conduct their home inspection.
Building your brand includes creating branded materials and using the marketing skills to support your campaigns. To get started, you'll require marketing materials such as business cards, brochures, and flyers to give out to the customer base and a website to help establish your company's legitimacy.
You would also need various marketing strategies to promote your business and generate customer leads. Invest money to build a custom website for your business. Link your social media accounts once your business website is live. Social media platforms such as Instagram and Facebook are fantastic tools for business promotion because you can create engaging posts promoting your business.
Step 9: Network with real estate agents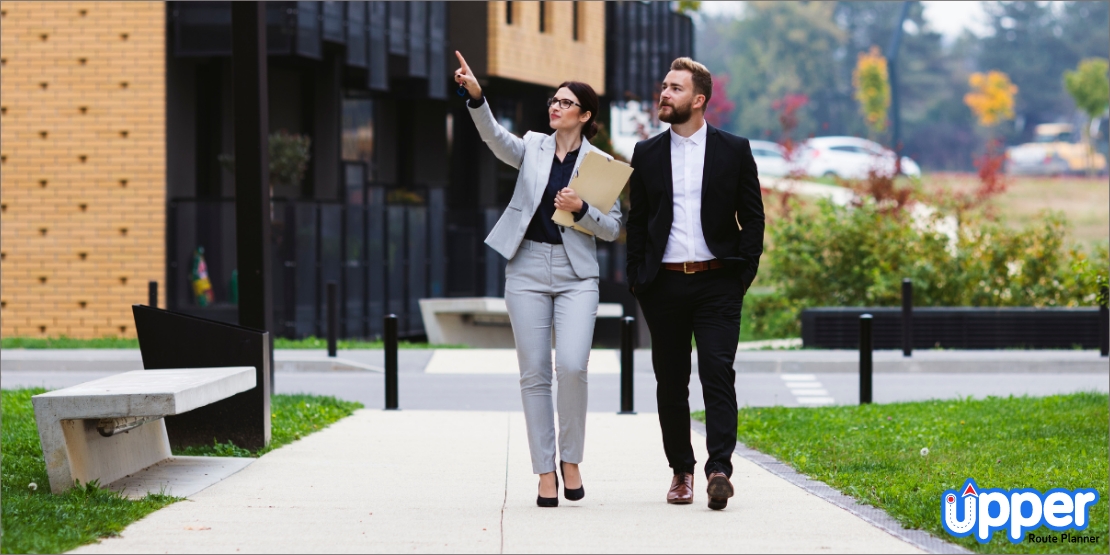 Many home inspection businesses fail to bring a steady stream of client base. One of the best ways to network with people is to go to events like open houses where you can meet realtors, business mentor, and potential home buyers. Giving your business cards to nearby residential construction companies is another helpful tactic to beat the competition.
Additionally, you can connect with attorneys who represent lenders and real estate firms on social media, send them a company brochure, and offer to give talks about home inspections and your services, all while establishing a connection.
Step 10: Purchase and setup home inspection software
To increase the effectiveness of inspections, consider using home inspection software that will help in keeping your new business profitable. You can record potential clients' information, create inspection reports, and keep track of your inspections with the help of this software. There are many home inspection software available, and the following list includes some of the more well-known ones:
Jobber
Home Inspector Pro
Horizon
Inspector Nexus
Spectora
Step 11: Use route optimization software for daily visits
One of the key elements of what you sell is time. As your business conducts more inspections, its profits will increase. Your inspectors conduct fewer inspections per day as their travel time lengthens. You must make sure that your inspectors follow effective routes if you want to build a successful business.
So, having the right route optimization software, such as Upper, can help optimize the route for your team and save fuel and money for your business.
Schedule Your Home Inspection Visits on Upper
Let Upper find the most-efficient route for your home inspectors and get them complete their jobs earlier.
Try Upper for Free

Is a Home Inspection Business Profitable?
Yes, the home inspection industry can be lucrative. Most inspectors earn up to $78,900 per year on average, and many multi-inspector companies that perform home inspections have the potential to earn even more money, with annual incomes ranging from $500,000 to $3 million.
No doubt, you can make a lot of money in this business but it depends on how well you can market and how many inspections you're willing to fit into your schedule.
Get Upper to Optimize Inspection Routes to Boost Profitability
Like any other businesses, home-inspection businesses will have their hurdles. But one of the major issues a new home inspection business might face is proper planning. As a professional home inspector, one would be required to travel from one home to another as quickly as possible.
Here Upper becomes your perfect companion. Upper comes equipped with a powerful route planning algorithm. This algorithm generates routes within minutes and saves hours of tedious work. Not just planning, Upper comes equipped with a variety of features that help you boost profitability.
Route Planning
Upper's intelligent algorithm designs perfect routes for you so the home inspector can visit most houses in the least time possible. It will create routes based on time or distance and ensure that your operational efficiency is at its peak.
Route Optimization
For any business to stay profitable, it is essential to cut the cost of operation. Here Upper helps you do just the same. Upper's optimized routes can help you to cut fuel costs by up to 40%. Not just that, this software ensures that all the resources are utilized to their fullest.
One-click dispatch
As your business grows, more and more home inspectors will be added to the team. Upper comes equipped with a one-click dispatch option by which the optimized routes for all your inspectors can be sent to them with just one click. Thus, eliminating the need for you to address them physically.
Service proof
Inspectors can get the homeowner's signature and add pictures. This improves customer satisfaction and helps the inspector and you keep track. Also, the home inspector can add notes for future reference.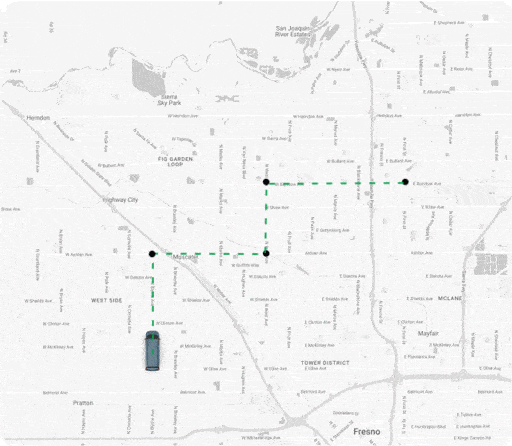 FAQs
It is a written document delivered to the customer by a home inspector after the home inspection is completed. It should include the following:
Images of issues that require attention

Descriptions of the problems and their potential consequences

A synopsis of the most important issues

Versions in HTML and PDF
The most important equipment used in the inspection are:
Moisture meter

Flashlight

Awl

Adjustable small ladder

Outlet tester
You should know about the house's heating, cooling, roofing, plumbing, and electrical system, both interior and exterior. You should also have good communication, problem-solving skills, time-management skills and an understanding of how to write reports.
Conclusion
Real estate or home inspection is an expanding sector. And with the help of the right technology, proper planning, and sheer determination, you can make your business successful. All you need to do is learn the strategies used by your competitors, and don't be afraid to take calculated risks.
We at Upper understand that businesses have multiple challenges. All thanks to modern software like Upper, which helps to plan routes for home inspection services and focus more on increasing revenue and expanding your business.
Moreover, Upper's reports and analytics will help you to analyze your teams' performance so you can implement the required changes. You can also book a demo with us to understand how Upper Route Planner works.