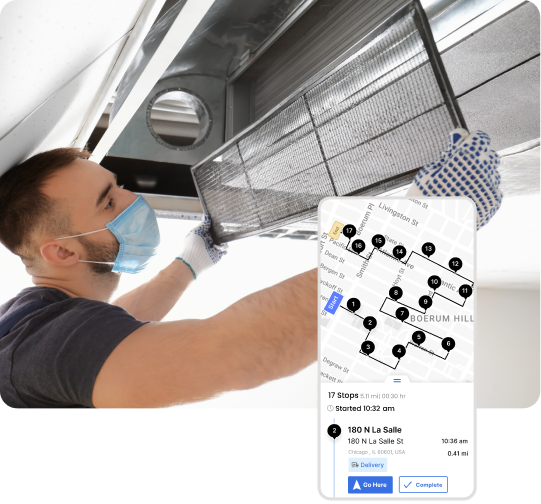 Simplify HVAC Scheduling: Effortless Planning, Unmatched Service
Streamline HVAC scheduling & dispatching for peak efficiency. Experience effortless planning and elevated customer satisfaction.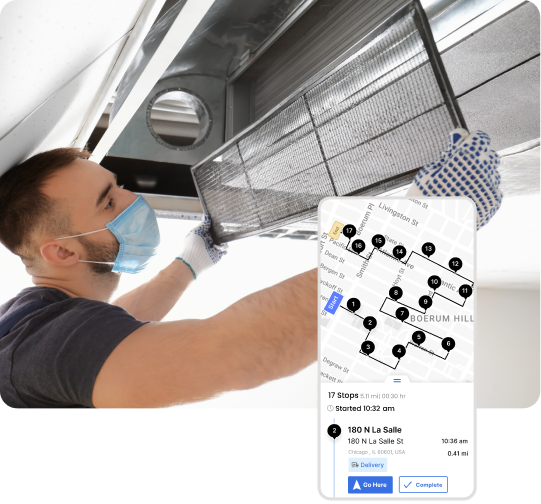 Turn complex planning into a simple process of just a few clicks
Ensure seamless communication between the dispatcher, HVAC technician and your customers
Build trust and reliability by automatically update the customers
Adapt and communicate accurate ETAs even with unforeseen delays
Delivery exceptional service that raises the bar for HVAC servicing.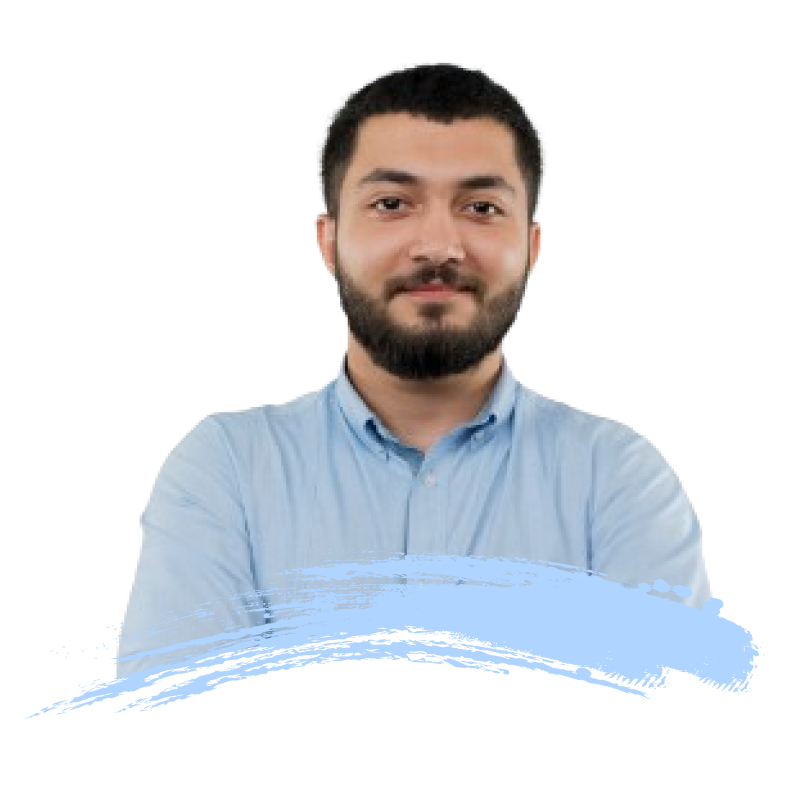 Since integrating Upper's HVAC dispatching software, our scheduling headaches have vanished. Our team operates with remarkable efficiency, and our clients have never been happier.
Jordern Miller,
CEO, CoolBreeze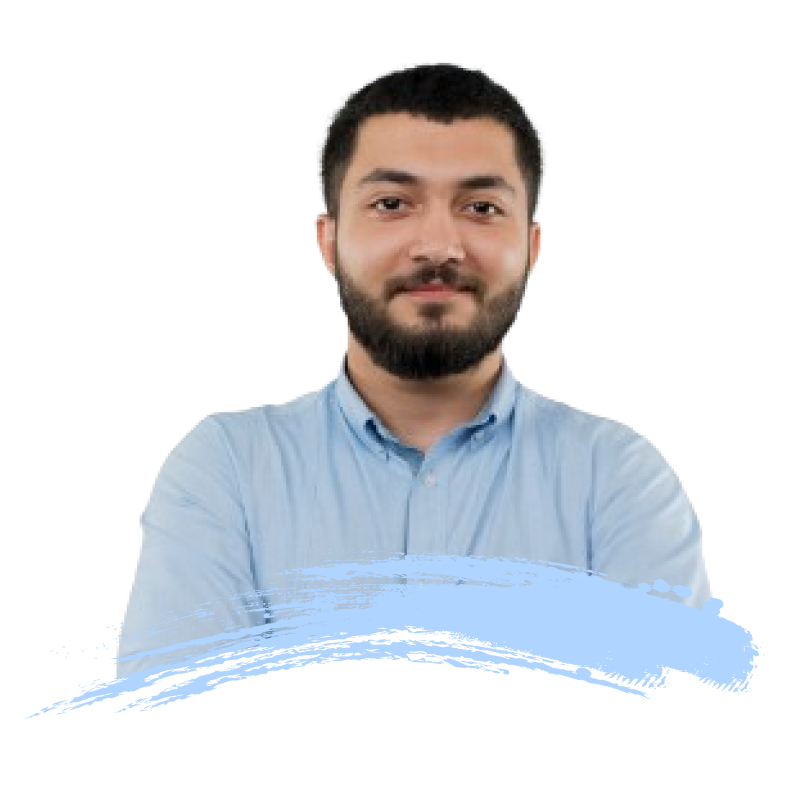 Command your HVAC Routes
Efficient Route Planning and Optimization
Elevate HVAC route planning to a simplicity like never before: import stops, assign technicians, and optimize quickly for efficient HVAC operations.
Effortless One-Click Dispatch
Forget the chaos. One click is all it takes to assign tasks and deploy your HVAC technicians, turning complex dispatching into a seamless operation.
Proactive Customer Notifications
Automate your HVAC client communications. Keep your clients informed with automated, timely updates, enhancing communication and satisfaction.
Dynamic ETAs and Progress Tracking
Enhance scheduling accuracy with our dynamic ETAs and tracking. Upper automatically adjusts ETAs for any delays or last minute changes, ensuring transparency and reliability.
Everything You Need for Streamlined HVAC Dispatching
Route Scheduling
Schedule your HVAC routes weeks or even months in advance. Plan everything and avoid last minute chaos.
Customizable Stop Details
Add customized details for any stop: service time, priority, notes, and much more. Don't let the details hold you back.
Integrations
Forget switching from app to app. Connect Upper with your existing software solutions and create a faster workflow.
Add Service Constraints
Keep your customers happy by planning routes for HVAC services in their preferred time windows.
Actionable Reports
Generate reports that help your company grow. Get reports that assist you and your technicians improve.
Live Support
Get dedicated assistance in real time when you need it most. Help is just a single click away with Upper.