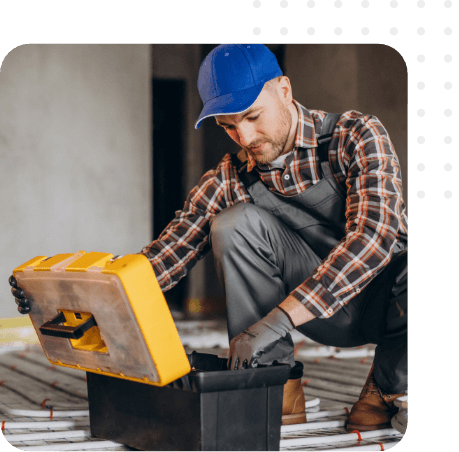 Unleash The Power of Route Scheduling For Your Installation & Maintenance Jobs
Unable to schedule the right technician at the right time? It can have a significant impact on your installation and maintenance operations and customer experience.
Businesses that integrate quick scheduling and automated planning are more capable and profitable.
Make use of software that helps you automate planning and scheduling needs. It will significantly reduce your costs and boost overall productivity.
Instant Scheduling & Route Planning For All Your Technicians
Inefficient systems or manual planning process reduces the overall service capacity of your technicians, increase fuel costs, and affects customer experience as well.
With Upper Route Planner, you can automate the entire planning and dispatch process. Upper works towards streamlining your operations for better productivity and profits.
Optimizes routes & saves up to 8 hours weekly

Automated customer notifications
Boost technician productivity by 40%

Record proof of service
Yes, I Want To Optimize Routes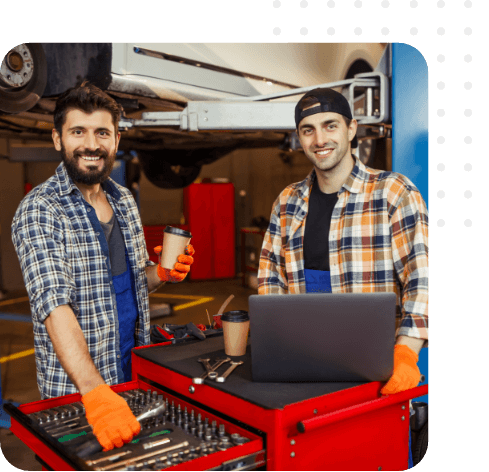 Allot Your Route Planning & Scheduling Needs To Upper Route Planner
Automated Scheduling

Automated scheduling is more efficient and accurate compared to manual scheduling. Use powerful algorithms to plan multiple technician schedules in minutes.

Divide Workflows Equally

Handle route schedules for multiple technicians simultaneously. Divide stops among your technicians according to start times, end times, delivery windows, and location.

Boost Customer Satisfaction

Delight your customers with timely deliveries, sending out notifications to keep them informed, and recording proof of service for installation and maintenance.

Reduce Fuel Costs

Accurately optimized routes help your technicians in covering more stops on time and saving fuel costs. Less time spent on the road means less money spent on fuel.
Make Your Installation & Maintenance Operations More Efficient
Don't waste time with spreadsheets or complicated software, use Upper Route Planner to get automated routes for all of your technicians.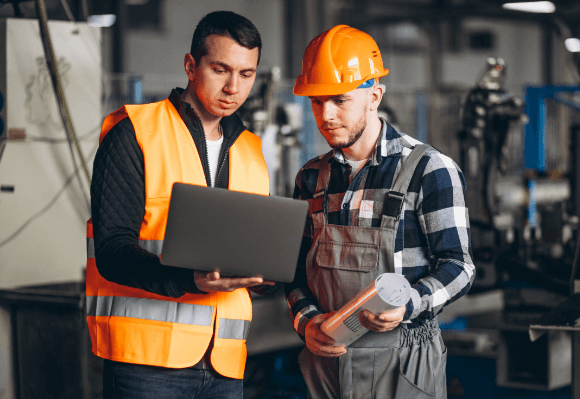 All Necessary Scheduling & Customer Communication Tools In One Place
Plan Multiple Technician Schedules
Powerful Scheduling & Optimization

Upper real-time route scheduling & optimization is powered by artificial intelligence. It is capable of planning and optimizing schedules for multiple drivers simultaneously and can add up to 500 stops per route.

One-click Driver Dispatch

Route scheduling and dispatching with Upper is the fastest way to manage your technicians. Allot routes to multiple technicians through email or text with a single click.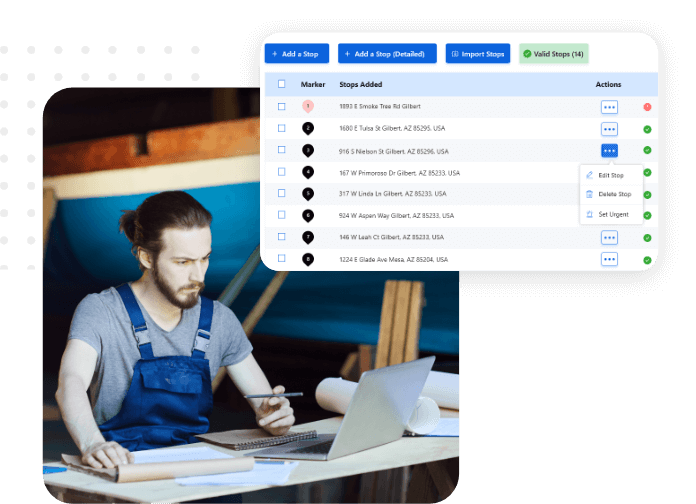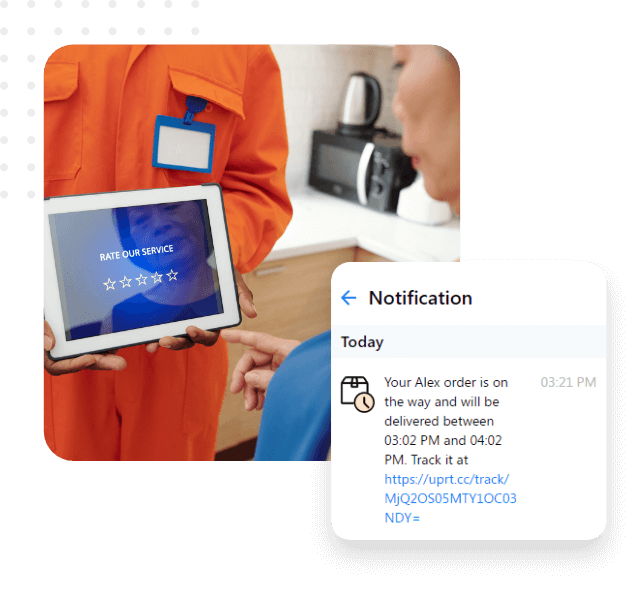 Focus on Customer Experience
Customer Notifications

Quickly alert your customers when technicians are on their way, finished installation & maintenance, or arriving late. Keep your customers informed using our automated email or SMS notifications.

ETA & Technician Location

Customers receive email & SMS notifications with ETAs and the location of the technician. It helps your customers know when to expect the technicians to show up.
Generate Insightful Daily Reports
Electronic Proof of Service

Capture a photo of each unit installed or maintained for that specific job, so there is no room for error. It's simple, fast, and hassle-free. Also, it helps improve technician accountability and avoid false customer claims.

Daily, Weekly, Monthly Reports

With Upper Route Planner, you can easily generate daily, weekly and monthly reports for each installation schedule and technician. These reports provide insights into your operations and help you make informed decisions.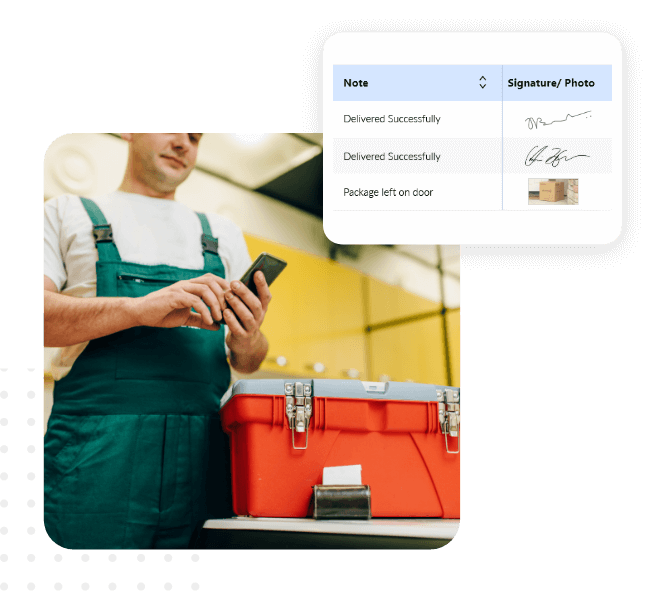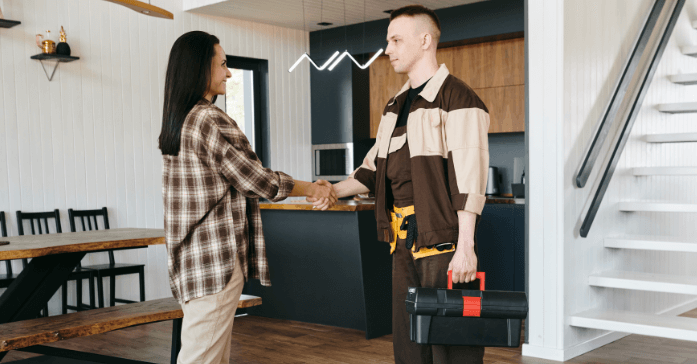 Reach Your Customers On Time & Keep Them Informed Using Upper
Upper Route Planner offers all the necessary tools to reach service locations on time and maintain smooth customer communication.
Start a Free Trial

Here's How Upper Helps Take Your Installation & Maintenance Business To The Next Level
Better Resource Utilization
Get enterprise-level scheduling and planning solutions. Enable your business to address huge waste areas (time & fuel), eliminate bottlenecks in planning, and improve staff satisfaction.
Improve Payroll Accuracy
Having a record of weekly driver hours with Upper enables you to create payroll accuracy for each technician.
Reduce Back Office Load
Upper provides thoroughly optimized route schedules in less than 5 minutes and saves time and reduces the back office load for dispatchers.
Manage Time Windows
Scheduling clients according to their availability and specific time windows throughout the day is made easier with Upper Route Planner.
Generate Daily Reports
Get daily insights into the service jobs done throughout the day. Generate daily, weekly, or monthly reports for each route or technician individually.
Plan Months in Advance
You can plan and schedule routes for months in advance with Upper to take control of your operations.
Improve Customer Experience
Upper helps keep your customers informed about the technician's arrival or the successful finish of the service with timely notifications and improves customer experience.
Easily Manage Technician Call-offs
If a technician cancels the route or calls in sick for the day, re-routing and dispatching the route to a different technician is easy with Upper Route Planner.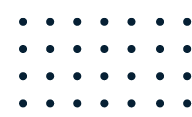 Boost The Productivity Of Your Installation & Maintenance Team
Use Upper's smart & speedy planning algorithm to create the most efficient schedules for your technicians.