Key features
One-click dispatch, Track drivers' location, Collect proof of delivery
Upper is the top route dispatching software that makes it effortless to dispatch multiple routes to multiple drivers. Using this software, users can plan the most efficient routes for deliveries/services based on different factors like location & time, time window, service time, priorities, and vehicle type.
Once you have planned & optimized routes, then you can dispatch those routes to your drivers as per their availability. Automate dispatch operations quickly and streamline your routing process with multiple drivers effortlessly.
Features
Simply import CSV or Excel file to add hundreds of stops at a time
Plan and optimize routes based on time or distance as per your preference
Plan driver routes considering factors like time window, service time, priorities, and vehicle type
Dispatch multiple routes to multiple drivers effortlessly with Upper's one-click dispatch
Prioritize urgent deliveries and delight your customers
Schedule optimized routes in advance for weeks and dispatch them to drivers
Drivers can collect proof of delivery with photos, notes, and e-signatures
Swap routes between drivers in case of emergencies and make last-minute changes on the fly
Choose between left or right curbside delivery to avoid taking unnecessary turns, saving delivery time and fuel
No need to re-plan the entire route again; reverse it in a tap
Drag & drop any stop and update your timeline automatically
Make quick modifications even after routes are optimized with a multi-selector tool
Monitor driver's compliance with optimized routes in real time by looking at their movements actively
Use the customer notification feature to keep your customers informed about their delivery status or with accurate ETAs
Upper allows verifying incorrect & duplicate addresses before you optimize the route
Set priority deliveries while planning the route
Have the routes be dispatched to the drivers through multiple channels with just one click
Get highly detailed reports and analytics to improve business operations
Archive planned routes and refer to them whenever you require
Dedicated driver app that allows dispatchers to allocate tasks and drivers to communicate delivery status and details
Integrate Upper with other businesses platforms with our API
What People Say About Upper
Saved 10 hours per week & delivering 3x more meals with Upper Route Planner. It's easy to take proof of delivery, the speed is great, it's super super fast! Ben Parker,
Delivery Manager of Flavors2Go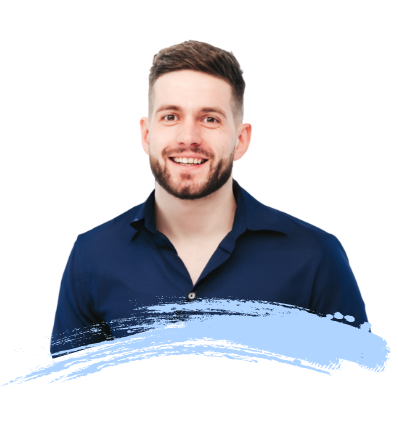 ---
---
---
---
---
---
---
---
---