Direct-to-consumer(DTC) is an eCommerce business model that sells products directly to customers. The DTC market is expanding globally as more shoppers are switching to online retail shopping. According to Statista, eCommerce retail sales are expected to reach nearly 8.1 trillion dollars by 2026.
The Direct to Consumer business model eliminates the interference of any third party, like wholesalers, traditional retailers, or any online platform. It involves direct consumer engagement, which means you have control over the customer's experience.
Through this blog, you will learn what is the DTC business model, what are its advantages, and how to start it. So without any further delay, let's get started.
What is the Direct-to-Consumer Business Model?
The direct-to-consumer model is an eCommerce business model in which products are sold directly to customers rather than through wholesalers, brick-and-mortar stores, or platforms like eBay or Etsy. This process is carried out between the brand and the customer and only the brand has the authority over the fulfillment process.
All sales are made directly to the brand, avoiding distributors and most of the traditional supply chain. Many established brands like Warby Parker and Everlane have started selling their products by directly shipping their product from the warehouse.
How Does it Work?
The DTC model combines the conventional B2C and eCommerce business models. Imagine it as being comparable to a traditional retail store, with the difference that the end customer uses an app or website to access the store rather than physically visiting it.
In the traditional business model, the company or the manufacturer sells the product to the wholesaler or the traditional retailer, who then sells it to a customer. This sales model contains heavy negotiations at each stage of production and delivery, which raises both the customer pricing and the time it takes for the product to reach the end consumer.
Furthermore, customers never directly interact or engage with the brand. If there is feedback, it usually moves up the chain from retailers to wholesalers to the final manufacturer.
On the other hand, DTC disrupted this sales process. DTC businesses can save money in the long term because they do not need to pay a seller's fee as brands bypass the middleman, wholesalers, department stores, and distributors to sell directly to end consumers, leveraging the power of the cloud and the rise of e-commerce.
The DTC model is based on creating experiences that prioritize the customer and demonstrate a thorough understanding of shopper pain points. Many brands use discounts, loyalty programs, reviews, and user-generated content to build communities and retain long-term customers.
Why is the Direct-to-Consumer Business Model So Important?
As highlighted earlier, DTC sales in the US are expected to reach $8.1 trillion making it a common growth opportunity for eCommerce companies. There's never been a better time for businesses to consider investing in direct-to-consumer marketing efforts as consumer expectations of their legacy brands continue to rise.
It offers everything brands require to make themselves and their goods stand out in the marketplace. Additionally, they develop more effective and direct relationships with their clients, both online and offline, which increases customer loyalty and boosts profits.
Some examples of DTC Business
Let's look at some notable DTC brands:
1. Casper
Casper is a consumer mattress company that seeks to alleviate the stress of the actual mattress-buying process. It only has three mattress options: The Original, The Nova Hybrid, and The Wave Hybrid. Casper uses social media to connect with buyers and offer the best quality mattress to its potential buyers at an affordable price.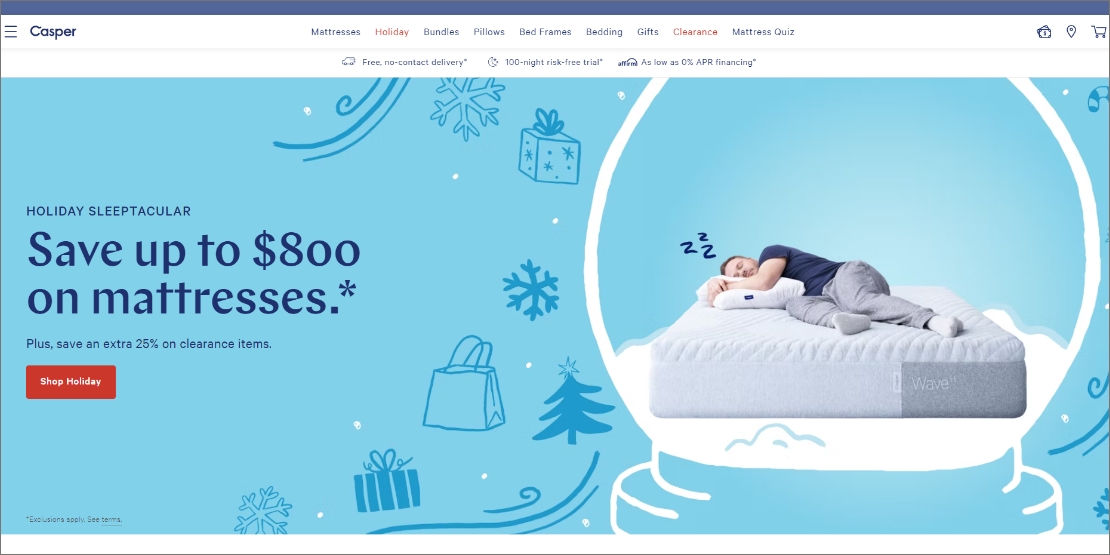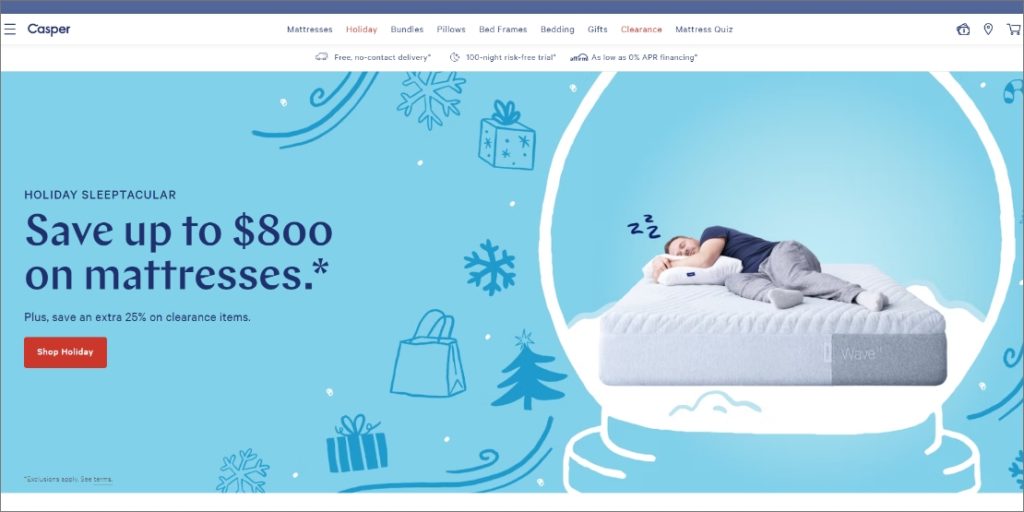 Casper shares compelling content on platforms such as Twitter in a way that resonates with its target audience. It has also collaborated with influencers such as Kylie Jenner to increase interest in its products.
2. Billie
Billie is a consumer brands business that produces organic feminine care items for women. Billie sells items like shampoo, makeup wipes, and razors that many women use daily. Billie provides subscription-only services for their shaving cream and makeup wipes.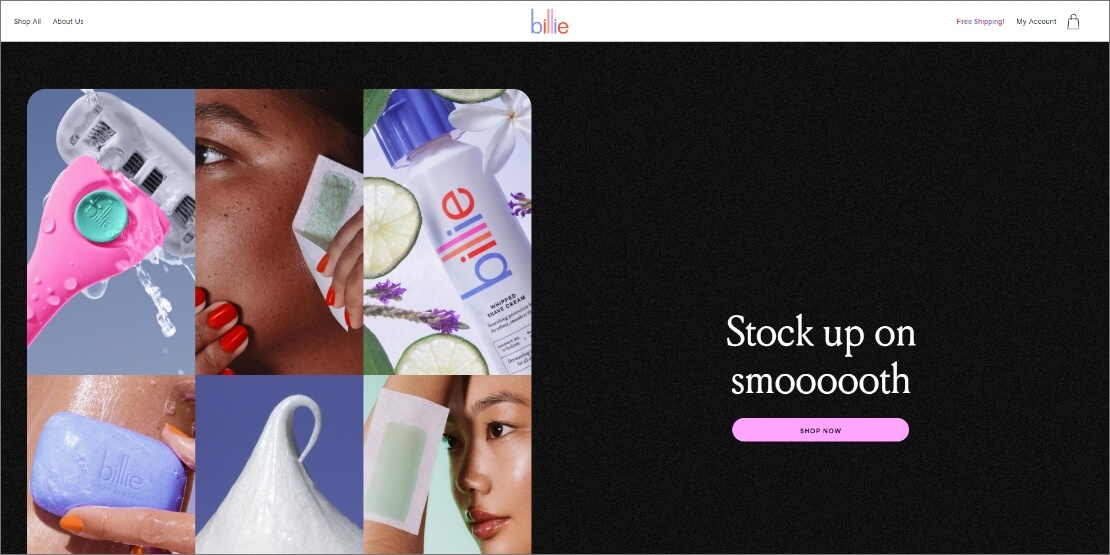 Billie uses a similar approach to Dollar Shave Club, emphasizing making these unimportant item purchases simple and ensuring that you always get them within delivery dates.
3. BarkBox
BarkBox is a monthly dog subscription service that sends treats, toys, and chews to subscribers. The boxes have a monthly theme to keep their products interesting and fresh for their audience. Every subscriber receives the same box in this style, which fosters a sense of community among subscribers.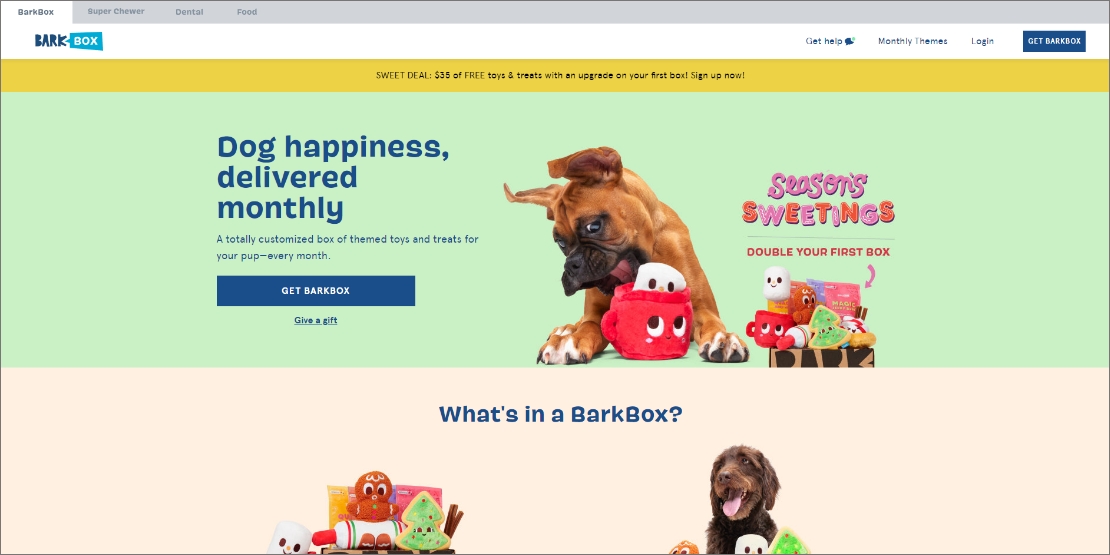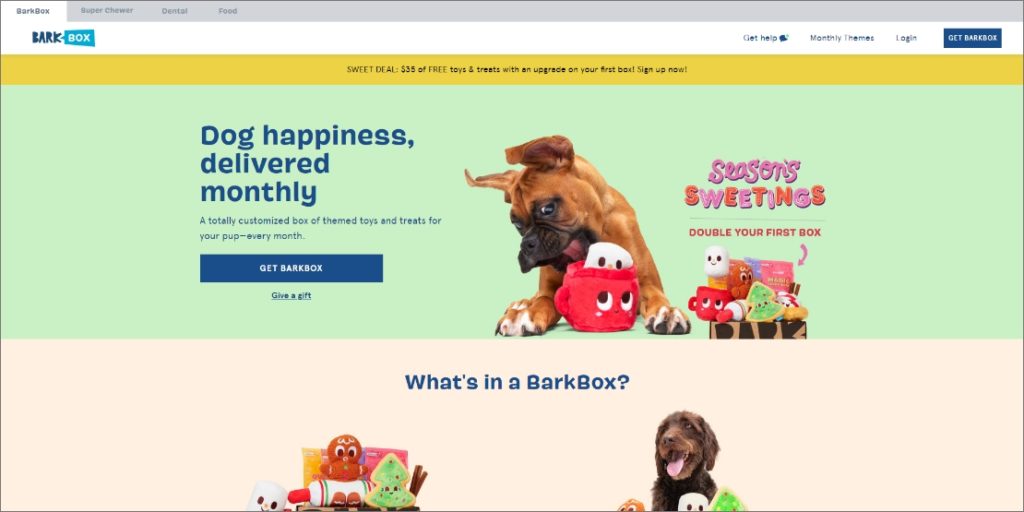 BarkBox encourages its subscribers to use hashtags like #BarkBoxDay or tag them in their posts when posting photos of their dogs with the box on social media. It helps BarkBox in creating a lot of buzz around its brand.
4. Glossier
Glossier is another example of a D2C brand that excels at marketing. This company sells makeup directly to potential customers. The way Glossier interacts with its common consumer is the company's most notable feature.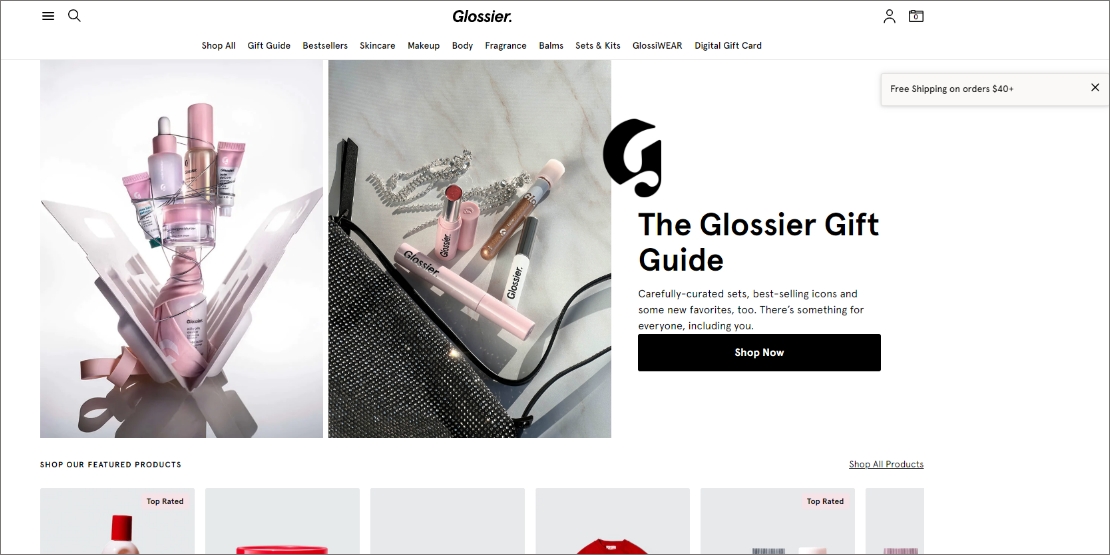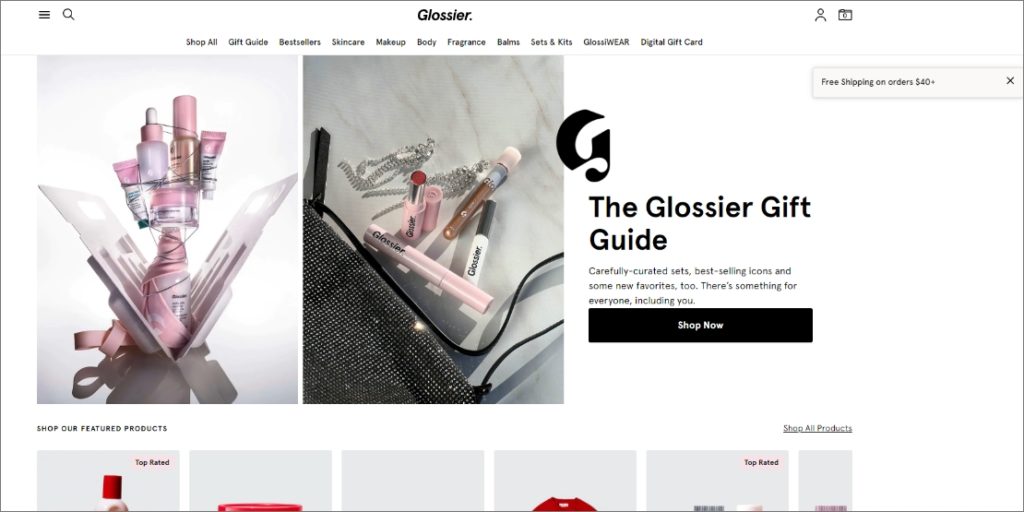 First, rather than distributing products to influencers, Glossier distributes them to "superfans." Superfans purchase the most Glossier products or engage with the brand the most. Glossier encourages its followers to share posts about their personal Glossier experiences. This company values user-generated content, which assists Glossier in becoming more relatable to audiences.
Find the Most Efficient Routes for Your Business
Import stops, create delivery routes, dispatch routes to drivers, and collect proof of delivery with a user-friendly delivery management system.
Try Upper for Free

What are the Advantages of Choosing a DTC Model for Your Business?
If you are considering starting a new business, there are several reasons why you should consider a direct sales model. So, let's look at some of the major benefits that a D2C business provides.
1. Higher profits
When you eliminate the various middlemen who stand between you and your customer, you eliminate entities that take a cut of your profit margin.
For example, if your company sells t-shirts and you want to sell the current products through different wholesalers and retailers, you must sell them at a low enough price that they can mark up and resell to customers. This reduces your profit margin, which is a percentage of your profit divided by the cost of your goods.
As there are no middlemen, you can sell your products at lower prices than retailers while maintaining decent margins because DTC models require fewer resources and thus have lower costs. Higher margins can help you in many areas of your business, such as compensating for the last-mile delivery costs or product development.
2. Better customer experience
You can tailor the customer journey to your brand because you own the entire sales process on your website. For example, if your company is committed to providing excellent customer service, you can develop customer support bots that quickly connect customers to representatives who can answer their questions.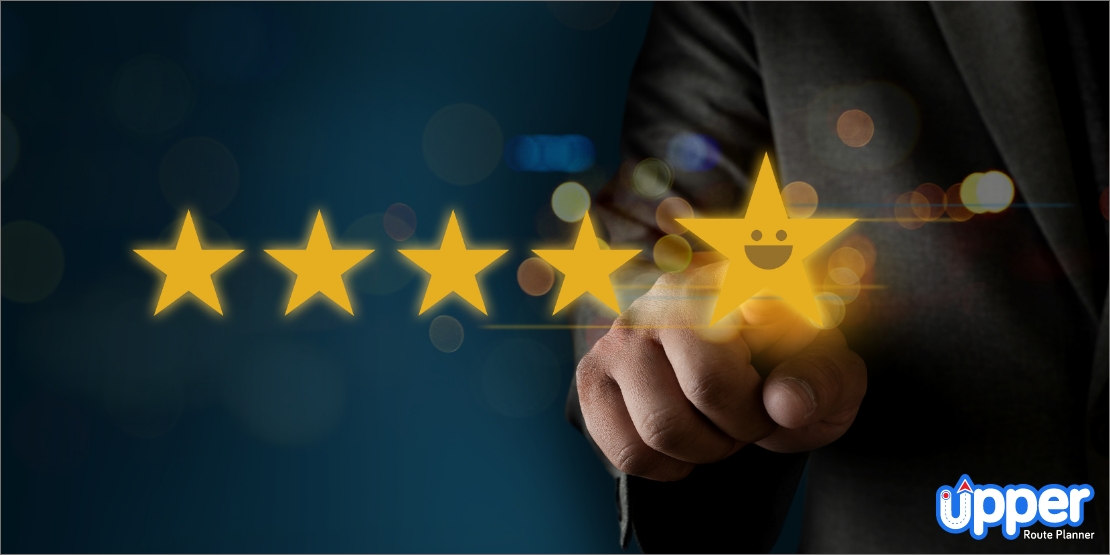 Alternatively, if your company has a flexible return policy, emphasize it on each landing page. Instead of being a faceless retailer on a third-party selling platform, having this granular control over the customer experience allows you to create loyal customers.
3. Easy to set up
DTC businesses are easier to establish. You can start DTC businesses for less than $25,000. All you need is an eCommerce platform and a key product to start selling directly to consumer retailers.
DTC brands sell directly to customers, allowing you to collect valuable data and quickly determine what is and isn't selling. This enables you to quickly pivot strategies to capitalize on product growth or retool a floundering offering, which is a critical skill as your business grows.
How to Start a DTC Business?
Starting a DTC business can be difficult, but by developing a strong brand narrative, limiting your selection as you begin, and maximizing your data, you can establish a compelling DTC business like the ones mentioned above.
Here are a few recommendations that can help you build a strong foundation as you start your DTC business:
1. Create your brand's story
Your brand's narrative should focus on the impact your product or service will have. It should be compelling, nuanced, and perfectly fit your consumer marFor example- you can tell your story, showcase your products, and show videos and testimonials.
A DTC business allows your brand's story to take center stage because you deliver the service/product directly to your customer. If you want your brand to resonate with your audience, you must show them how it will improve their daily lives.
2. Develop a marketing strategy
Creating a strategy for a successful DTC eCommerce store entails more than simply creating a website on a digital channel and hoping for revenue to start flowing in. Aggressive digital marketing strategies are required, and although they can be time-consuming and costly, it is worthwhile in the long run.
To achieve results, you must develop a performance marketing strategy fully integrated into your eCommerce store, including best practices for product launches, social media activities, SEO strategies, and all involved apps.
The following steps will assist you in developing a performance marketing plan:
Define your brand
Create ideal buyers' personas
Set your business goals
Choose a digital platform for marketing
Set your budget
Measure results
3. Focus on one niche
A small product line allows consumer companies to test your distribution model before expanding. You will only be able to get your product off the ground if you have a proper distribution model in place and a reliable, fast way to get products to customers.
So, instead of wasting your product budget on a variety of different products, concentrate on a niche product or products and make sure you can get them into the hands of the consumer as quickly as possible.
4. Leverage various social media channels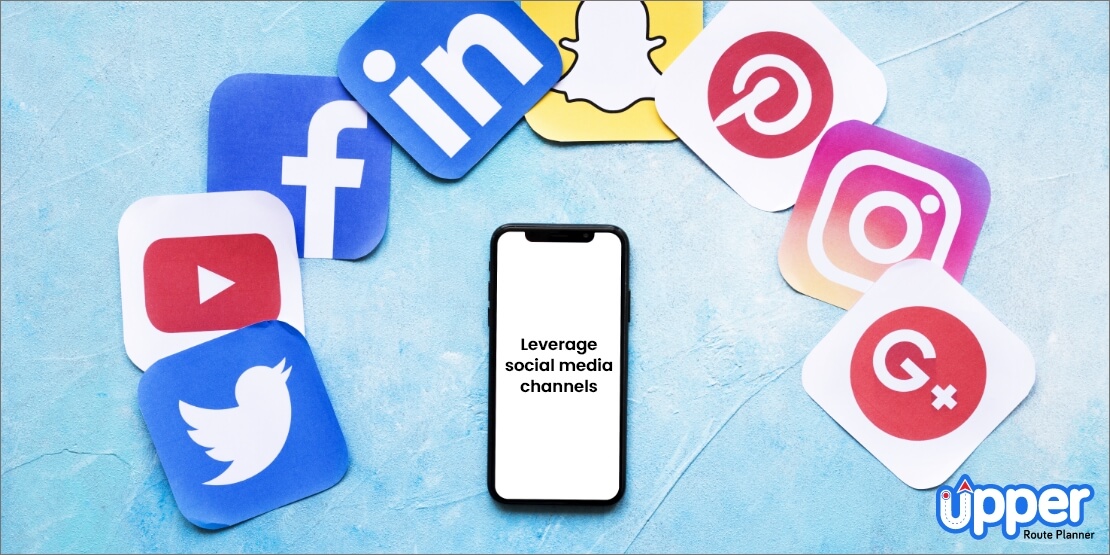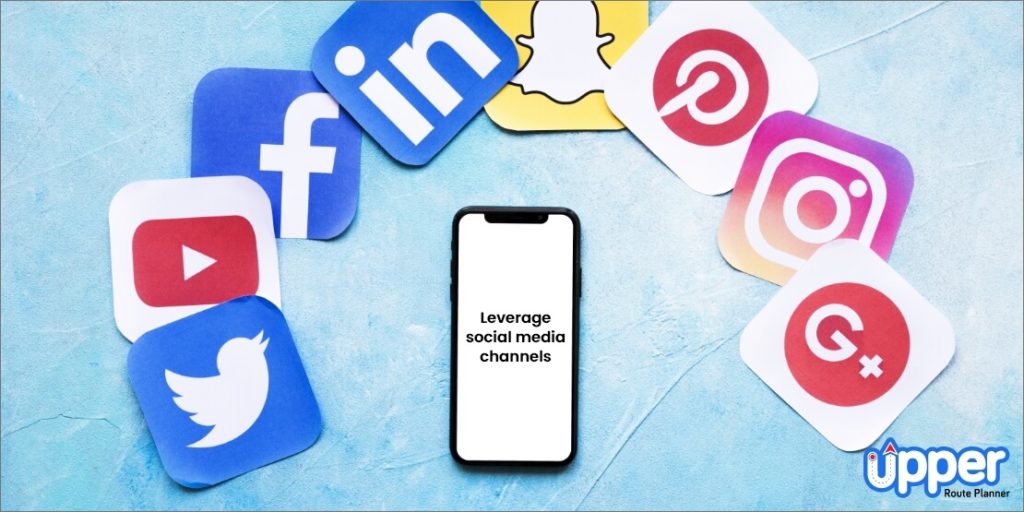 eCommerce businesses with information rich websites and social media presence are more suitable for DTC brands. As consumers are now more interfered in social commerce, with 40% indicating that they have purchased on social media in the last six months.
Many brands are taking notice of social media marketing and succeeding, including eCommerce company Warby Parker, which built its brand through social media platforms. The online presence of the DTC brand makes a positive change to their business.
5. Collaborate with influencers
Collaborating with influencers is also a great way to highlight the presence of your brand. Over 51% of marketers say that influencer marketing helps businesses attract better customers than traditional marketing.
Therefore, it is more important to establish connections with influencers who share the same beliefs as your business. Moreover, you can also create email campaigns that connect directly with your target audience.
6. Utilize first-party data to improve customer experience
You, as the seller, have access to customer data, to create tailored experiences or to optimize your site, resulting in increased revenue. Tracking customer interactions lets you improve the touchpoints and page elements because you own the site and its data.
Customers are more inclined to click on a promotional offer specifically tailored for them, and as a result, they are more likely to purchase the products, increasing your revenue. For example, you could segment by customer interests and send product coupons to intended customers or you could create recommendations for specific products.
7. Integrate route planning software
The success of any direct to consumer business relies heavily on delivery and the services it provides. So to keep the customers satisfied and happy it is important to make the deliveries on time.
Any new business needs to make the deliveries on time, but it can become a hectic task for any business to lay out the specific routes that help them fulfill on-time deliveries. Therefore, integrating with the right route planning software can help your business.
Get Upper as Your Go-to Route Planning and Optimization Software
When it comes to route planning and optimization, no one can match the accuracy and efficiency level of Upper. Below is why Upper is the preferred choice of business owners to integrate it with other systems.
Route optimization
According to a survey, US consumers want deliveries to be much faster with delivery transparency. It would help if you had the right tool to design a route to ensure you deliver all your orders on time.
Upper designs the routes in a way that you are not only able to deliver the products on time but also helps you to save up to 40% on fuel costs. This will reduce operational time by saving hours you may take to design routes.
Excel import
Upper allows you to add multiple delivery addresses digitally through an Excel sheet. Thus, reducing manual efforts and increasing efficiency. This feature will help you identify duplicate stops as well.
With just a click of a button, multiple stops will be updated, which improves back-office productivity as you get the optimized routes in just a matter of seconds.
One-click dispatch
This feature helps you to dispatch the routes to your drivers with just a single click. It improves the operational efficiency of your team so that you don't have to address the team physically.
One-click dispatch will also help you to control delivery or reassign routes to another driver in case of any issues. This way you can fulfil your daily in house delivery limits hassle-free.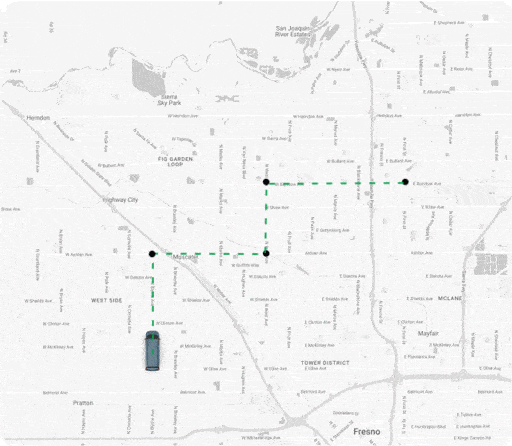 FAQs
The top D2C brands in the United States are:
Elvie
Oura
Allbrids
Lovevery
The Honest Company
Customers drawn to DNBs are comfortable interacting in online communities to find unique products that are within their budget. For example- the digital brand Zappos excels at understanding the consumer's pain points and making an effort to walk in their shoes while providing the best customer service experience.
Conclusion
Any eCommerce or online business can only grow with hours of hard work, dedication, industry knowledge, and the right tools. Choosing the right tools can help to reduce the workload and increase productivity. Therefore it is important to understand the business and its requirements before building customer relationships or a brand.
So, if you are looking to provide exceptional customer experiences, you have got Upper. Upper is an automated route planning and optimizing software to help delivery businesses achieve efficiency. Moreover, you can import addresses, dispatch routes in a single click, and also get proof of a job after completion.
To learn what Upper offers for direct to the consumer market, book a demo now.