Upper is a leading route planning and optimization software designed to help businesses of all sizes run their delivery operations more efficiently. With its intuitive interface and robust features, Upper provides a comprehensive solution for effective multi-stop route planning.
Simplify Route Planning and Optimize Delivery Efficiency with Upper
Start Your Free Trial Now
Full access
No credit card required
Features that make Upper superior to RoadWarrior:
Unlimited stops and optimizations: In contrast to RoadWarrior's limitations, Upper enables businesses to create routes with an unlimited number of stops and optimizations, meeting the demands of higher delivery volumes.
Advanced search capabilities: Upper includes a user-friendly "Contacts" feature that enables businesses to keep and maintain customer information inside the app. This feature allows for contact search capabilities and helps create a comprehensive database of customer details, including names, addresses, phone numbers, and any other pertinent information.
Integrated live driver tracking: By providing built-in live driver tracking, Upper eliminates the need for external software dependencies. This ensures accurate tracking of drivers' whereabouts without depending on additional installations like Glympse.
Built-in ETA feature: Upper has an advanced Estimated Time of Arrival (ETA) feature. This enables businesses to provide customers with accurate times via automated customer notifications. This improves communication and customer satisfaction.
User-friendly interface: Upper's user interface is clean and user-friendly, removing the complexity that comes with RoadWarrior's UI and enabling businesses to navigate with ease and enhance productivity.
Performance analytics and metrics: Upper provides robust reporting and analytics features. It empowers businesses by providing actionable insights to optimize routes, improve efficiency, and make data-driven route optimizations for future improvements.
With its extensive features and superior capabilities, Upper stands out as a top alternative to RoadWarrior, offering businesses a reliable and efficient solution for route planning and optimization.
Pricing comparison between MyRouteOnline and Upper:

Basic Plan
3 users included
No discount offered
200 stops in each route
500 daily optimizations
Only one plan with basic features
Essential Plan
3 users included
Save 20% with annual billing
250 stops in each route
Unlimited optimizations
3 plans with advanced features
HURRY UP!
What Are You Waiting For?
Growth Plan now at
$160/mo
(flat

20%

discounted rate)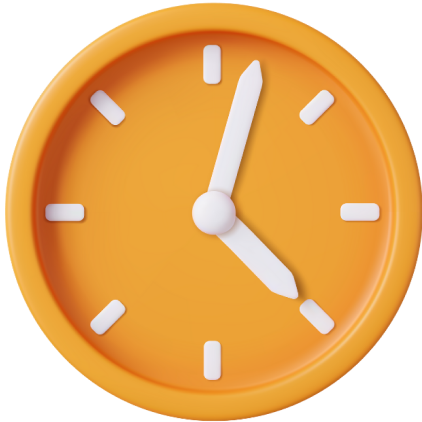 Detailed feature comparison between RoadWarrior and Upper:
Feature

RoadWarrior

Upper

Number of Stops

Limited to 200 stops

500+ stops

Daily Optimizations

500

Unlimited

Contact Book
Live Driver Tracking

Requires external software

Built-in

Estimated Time of Arrival (ETA)

Requires external software

Built-in

User Interface (UI)

Complex UI

Intuitive UI

Advanced Routing Features
Last-Minute Changes and Updates

Limited

Advanced

Reverse Route and Quick Modifications
Detailed Reports and Analytics

Limited

Advanced

Chat and Telephone Support
7-Days Free Trial
Other important features of Upper that you should not miss out:
Efficiently import CSV or Excel files to add multiple stops at once
Plan and optimize routes based on time or distance preferences
Generate optimized routes for multiple vehicles simultaneously
Assign service time and time windows for on-time deliveries
Prioritize urgent deliveries to meet critical deadlines
Export routes to GPS devices or navigation apps for seamless driver guidance
Schedule routes in advance and dispatch them to users
Collect proof of delivery with photos, notes, and e-signatures
Send automated customer notifications via email or text
Swap routes between users in case of emergencies
Get reports and detail analysis on daily deliveries/pickups and services
Parcel Info feature to locate the parcel in the vehicle
Integrate with third-party platforms and software
Provide users with a dedicated app for route management
What People Say About Upper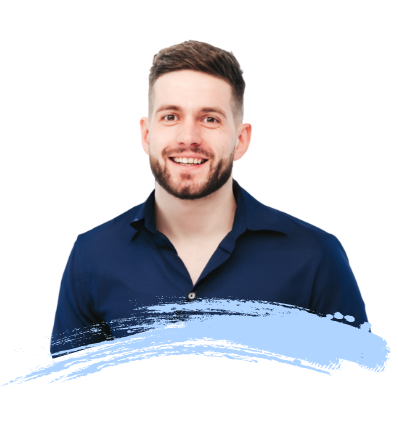 Saved 10 hours per week & delivering 3x more meals with Upper Route Planner. It's easy to take proof of delivery, the speed is great, it's super super fast! Ben Parker,
Delivery Manager of Flavors2Go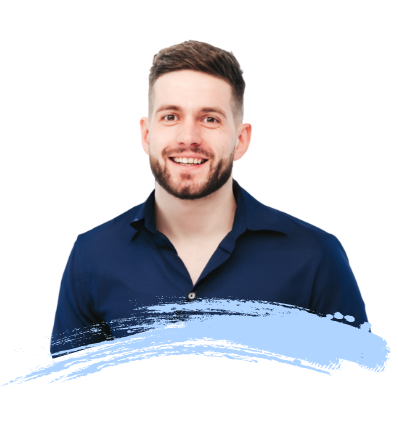 Struggling to Meet Delivery Deadlines? Supercharge Your Routes with Upper
Start Your FREE Trial Now
Full access
No credit card required
---
---
---
Ready to Take Your Daily Route Operations Game to Next Level?
Try Upper for FREE
No credit card required
---
---
---