Upper is one of the widely accepted Onfleet alternatives that is perfect to cater to all your route related needs and requirements through its advanced solutions. It is known for serving users with advanced route planning and optimization techniques that ensure faster deliveries with reduced fuel and labor costs.
With Upper users can make it possible to reduce the gas bill by 40%. Right from planning, optimizing, scheduling, and dispatching the routes followed by dispatching them among the drivers, everything can now be done easily in a matter of minutes.
Make Route Planning & Optimization Stress-Free for You & Your Entire Team
Start Your Free Trial Now
Full access
No credit card required
Upper Compared to Onfleet
Discounted Pricing Plans: Upper provides a simplified pricing structure with three flexible plans on a monthly and yearly basis. The pricing plans are even providing a flat 20% off to the users if they get billed annually. On the contrary, Onfleet has expensive pricing plans starting from $500 per month, without any discount offered.
Easy Access to Free Trial: While signing up for Onfleet's free trial, they first ask you to enter your credit card details, and then only you are allowed to try the software. This is not the case with Upper. You can flexibly try a 30 days free trial without compromising your confidentiality. When trying Upper, accessibility can be gained without any fear of getting charged automatically.
Limitless Deliveries: There are restrictions over the number of deliveries or pickup tasks each driver can make in the case of Onfleet. However, with Upper, drivers can complete unlimited routes, covering deliveries or pickups without any restrictions. This means that businesses using Upper can scale their operations and handle a high volume of deliveries without being limited by the software.
Suitability: Upper is appropriate for all types of business because of its flexible pricing structure and wide range of functionalities. On the other hand, Onfleet is restricted to mid-size or larger companies and has relatively expensive pricing plans starting from $500 per month. By offering cost-effective solutions, Upper enables even small and individual businesses to leverage efficient delivery management software, which might be otherwise inaccessible due to budget constraints.
Pricing comparison between Onfleet and Upper:
Launch Plan
No Discount Offered
No. of deliveries/pickup tasks per driver – 2000
Delivery Analytics – Only upto 90 Days
Essential Plan
Save 20% with annual billing
No. of deliveries/pickup tasks per driver – Unlimited
Delivery Analytics – Unlimited
HURRY UP!
What Are You Waiting For?
Growth Plan now at
$160/mo
(flat

20%

discounted rate)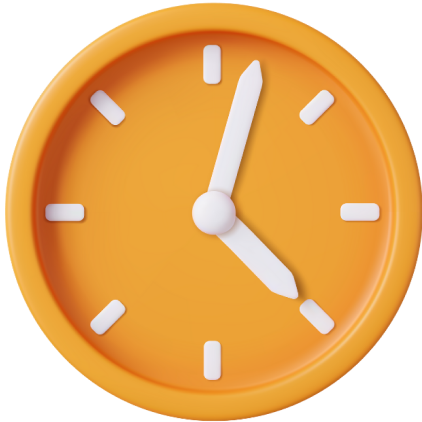 Detailed feature comparison between Onfleet and Upper:
| Feature | Onfleet | Upper |
| --- | --- | --- |
| Discount Offer | Not available | Available |
| No. of Tasks per Driver | Limited | Unlimited |
| Costs per Tasks | $0.26 per task | Unlimited |
| Multi-Selector Tool | | |
| Swap Routes Among Driver | | |
| Parcel Info & Placement | | |
| Proof of deliveries | | |
| Custom Fields Addition | | |
| Delivery Analytics | Limited | Unlimited |
| Color Coding the Stops | Limited | Flexible |
| Contact/Address Book | | |
| Export to Garmin | | |
| Route Summary/Detailed Reports | | |
| Route Scheduling | | |
| Time Windows | | |
| Pickup & Deliveries | | |
| Duplicate Routes | | |
| Export Routes | Only via e-mail | CSV, XLS, GPX and e-mail |
| | | |
Here are other amazing features that are offered by Upper:
Easy import of multiple addresses via different methods. Either import the CSV, Excel file format or manually enter the customized stop details and create routes in minutes.
Option to add custom fields for storing and displaying additional information related to each stop or address.
Contacts can now be added, or an address book can be made for easy route creation that is recurring in nature.
Delivery instructions can even be added to update the customers via email or Text Message (SMS).
Scheduling the routes can be done a month in advance, regulating the frequency and order of deliveries based on predefined criteria.
Pickups and deliveries can be flexibly adjusted together in a single route saving essential time and costs.
Electronic proof of deliveries can be captured, avoiding delivery-related disputes in the future.
Stop priority can be set, fulfilling the urgencies of the individual stops as per the requirements.
Preferred time windows and dedicated service time on individual stops can be allotted for efficient route optimization.
Email, as well as live chat support, along with a dedicated support manager, can be allocated for resolving customer queries.
Routes can be easily exported in XLS (Excel), CSV (Comma-Separated Values), or GPX (GPS Exchange Format) file formats for seamless integration with other software applications or devices.
Detailed route plan summaries or customized reports can be generated for comprehensive analysis and record-keeping purposes.
What People Say About Upper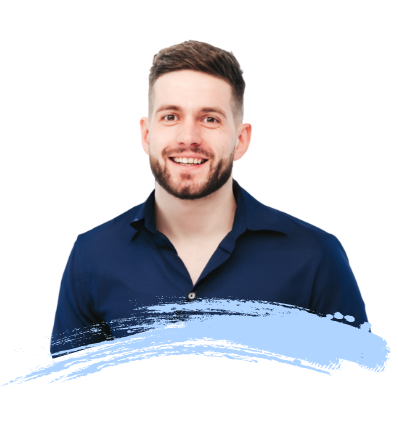 Saved 10 hours per week & delivering 3x more meals with Upper Route Planner. It's easy to take proof of delivery, the speed is great, it's super super fast! Ben Parker,
Delivery Manager of Flavors2Go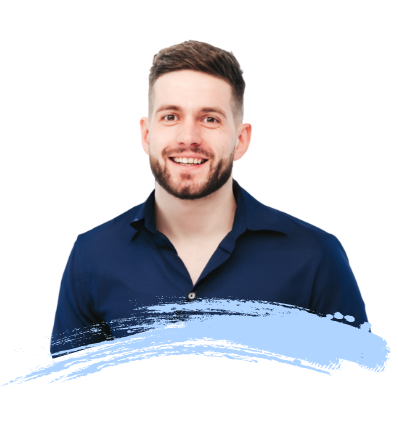 ---
---
---
Bid adieu to complex route planning operations
Sign up for the best Onfleet alternative today!
Try Upper for FREE
No credit card required
---
---
---
Take the hassle out of Route planning &
optimization with Upper.
Try Upper for FREE
No credit card required
---