Upper is the go-to software for route planning and optimization, providing an intuitive alternative to traditional mapping services, such as Google Maps. Upper allows you to easily create routes with an unlimited number of stops, providing effective navigation without any restrictions.
Experience advanced route optimization that saves you time and fuel on multi-stop journeys. Upper respects your data privacy and doesn't engage in extensive data collection practices. Plus, it offers customization options to tailor routes to your specific needs, from priority stops to time windows and service times.
Choose Upper for an independent and streamlined route planning experience that empowers you to navigate the world efficiently.
Navigating Beyond the Limitations of Google Maps with Upper's Advanced Route Planning and Optimization
Start Your Free Trial Now
Full access
No credit card required
Upper Compared to Google Maps:
Unlimited stops: Say goodbye to the 10-stop restriction imposed by Google Maps. Upper allows you to plan routes with an extensive number of stops, making it a go-to solution for businesses with multiple destinations.
Advanced route optimization: Upper goes above and beyond by including built-in route optimization for multi-stop routes. Rather than following a strict stop sequence, Upper ensures that your routes are as efficient as possible, saving you time and fuel.
Enhanced privacy control: In a world concerned about data privacy, Upper respects your boundaries. It doesn't engage in extensive data collection practices, such as location tracking, giving you peace of mind. It focuses on what matters most—efficient route planning and optimization—without compromising your privacy or bombarding you with ads.
Customization excellence: Unlike Google Maps, Upper empowers you with extensive customization options. Set priority stops, time windows, and other distance- and time-based constraints to meet your specific needs and ensure on-time deliveries.
Independence from Google ecosystem: With Upper, you're not tied to an extensive ecosystem of Google services. You can enjoy route planning and optimization without creating dependency on other Google products.
HURRY UP!
What Are You Waiting For?
Growth Plan now at
$160/mo
(flat

20%

discounted rate)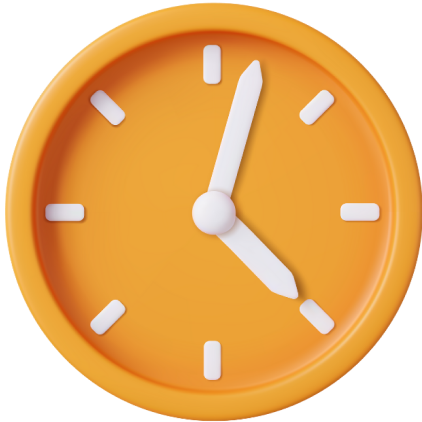 For a detailed comparison, refer to the following table:
Feature

Google maps

Upper

Maximum Stops

Up to 10 stops per route

Unlimited stops

Route Optimization
Data Privacy
Customization

Limited customization feature

Extensive customization options

Multi-Vehicle Routing
Time Windows & Service Times
Accurate ETAs
Proof of Delivery (POD)
Last-Minute Changes
Reverse Route Option
Drag & Drop Editing
Reports & Analytics
You must also take into account the following exceptional features of Upper:
Unlimited stops for comprehensive route planning
Advanced route optimization for efficient multi-stop journeys
Extensive customization options for tailored routes
Import hundreds of stops from CSV or Excel files
Simultaneously generate optimized routes for multiple vehicles
Set time windows and service times for on-time deliveries
Prioritize urgent deliveries to meet critical deadlines
Calculate precise ETAs for better customer communication
Export routes to GPS devices for driver guidance
Schedule routes in advance and dispatch them to drivers
Collect proof of delivery with photos, notes, and e-signatures
Send automated customer notifications via email or text
Live driver tracking for real-time progress tracking
Make last-minute changes and updates to routes
Swap routes between drivers in emergencies
Reverse the entire route with a single click
Easily update routes with drag & drop editing
Curbside delivery option for smoother pickups and deliveries
Seamless integration with third-party platforms and software
Access highly detailed reports and analytics for business improvement
Empower drivers with a dedicated driver app for route management
Comprehensive customer support via email, chat, and telephone
What People Say About Upper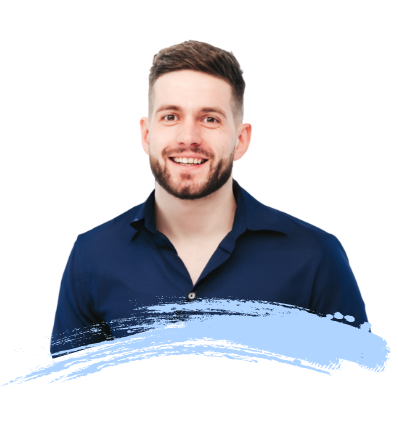 Saved 10 hours per week & delivering 3x more meals with Upper Route Planner. It's easy to take proof of delivery, the speed is great, it's super super fast! Ben Parker,
Delivery Manager of Flavors2Go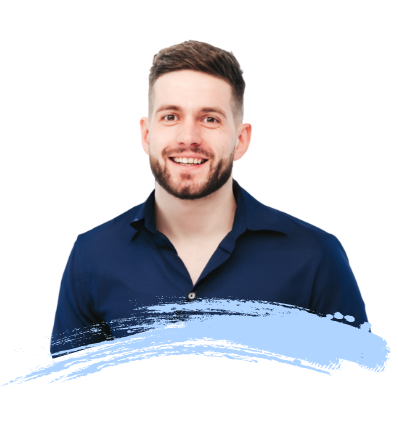 Say Goodbye to Route Planning Stress and Embrace Efficient Navigation with Upper
Start Your FREE Trial Now
Full access
No credit card required
---
---
---
Take the Road to Excellence: Sign Up for Upper's 30 days FREE TRIAL and Streamline Your Route Planning Efforts.
Try Upper for FREE
No credit card required
---
---
---
Unleash Efficiency: Try Upper's 30 days FREE TRIAL and Transform Your Route Planning Today!
Try Upper for FREE
No credit card required
---
---
---
---
---
---