Upper is a leading route planning and optimization software. It overcomes the limitations of Microsoft MapPoint to deliver efficient and streamlined route planning for businesses.
Upper is a user-friendly SaaS product designed to simplify route planning for businesses involved in deliveries, sales, and field services.
With its intuitive interface and powerful features, Upper empowers businesses to optimize routes, save time, reduce costs, and enhance overall operational efficiency.
Simplify Route Planning and Optimize Delivery Efficiency with Upper
Start Your Free Trial Now
Full access
No credit card required
Upper Compared to Microsoft MapPoint:
Continued Support and Updates: Unlike Microsoft MapPoint, Upper offers continued support and regular updates, ensuring access to critical features and enhancements.
Mobile Accessibility: Microsoft MapPoint lacks mobile accessibility, limiting on-the-go route planning. However, Upper recognizes the importance of mobility and offers dedicated mobile apps, empowering users to access routes directly from their smartphones or tablets.
Cloud-Based Convenience: Upper's cloud-based approach overcomes the limitations of Microsoft MapPoint's desktop focus. It allows businesses to access the software from anywhere with an internet connection.
Optimization Options: With Upper, businesses can plan and optimize multi-stop routes based on time or distance preferences. Unlike Microsoft MapPoint, Upper enables users to prioritize urgent deliveries and assign service times and time windows. This ensures the generation of the most efficient route tailored to specific requirements.
Seamless Integration: While Microsoft MapPoint has limited integration options, Upper provides integration capabilities with various business systems and applications. This enables seamless data exchange and collaboration, allowing businesses to leverage their existing tools and streamline their workflow.
Live Driver Tracking: Upper's live driver tracking feature enables businesses to monitor driver locations and progress in real-time. This feature enhances fleet management, facilitates proactive customer communication, and ensures efficient operations.
Comprehensive Reports and Analytics: Upper surpasses Microsoft MapPoint's restricted data visualization and analysis capabilities by providing highly detailed reports and advanced analytics features. These robust reporting tools enable businesses to gain valuable insights, analyze key performance indicators (KPIs), identify bottlenecks, and implement strategies for continuous improvement.
Flexible Licensing and Cost-Effectiveness: Unlike Microsoft MapPoint's costly licensing and installation for multiple users, Upper offers flexible pricing plans. This allows businesses to choose options that fit their needs and budgets, making it a cost-effective solution without compromising on essential features and functionalities.
HURRY UP!
What Are You Waiting For?
Growth Plan now at
$160/mo
(flat

20%

discounted rate)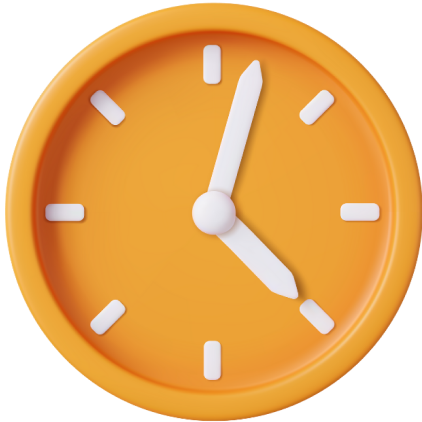 For a detailed comparison, refer to the following table:
| Feature | Microsoft MapPoint | Upper |
| --- | --- | --- |
| Import CSV or Excel Files | | |
| Route Planning | | |
| Route Optimization | Basic | Advanced |
| Continued Support and Updates | | |
| Mobile Accessibility | | |
| Cloud-Based Convenience | | |
| Time Windows and Service Time | | |
| Priority Settings | | |
| ETAs | | |
| Route Scheduling in advance | | |
| Proof of Delivery | | |
| Automated Customer Notifications | | |
| Live Driver Tracking | Supports GPS tracking | |
| Swap Routes Between Drivers | | |
| Reverse Route | | |
| Curbside Delivery Option | | |
| Integration | | |
| Detailed Reports and Analytics | Basic data analytics | Highly detailed analytics |
| Cost-Effectiveness Pricing Plans | | |
Other important features of Upper that you should not miss out:
Efficiently import CSV or Excel files to add multiple stops at once
Plan and optimize routes based on time or distance preferences
Generate optimized routes for multiple vehicles simultaneously
Assign service time and time windows for on-time deliveries
Prioritize urgent deliveries to meet critical deadlines
Export routes to GPS devices or navigation apps for seamless driver guidance
Schedule routes in advance and dispatch them to drivers
Contact book to efficiently manage and store contact information and addresses
Collect proof of delivery with photos, notes, and e-signatures
Send automated customer notifications via email or text
Swap routes between drivers in case of emergencies
Enable curbside delivery for smoother pickups and deliveries
Parcel Info feature to locate the parcel in the vehicle
Integrate with third-party platforms and software
Provide drivers with a dedicated app for route management
What People Say About Upper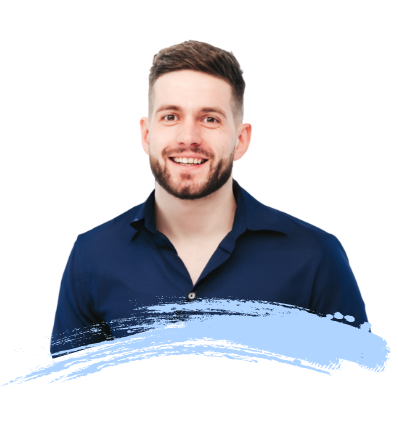 Saved 10 hours per week & delivering 3x more meals with Upper Route Planner. It's easy to take proof of delivery, the speed is great, it's super super fast! Ben Parker,
Delivery Manager of Flavors2Go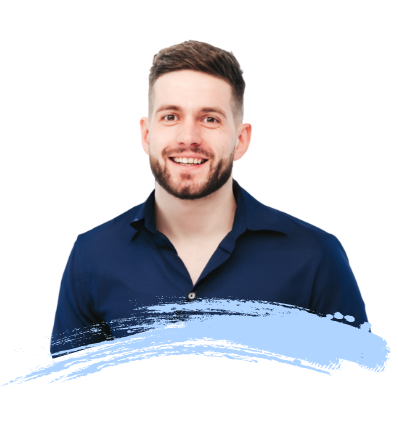 Struggling to Meet Delivery Deadlines? Supercharge Your Routes with Upper
Start Your FREE Trial Now
Full access
No credit card required
---
---
---
Ready to Take Your Daily Route Operations Game to Next Level?
Try Upper for FREE
No credit card required
---
---
---