Upper is the ideal alternative to LogiNext Mile as this route optimization software comes with an array of features that can help you level up the delivery efficiency. Upper aims to leverage business efficiency by simplifying the route management and dispatch process. Admin users can edit routes during the ongoing delivery process, which is still not possible with LogiNext.
Moreover, Upper has a simple user interface, so it's so easy to use, allowing your non-tech-savvy people to use the entire software without any hassle. Also, you can easily swap routes in case your driver is not available to perform deliveries.
This means you don't need to take follow-ups or waste time looking for another driver. The software will assign the delivery task to other available drivers, considering factors like the number of stops, breaks, and shift timings.
Simplify Route Planning and Optimize Delivery Efficiency with Upper
Start Your Free Trial Now
Full access
No credit card required
Upper Compared to LogiNext Mile:
Advanced Route Optimization:
Upper has the most advanced routing algorithm to find efficient routes for your multi-stop deliveries quickly. It considers many factors, such as weather, road closures, driver availability, and traffic flow, while optimizing routes. Similarly, LogiNext Mile also offers route planning features, but you don't always get the shortest routes to achieve delivery deadlines.
Driver's App:
Upper empowers your team of drivers with its dedicated app that provides on-road assistance during the delivery process. Drivers get updates about delivery stops, parcel information, and customer location directly on their phones. On the other hand, LogiNext Mile needs major updates to fix the inconsistency issue in the driver app.
24/7 Customer Support:
Upper has a clear edge when it is compared to LogiNext Mile in terms of customer support. That is well said because Upper's customer support team is happy to assist its users 24/7. You get instant replies via email or chat in case you get stuck in the middle of somewhere.
Pricing comparison between LogiNext mile and Upper:

Basic Plan
Up to 3 users
No discount offered
Route optimization with limited stops
Essential Plan
Up to 3 users
(20% off on annual billing)
Advanced route optimization for unlimited routes
HURRY UP!
What Are You Waiting For?
Growth Plan now at
$160/mo
(flat

20%

discounted rate)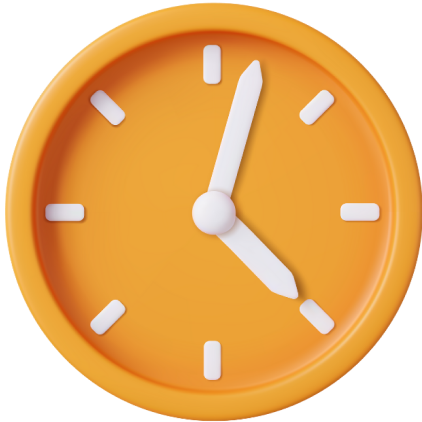 Detailed feature comparison between LogiNext Mile and Upper:
Feature

LogiNext Mile

Upper

Route Optimization
Time Windows
Add Vehicle
Curbside Delivery
Driver's App
Export to Garmin
One-Click Dispatch
Detailed Reports
Select Vehicle Type
Reassigning Routes
Swap Routes
Export Routes
Main features offered by Upper
Plan and optimize routes considering various factors to perform deliveries hassle-free.
Schedule delivery routes in advance for weeks or months to avoid last-minute mix-ups.
Share optimized routes directly to drivers using a one-click dispatch and let Upper notify them.
Swap routes with another driver if the assigned driver is not present on the delivery day.
Deliver products to customer's locations timely by setting up delivery time windows.
Send ETA notifications to your customers so that they make themselves available at the location.
Check whether your driver is on the right path or not using real-time driver tracking.
Get detailed summary reports with accurate data to find the scope of improvements.
What People Say About Upper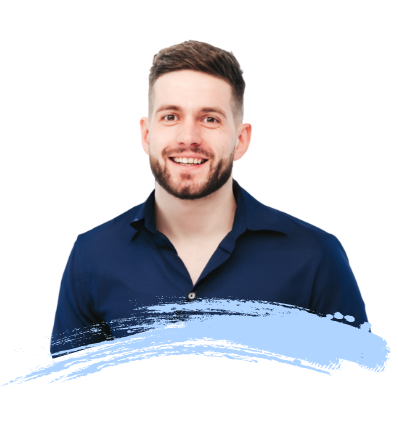 Saved 10 hours per week & delivering 3x more meals with Upper Route Planner. It's easy to take proof of delivery, the speed is great, it's super super fast! Ben Parker,
Delivery Manager of Flavors2Go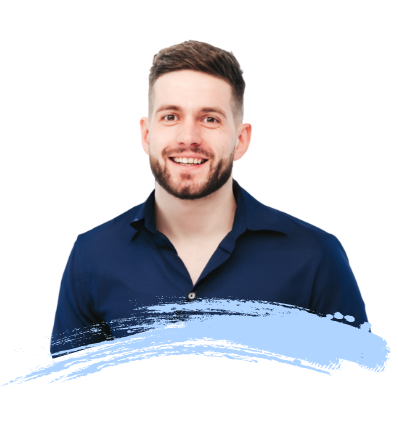 Struggling to Meet Delivery Deadlines? Supercharge Your Routes with Upper
Start Your FREE Trial Now
Full access
No credit card required
---
---
---
Ready to Take Your Daily Route Operations Game to Next Level?
Try Upper for FREE
No credit card required
---
---
---