Elevate your road trip planning with Upper, the perfect alternative to Roadtrippers. Effortlessly create and optimize routes, import stops seamlessly, and enjoy accurate ETAs for a smooth journey.
With Upper's user-friendly interface and advanced features, you can overcome the limitations of Roadtrippers and plan your adventures with confidence. Say hello to efficient road trip planning and explore new horizons with Upper.
Unlock Seamless Road Trip Adventures with Upper: Effortless Planning, Optimal Routes, and Total Travel Control
Start Your Free Trial Now
Full access
No credit card required
Upper Compared to Roadtrippers
Affordability without compromise: Upper offers cost-effective pricing plans, granting you premium features without the premium price tag of Roadtrippers' Plus version.
Advanced route optimization: Elevate your planning with Upper's sophistication. Seamlessly integrate business delivery needs and tap into advanced route optimization for efficient logistics.
Flexible subscription duration: Unlike Roadtrippers' rigid annual commitment, Upper's monthly subscription option ensures you only pay for what you need.
Vast stops for extensive plans: Upper's paid versions allow you to add 250 to 500+ stops for a single trip, catering to your most elaborate travel itineraries.
Risk-free exploration: Test Upper's capabilities with a 7-day free trial that doesn't require upfront credit card details. Discover its benefits without any strings attached.
Control over renewal: Upper respects your autonomy. With no auto-renewal commitments, you're in control of your subscription journey.
Global planning scope: Upper's extensive coverage is a boon for global travelers, catering to diverse routes beyond the limited regions of Roadtrippers.
Smooth route adjustments: Unlike the challenges and crashes reported by Roadtrippers users, Upper's intuitive interface ensures smooth route adjustments.
Seamless planning, no ads: Escape the interruption of invasive ads during your planning process. Upper's ad-free experience ensures uninterrupted focus on charting your journey.
Pricing comparison between MyRouteOnline and Upper:

Roadtrippers Plus
3 users included
No discount offered
Stops Allowed per Trip: Up to 150
Covers Limited Countries
Essential Plan
3 users included
Save 20% with annual billing
Stops Allowed per Trip: Unlimited
Global Coverage
HURRY UP!
What Are You Waiting For?
Growth Plan now at
$160/mo
(flat

20%

discounted rate)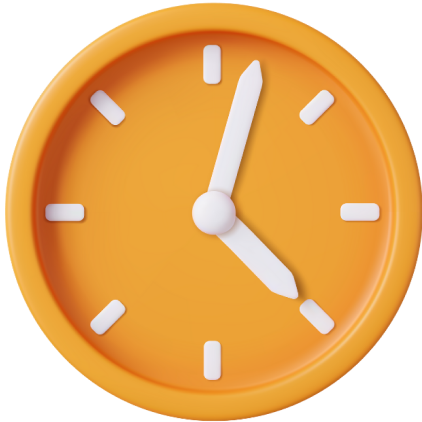 Detailed feature comparison between Roadtrippers and Upper:
Feature

Roadtrippers

Upper

Stops Allowed per Trip

Up to 150

250 to 500+

Data Import
Ad-Free Experience
Advanced Route Optimization
Offline Mapping
Monthly Subscription Flexibility
Trial Period
Card Requirement for Trial
Global Coverage
Proof of Delivery
Last-Minute Changes
Customer Support
Other important features of Upper that you should not miss out:
Import hundreds of stops effortlessly using CSV or Excel files
Optimize routes based on time or distance preferences for efficiency
Generate optimized routes for multiple vehicles simultaneously
Accommodate multiple stops per route for comprehensive travel planning
Assign service time and time windows for punctual deliveries
Prioritize urgent deliveries within routes for critical deadlines
Calculate precise Estimated Time of Arrival (ETA) for customer communication
Seamlessly export routes to GPS devices or navigation apps
Schedule and dispatch routes in advance for smooth handovers
Collect proof of delivery with photos, notes, and e-signatures
Send automated customer notifications via email or text
Track driver locations and progress in real-time
Make last-minute route changes and updates effortlessly/li>
Store customer details in a centralized customer/address book
Swap routes between drivers when necessary for flexibility
Reverse entire routes with a single click for order changes
Modify routes using a multi-selector tool for real-time adjustments
Optimize pickups and deliveries with the curbside delivery option
Seamlessly integrate with third-party platforms and software
Access comprehensive reports and analytics for insights
Empower drivers with a dedicated app for route management
Receive exceptional customer support through email, chat, and telephone
What People Say About Upper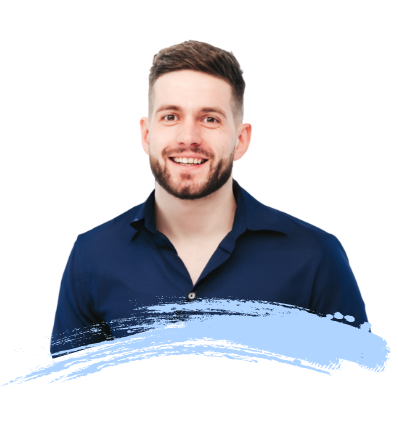 Saved 10 hours per week & delivering 3x more meals with Upper Route Planner. It's easy to take proof of delivery, the speed is great, it's super super fast! Ben Parker,
Delivery Manager of Flavors2Go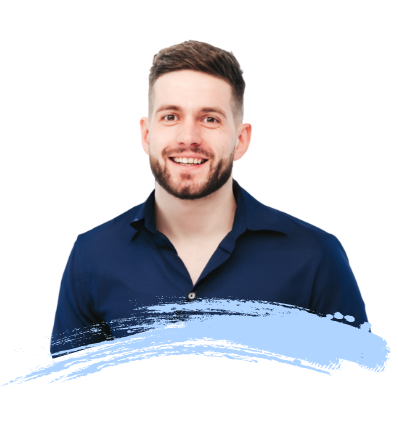 Leave Behind the Frustration of Route Planning– Let Upper Handle the Planning While You Enjoy the Journey!
Start Your FREE Trial Now
Full access
No credit card required
---
---
---
Planning Road Trips Shouldn't be a Headache – Experience the Ease of Upper's Efficient Route Planning!
Try Upper for FREE
No credit card required
---
---
---