Upper is a comprehensive route planning and optimization software designed to simplify routing operations for businesses. With Upper, you can effortlessly plan efficient routes, ensuring well-planned deliveries and optimized schedules.
Upper's intuitive interface allows for easy data import, route customization, one-click dispatch, last-minute adjustments, live driver tracking, and even functionality for proof of delivery. You can even keep your customers in the loop with built-in automated notifications.
Whether you're a small delivery business or a larger enterprise, Upper caters to your route planning needs with its robust features and reliable performance.
Navigate Deliveries with Precision Using Upper's Route Planning Excellence
Start Your Free Trial Now
Full access
No credit card required
Upper Compared to WorkWave RouteManager
Transparent pricing: Upper takes the guesswork out of pricing. Unlike WorkWave RouteManager's vague pricing structure, Upper offers transparent and competitive pricing plans, ensuring you know what you're getting and what you're paying for.
Integrated driver tracking: Upper's advanced packages come with integrated driver tracking, a feature notably absent in WorkWave RouteManager's basic tier. This feature provides you with insights into your drivers' progress as they navigate their routes.
Built-in notifications: Upper recognizes the importance of communication. Unlike WorkWave RouteManager's add-on notifications, Upper offers built-in, automated notifications that keep you and your customers informed at every step of the delivery journey.
Streamlined data import: Say goodbye to the frustration of handling complex spreadsheets. Upper simplifies data import, allowing you to effortlessly upload and modify route data, saving you valuable time.
Intuitive user experience: Upper prioritizes usability. Its user-friendly interface minimizes the learning curve and simplifies navigation, eradicating the initial challenges faced by users of other platforms.
Exploratory freedom: Upper believes in letting you explore before committing. It offers a 30 days trial period, allowing you to fully grasp its capabilities before making a subscription decision. It's a significant contrast to the absence of a trial with WorkWave RouteManager
Pricing comparison between WorkWave RouteManager and Upper

RouteManger Plan
3 vehicles included
No discount offered
10,000 order/day optimization limit
Notifications are add-ons
Essential Plan
3 users included
Save 20% with annual billing
Unlimited optimizations
Built-in, automated notifications
HURRY UP!
What Are You Waiting For?
Growth Plan now at
$160/mo
(flat

20%

discounted rate)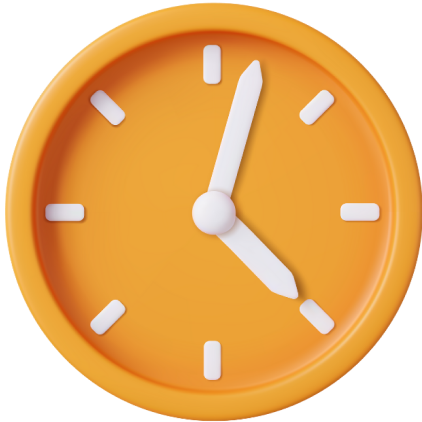 Detailed feature comparison between WorkWave Route Manager and Upper:
Feature

WorkWave

Upper

Route Optimization
Optimization Limit

10,000 orders per day

Unlimited

Driver Mobile App
Set Stops Priority
Specify Pickup & Delivery in the Same Route
Live Driver Tracking
Expected Time to Arrive (ETA)
Parcel Info
Curbside Delivery
Route Swapping Between Drivers
Reverse Routes
Customer Notifications
Proof of Delivery
Integration
Contact / Address Book
Custom Fields
Analytics and Reports
Customer Support
Free Trial
Here are the key features offered by Upper:
Effortless CSV and Excel import for bulk stops
Multi-vehicle optimization for efficient fleet management
Time window management for on-time deliveries
Urgent delivery prioritization for critical deadlines
Accurate ETAs enhancing customer communication
Seamless integration with third-party platforms
Advanced reports and analytics for insights
Store customer details in a centralized address book
Dedicated driver app for efficient route management
Proof of delivery with photos, signatures, and notes
Automated customer notifications for transparency
Live driver tracking for progress monitoring
What People Say About Upper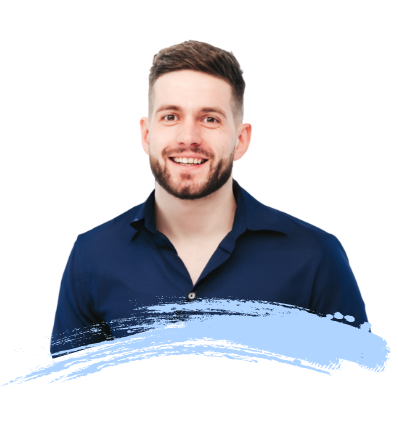 Saved 10 hours per week & delivering 3x more meals with Upper Route Planner. It's easy to take proof of delivery, the speed is great, it's super super fast! Ben Parker,
Delivery Manager of Flavors2Go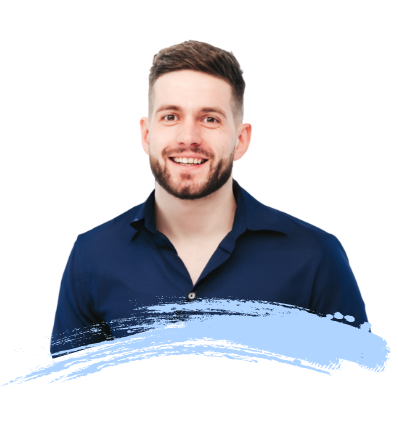 Struggling with Inefficient Routes? Streamline Your Deliveries with Upper Instantly!
Start Your FREE Trial Now
Full access
No credit card required
---
---
---
Ready to Take Your Daily Route Operations Game to Next Level?
Try Upper for FREE
No credit card required
---
---
---
---