Upper is a great alternative to MapQuest that comes to mind when you want quick route planning. In fact, you can also optimize routes rather than just planning a new route on MapQuest. With its simple user interface, Upper allows you to quickly import hundreds of stops in one go so that you don't waste time adding them manually.
Unlike MapQuest, a route optimization software, Upper will save your routes as well as stops for future use. Simply, you can refer to "My contacts" and get a new route plan ready instantly. Apart from this, it has a one-click dispatching feature to share routes with drivers to perform multi-stop deliveries.
While MapQuest doesn't provide real-time delivery updates, Upper simplifies the process by enabling drivers to mark deliveries as completed or skipped. This means you can check how many stops are left to cover or when drivers will return.
Upper Compared to MapQuest:
Import Excel:When you use ordinary apps, adding stops manually can be time-consuming if you have multiple stops to visit. But you can automate the process using Upper. Simply import the Excel or CSV file and get the efficient routes in the blink of an eye. Upper will never ask you to add them manually unless you need to edit the stops.
Route Optimization: MapQuest can only help you find the route to your destination, while Upper can get you the fastest routes to arrive in a timely manner. It considers weather, traffic flows, and avoidance zones while optimizing routes so that you don't spend extra time on the road. Also, you can set the priority levels for specific stops if needed and let Upper generate optimized routes.
Timeline view: Many navigation apps like MapQuest, Waze, or Apple Maps can help you find the routes. But, when you start following it, there is no chance of making changes in a route plan. Turning the tables, Upper has an in-built timeline view where you can reassign, swap, or reverse routes in case of unforeseen events. This means you can edit or reoptimize routes whenever needed.
Pricing comparison between MapQuest and Upper:

MapQuest Plus
No discount offered
1 user included
Route planning with limited stops
Essential Plan
Save 20% with annual billing
3 users included
Route planning & optimization for unlimited stops
HURRY UP!
What Are You Waiting For?
Growth Plan now at
$160/mo
(flat

20%

discounted rate)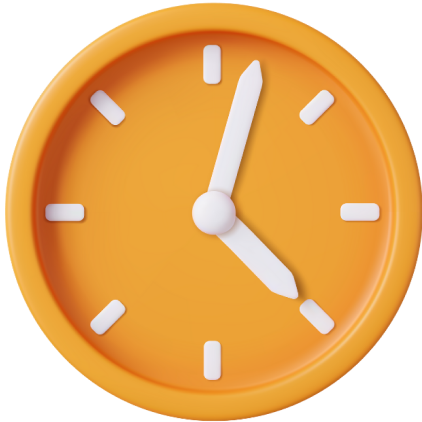 For a detailed comparison, refer to the following table:
Feature

MapQuest

Upper

Route Optimization
Time Windows
Number of Stops

26

500+

Curbside Delivery
Driver's App
Driver Preference
One-Click Dispatch
Detailed Reports
Choose Vehicle Type
Reassign Routes
Swap Routes
Print Routes
You must also take into account the following exceptional features of Upper:
Find the shortest routes by considering factors like weather, traffic, and road conditions.
Generate routes for your deliveries in advance for weeks or months to avoid last-minute hassles.
Use one-click dispatch to share the route plan directly on the driver's app.
Analyze your team performance by generating on-demand summary reports.
Create a new route instantly from recently added addresses using My Contacts.
Spot your driver's location during the delivery process with the live driver tracker.
Customize automated notifications and send timely delivery updates to your clients.
Collect proof of delivery via signature or images upon successful delivery.
What People Say About Upper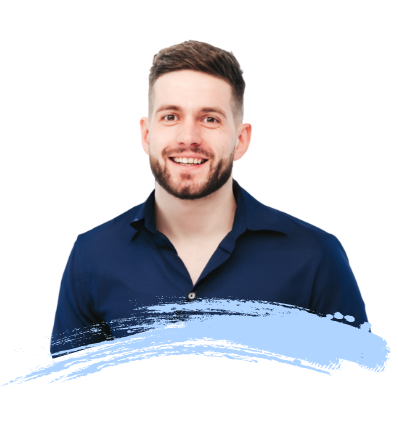 Saved 10 hours per week & delivering 3x more meals with Upper Route Planner. It's easy to take proof of delivery, the speed is great, it's super super fast! Ben Parker,
Delivery Manager of Flavors2Go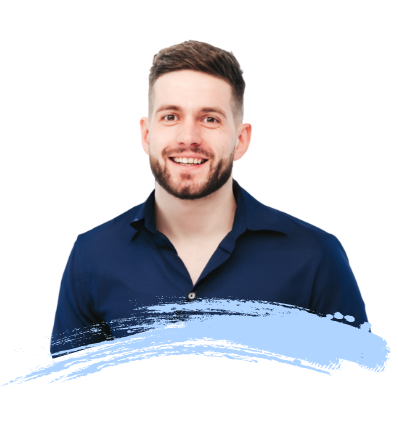 ---
---
---
Take the Road to Excellence: Sign Up for Upper's 30 days FREE TRIAL and Streamline Your Route Planning Efforts.
Try Upper for FREE
No credit card required
---
---
---
Unleash Efficiency: Try Upper's 30 days FREE TRIAL and Transform Your Route Planning Today!
Try Upper for FREE
No credit card required