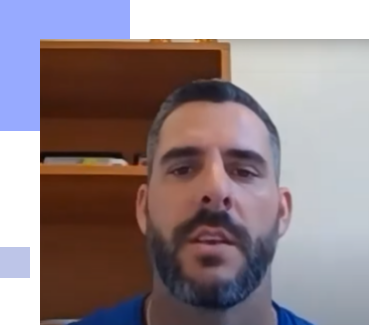 "For the office time and manual time, we've saved about 10 hours per week the speed is great, it's super super fast"


Nathaniel pool
Managing Partner of Chef Nicole (Miami)
Route Planning is Not the Only Thing We Do!
Delight your customers by
prioritizing urgent deliveries
Want to prioritize stops to carry out urgent deliveries? Select from low, medium, high, or crucial priorities, and plan routes accordingly.
Allocate dedicated service
time to a particular stop
Not every stop takes the same service time, right? Set service time for each stop considering factors like delivery, loading, unloading, and service time.
Serve your customers as
per their preferred time
Avoid making multiple trips to reach your customer's location with automated route planning. Hence, no more waiting times, driver idling, or missed deliveries.
Plan pickups and deliveries
in a single route
Have to cover pickups and drops in a single route? Adjust your pickups before, after, or in between deliveries and maximize your fuel cost savings.
Plan a route directly from
your contacts
Experience effortless contact management with import and export functionality. Plan unlimited routes directly from your contact book and avoid the hassles of extracting contacts repeatedly.
Route Planning is Easy-peasy with Upper
Just a few clicks are enough to generate a multi-stop route plan on Upper Route Planner. Let Upper provide optimized routes considering the live traffic, weather condition, and avoidance zones within seconds.
Get Upper for Free
Grab Extra Benefits of Fully Automated Route Planning Process
Planning routes using Upper not only reduces manual dependencies but
also improves efficiency levels no matter how many deliveries you have.

Pulls down
operational costs
Lets your driver reach location using the shortest routes
Allows dispatch managers to perform better with small-size teams
It makes sure you have the least cost per delivery

Ensures no
potential errors
Has no room for possible human errors
Relieves you from regenerating route plan
Prepares entire route plan
in one go

Lower vehicle
costs
Directs drivers to efficient
routes
Keeps vehicle fuel costs under control
Reduces vehicle maintenance
costs

Additional stops
up to 500
Lets you import files for adding extra stops
Capable of finding best routes with multiple stops
Creates routes including multiple stops in seconds

Minimizes
planning time
Allows you to plan routes without any paperwork
Gets you cost-effective routes considering on-road obstacles
Makes multi-stop route plan ready in the blink of an eye

No unnecessary
stops
Leaves no chance of stopping unnecessarily on the road
Helps you get rid of frequent call-ups
Allows you to manage driver's break time
Disperse Your Routing Chaos
Once and for All
Be it a scheduled delivery plan or multi-stop delivery at the very last moment, Upper takes mere seconds to find efficient routes.
Try it for FREE!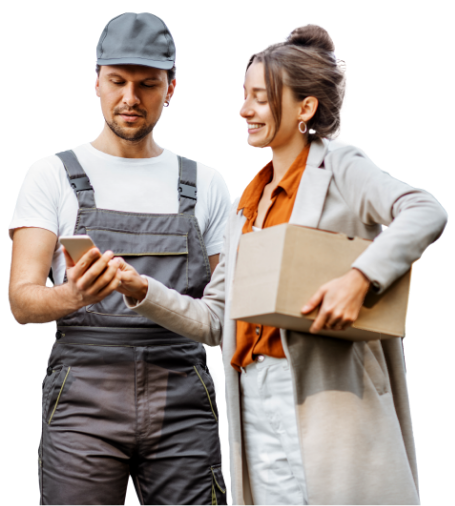 Everyone Loves Faster Deliveries with No Route Planning Hassles
Know how our clients achieved success with the help of the Upper Route Planner.
Frequently Asked Questions
Curious how Upper Route Planner can add value to your business?
Here are some commonly asked questions
How to create a custom route plan?

Creating a custom route plan is a simple process no matter how many additional stops you have. Here's how you generate routes on the Upper Route Planner.

Step 1:Login to Upper Route Planner

Step 2:Enter "Route Plans" tab

Step 3:Click on the button "Create Route Plan"

Step 4:Then, import the excel or CSV file

Can I optimize the entire route plan?

Yes, Upper uses a sophisticated algorithm which is capable of finding the best routes within seconds. So, you can optimize the route plan whenever you want, even after editing or deleting the stops.

How can I share the route with my drivers?

Once you are ready with the optimized routes, the admin user can share the URL link via text or email. Or else, ask your drivers to download the 'Upper for Driver' app to explore the route plan on their mobile phone.