Upper is an all-in-one route planning and optimization software for businesses to perform multi-stop deliveries. With features like timely customer notifications, accurate live driver tracking, and last-minute reassigning routes, Upper is the ideal alternative to Track-POD.
Since Track-POD has inaccuracy in generating summary reports, you can instantly get detailed reports to analyze your team's performance on Upper. Also, you can simply import stops and get the most efficient routes within seconds. The live driver tracking helps your dispatchers check if the driver took optimized routes or not.
In addition to that, you can send customer notifications to keep your client informed about the delivery status. Well, no wonder many businesses opt for Upper instead of relying on ordinary route optimization software. This is obvious when you need route optimization software to scale up your business, you must start utilizing Upper.
Efficient Route Planning and Optimization Now at Your Fingertips!
Start Your Free Trial Now
Full access
No credit card required
Upper Compared to Track-POD:
Reports & Analytics: While Track-POD doesn't help you with accurate data in the summary reports, Upper generates the detailed report to analyze the team's performance and identify the scope of improvement. Upper's reports and analytics feature can further help you improve your delivery process.
Live driver Tracking: When you get an incorrect driver location on Track-POD, Upper is all you need to observe on-field activities closely. Upper is capable of identifying the correct driver's location. It is easy to check whether the driver is following optimized routes or being in an ideal position.
Proof of Delivery: Upper has a dedicated driver app to collect the delivery proof using e-signature or images seamlessly. Drivers can easily mark the delivery completion and put on additional notes. For example, if the customer is not available to receive the parcel, the delivery agent can simply keep it at the doorstep and capture the image as proof. As a result, it reduces the use of paperwork.
Pricing comparison between Track-POD and Upper:

Standard plan
No discount offered
24 stops only for route optimization with ETA
3 drivers included
Essential Plan
20% off on annual billing
Unlimited stops for route optimization
3 users included
HURRY UP!
What Are You Waiting For?
Growth Plan now at
$160/mo
(flat

20%

discounted rate)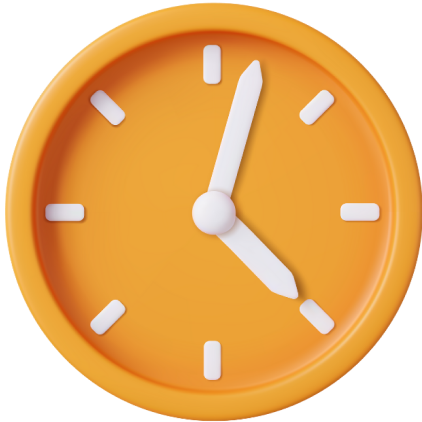 Detailed feature comparison between Track-POD and Upper:
Feature

Track-POD

Upper

Advanced Routing
Driver Mobile App
Contacts Import
Live Driver Tracking
Parcel Info
Curbside Delivery Option
Reverse Routes
Customer Notifications
Route Optimization with ETA
API Integration
Custom Fields
Swap Routes
24/7 Customer Support
Reports & Analytics
Here are the key features offered by Upper:
Directly import the CSV file or Excel file to add multiple addresses and create faster routes in less than a minute.
Add custom fields if you have additional information related to customer or location details.
Instantly swap routes with another driver in case of the driver's unavailability on the delivery day.
Set priority deliveries as per the customer's request and let your drivers attain the stops on time.
Keep your customers informed about delivery status using timely ETA notifications.
Dispatch routes with a single click of a button and notify your drivers about delivery.
Generate detailed reports to get insights about delivery operations and driver performance.
Schedule routes for multi-stop deliveries in advance to avoid last-minute route planning.
What People Say About Upper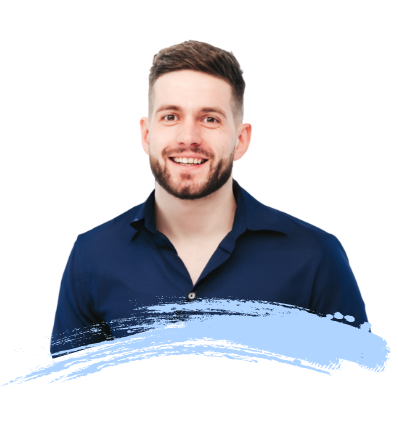 Saved 10 hours per week & delivering 3x more meals with Upper Route Planner. It's easy to take proof of delivery, the speed is great, it's super super fast! Ben Parker,
Delivery Manager of Flavors2Go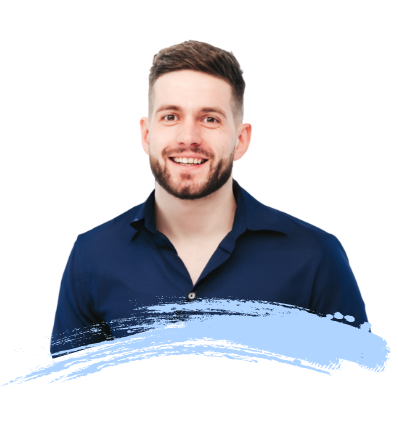 ---
---
---
Ready to Take Your Daily Route Operations Game to Next Level?
Try Upper for FREE
No credit card required
---
---
---
---