Upper is an intuitive route planning and optimization software created to simplify delivery processes for businesses of all sizes.
Upper helps businesses to effectively manage routes, reduce delivery times, and improve customer satisfaction by putting a focus on simplicity and efficiency. For companies looking for an alternative to eLogii, Upper's user-friendly design and extensive functionality make it an appealing option.
Simplify Routes, Enhance Efficiency, and Unlock Seamless Delivery Management with Upper
Start Your Free Trial Now
Full access
No credit card required
Upper Compared to eLogii:
Flexible subscription model: Unlike eLogii's task-based plans, Upper offers a more flexible subscription model, providing unlimited tasks in each plan. This allows businesses to scale their operations without the constraint of limited tasks per month, making it suitable for companies with fluctuating delivery demands.
Diverse user roles: Upper provides a range of user roles, including admin, dispatch manager, and driver, allowing businesses to tailor access levels to their operational structures. This ensures that different team members can use the software efficiently and contribute effectively to the delivery process.
Comprehensive features at all tiers: All essential features are accessible across Upper's plans, ensuring that businesses don't have to compromise functionality due to budget constraints. This contrasts with eLogii's approach of locking several basic features behind higher-priced tiers.
Optimized driver app: Upper's driver app is designed with a strong focus on user experience. Its refined interface enhances driver efficiency, allowing for smoother navigation and adjustments to routes.
Intuitive user interface: Upper's UI is designed with user-friendliness in mind. It minimizes complexity and provides an intuitive experience, reducing the learning curve for new users and facilitating quicker adoption.
Competitive pricing: Upper offers competitive pricing options that cater to businesses of various sizes. Even a 20% discount is provided on annual subscriptions. This affordability makes it an attractive choice for budget-conscious companies seeking advanced delivery management capabilities.
Seamless integration: Upper is designed to integrate seamlessly with existing tech stacks through its robust API. This reduces disruptions during implementation and ensures that businesses can leverage their existing tools for optimal efficiency.
Free trial for evaluation: Unlike eLogii, Upper provides a 7-day free trial period that allows businesses to fully explore its features before making a commitment. This trial period empowers businesses to make an informed decision based on their specific needs.
HURRY UP!
What Are You Waiting For?
Growth Plan now at
$160/mo
(flat

20%

discounted rate)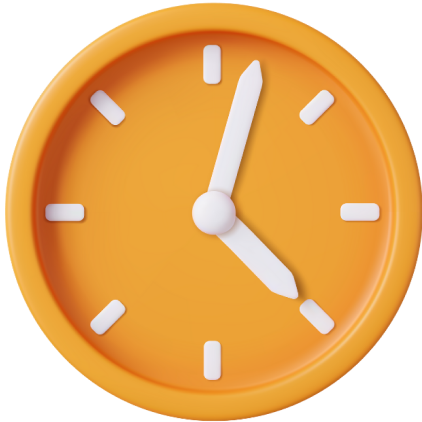 For a detailed comparison, refer the following table:
Feature

eLogii

Upper

User Roles

Limited

Offers diverse

Pricing Structure

Limited

Unlimited

Basic Features

Under higher-priced tiers

Accessible across all plans

User-Friendly Interface for New Users
Avoids Overloading Computer Resources
Budget-Friendly Pricing
Set Customer Priority
Time Windows
Swap Routes Between Drivers
Multi-Stop Selector Tool
Integration and Analytics
Curbside Delivery
Free Trial
You must also take into account the following exceptional features of Upper:
Easily add numerous stops through CSV or Excel file import
Optimize routes based on time or distance preferences
Generate efficient routes for multiple vehicles simultaneously
Include multiple stops per route for complex schedules
Assign time windows and service times for on-time deliveries
Prioritize urgent deliveries for critical deadlines
Get precise ETAs for better customer communication
Collect proof with photos, notes, and e-signatures
Export routes to GPS devices for driver guidance
Schedule routes in advance and dispatch to drivers
Track driver locations and progress in real-time
Make last-minute changes and updates to routes
Modify routes easily with the drag-and-drop feature
Store customer details in a centralized customer/address book
Integrate with third-party platforms and access detailed reports
Empower drivers with a dedicated app
Gain insights into delivery operations with detailed reports and analytics
What People Say About Upper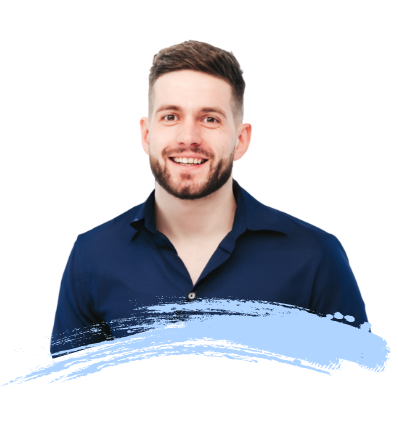 Saved 10 hours per week & delivering 3x more meals with Upper Route Planner. It's easy to take proof of delivery, the speed is great, it's super super fast! Ben Parker,
Delivery Manager of Flavors2Go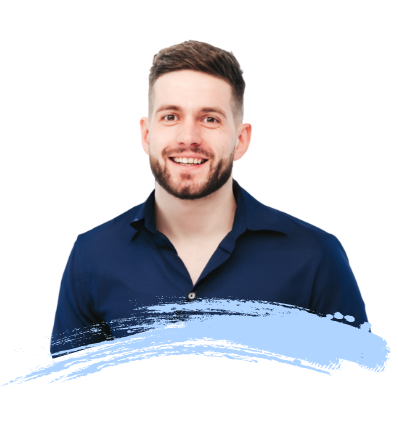 Struggling with Delivery Complexities? Optimize Complex Routes with Upper Instantly!
Start Your FREE Trial Now
Full access
No credit card required
---
---
---
---
---
---
---