Upper is an advanced route planning and optimization software that has diverse feature availability, cost-effective pricing tiers, and an intuitive user interface. It has resulted in creating routes automatically within a matter of minutes, using advanced route planning algorithms and preferable route optimization techniques.
It also dispatches assigned routes effortlessly to drivers, accommodates any last-minute change in planned routes, and minimizes the fuel costs involved.
Why Not Saving Time on Route Planning & Optimization with Upper?
Start Your Free Trial Now
Full access
No credit card required
Upper Compared to Zeo:
Essential features availability: Small businesses require basic routing capabilities to function smoothly. Upper empowers dispatchers to reassign routes, as well as effortlessly swap drivers in case of emergency. Additionally, Upper provides the ability to color code the pins for easy stop identification. All these are the areas where Zeo lacks, and consequently, users opt to switch.
Comprehensive pricing plans: Uppers offer the best suitable pricing options flexibly divided into three plans. The first two plans, Essential and Growth, are offered with discounting options (Flat 20% off), whereas Enterprise is something that a user can customize as per his business requirements.
Features are also wisely made available under each pricing plan without any hidden charges or costs. On top of all this, all three pricing tiers allow the subscription plan to have up to 3 or 5 free users. Zeo, on the other hand, is strictly based on the per month per seat basis structure.
Easy access to free trial: The free trial available before investing in any routing and scheduling software is essential to understand the platform's capabilities. Though Zeo and Upper do offer a 7-day free trial even without asking us to disclose payment details, Upper has a superior hand here.
For instance, Zeo restricts the users to add not more than 15 stops in the free trial. This can be a concern for medium or large businesses. On the other hand, Upper doesn't restrict users in any way and allows them to upload up to 500 stops all at once, providing a more comprehensive and practical trial experience.
Pricing comparison between Zeo and Upper:

Premium Plan
20% on annual billing
For 3 Users
$35 per additional user
Only 12 stops in FREE Trial
Essential Plan
20% on annual billing
For 3 Users
$31.99 per additional user
Up to 500 stops in FREE Trial
HURRY UP!
What Are You Waiting For?
Growth Plan now at
$160/mo
(flat

20%

discounted rate)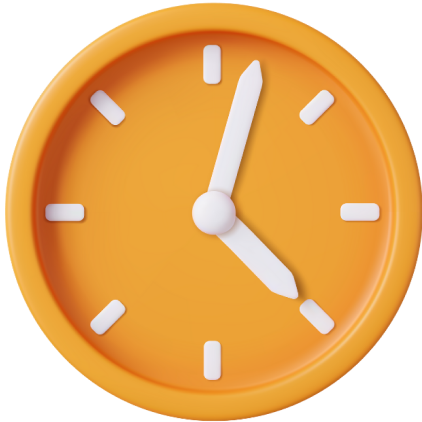 Detailed feature comparison between Zeo and Upper:
Feature

Zeo

Upper

Stops per route

12 stops

500 stops

Maximum stops limit

200

Customizable

Parcel placement
Curbside delivery
Share route progress

Only via URL

URL, Text or Mail

Contact/Address Book
Color coding the stops
Export to Garmin
Reverse route
Time windows
Reassigning routes
Swapping the routes among drivers
Pickup & Deliveries
Custom fields addition
Duplicate routes
Here are the amazing feature options offered by Upper that you can't skip considering:
Reduce your working hours by smartly planning multiple routes automatically.
Prioritize urgent deliveries, allocate dedicated service time at each stop, and add customer-preferred time windows to enhance the delivery success rate.
Import CSV or Excel file format to bulk upload multiple addresses in one go without the need to add them manually.
You can even create routes directly from the contacts without the need to add stop details every time.
Electronic proof of deliveries can be collected through photos, a signature, and additional notes, if any.
Dispatch planned routes to your drivers in just a single click via Email, Text, URL, or driver app notification.
Re-assign the routes effortlessly to drivers. You can even re-assign the routes by instantly selecting the stops with the multi-selector tool.
Automatically identify incorrect or duplicate stop addresses and get them corrected.
Easily swap the routes between drivers in case of emergencies and make last-minute changes on the go.
What People Say About Upper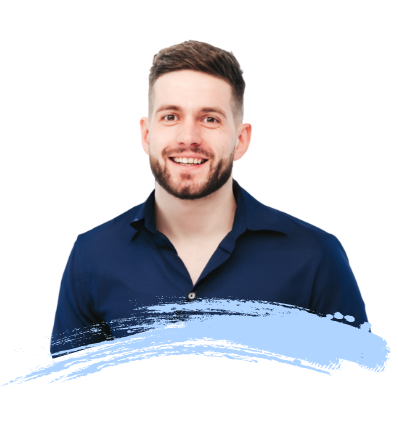 Saved 10 hours per week & delivering 3x more meals with Upper Route Planner. It's easy to take proof of delivery, the speed is great, it's super super fast! Ben Parker,
Delivery Manager of Flavors2Go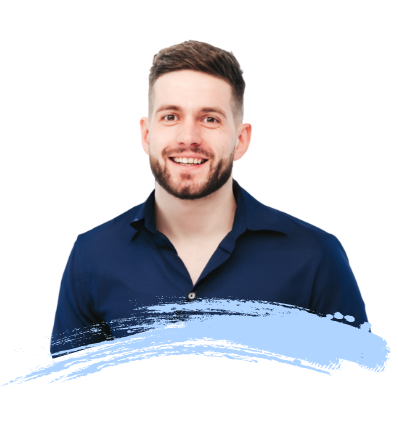 Struggling with Inefficient Routes? Streamline Your Deliveries with Upper Instantly!
Start Your FREE Trial Now
Full access
No credit card required
---
---
---
Ditch Expensive and Unreliable Solutions and Adopt Upper for Route Operations!
Try Upper for FREE
No credit card required
---
---
---